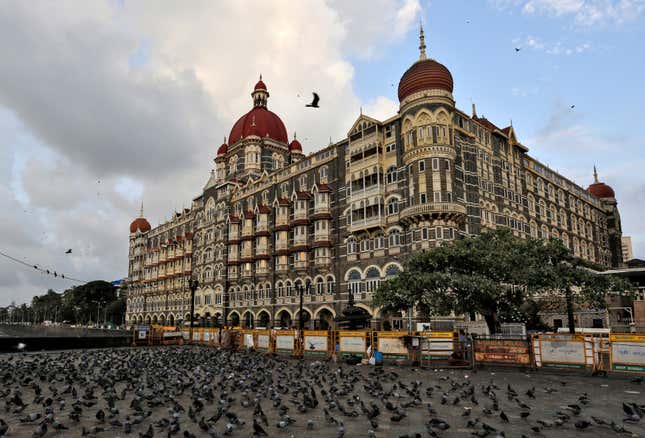 Mumbai's iconic Taj Mahal Palace hotel today (May 3) announced it will now operate on 100% renewable energy.
Ben Emons Part 2: The Fed, Apple shares
Spread over 2.5 acres, the 120-year-old, 285-room property was running on 60% solar energy by 2020 itself. And now the transition is complete, considerably reducing its carbon footprint.
"We are committed to (the) long-term goal of deriving 50% of energy across all IHCL hotels from renewable sources by 2030," said a statement from Gaurav Pokhariyal, executive vice-president of human resources at Indian Hotels Company (IHCL).
"This achievement advances our transition to a more sustainable and low-carbon future and provides an example for others to follow," Pokhariyal said.
IHCL, which owns the Taj Mahal Palace, owns 263 hotels, including 75 under development across more than 100 locations on four continents.
Towards sustainable future
In addition to using renewable energy, the hotel with at least 10 restaurants, located close to the Gateway of India monument in Mumbai, has also implemented water conservation and waste reduction measures.
It now also provides EV charging stations, low-flow aerators for taps and showers, recycled water for gardening and flushing, and LED light energy-efficient motors and time-controlled lighting systems.
The Taj Mahal Palace, which has held a special place in the Mumbai skyline since 1903, is also one of the most recognized hotels globally. It won the Conde Nest Traveler's Reader's Choice Awards in 2019 for the 14th time in a row.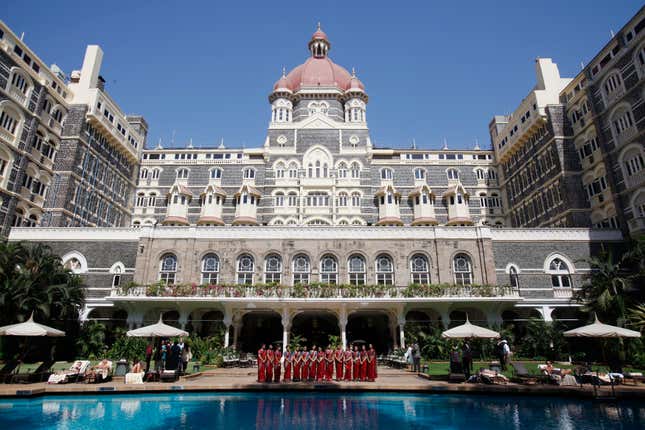 The hotel became a symbol of the city's resilience following Nov. 26, 2008, terrorist attack on Mumbai that left scores dead.