This is part of our series on The gift of good TV. Stay tuned for new stories over the next two weeks. 
There's no form of entertainment we obsess over more than television, which makes fans of the small screen the ideal targets for gift-giving this holiday season. Over the last decade, we've been spoiled by an abundance of excellent TV. Many of these shows have inspired rabid fan bases who consume anything and everything that's related to their favorite characters.
To that end, we've curated gift packages for both the casual fan and the obsessed acolytes for nine beloved TV shows from the last 10 years: Breaking Bad, Friday Night Lights, Game of Thrones, The Handmaid's Tale, Lost, Mad Men, Seinfeld, Stranger Things, and Veep. (Okay, Seinfeld isn't from this decade, but who's counting?)
Peruse our hand-picked gift packages, perfect for a friend or loved one or even yourself. Happy holidays!
Breaking Bad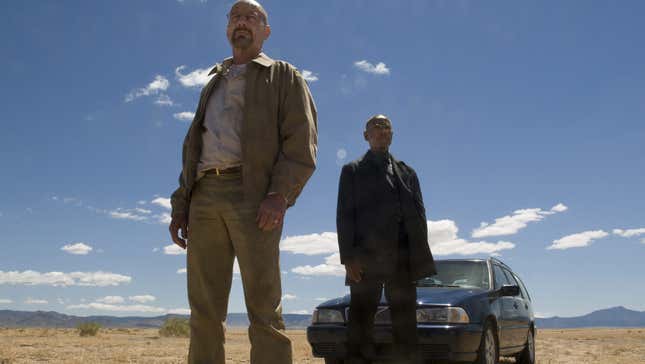 Los Pollos Hermanos basic package: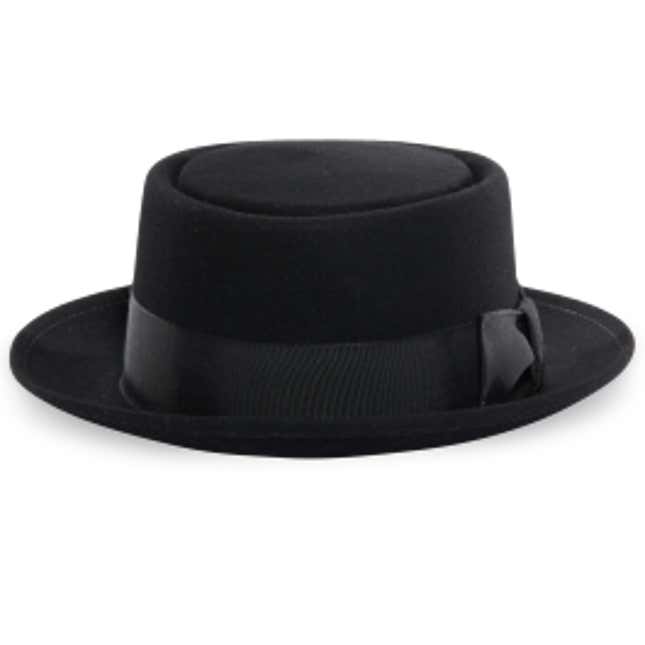 The Blue Sky deluxe package:
Friday Night Lights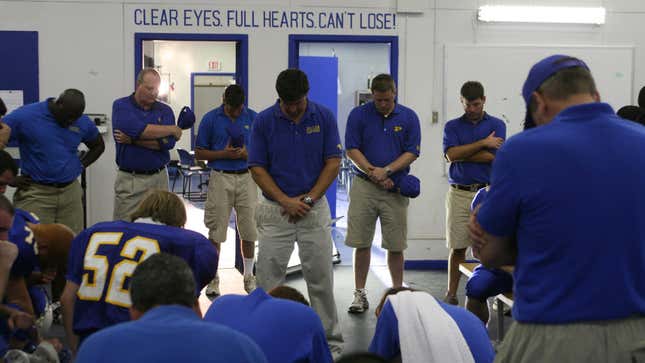 The Garrity Motors basic package: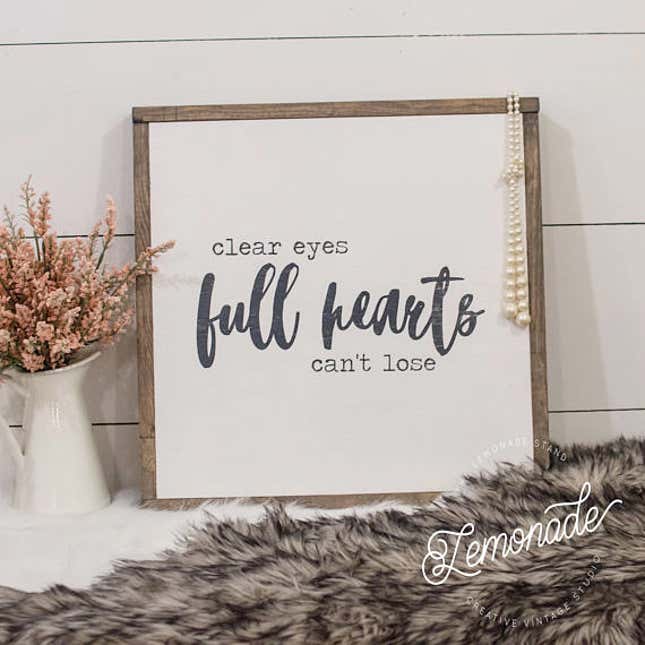 The Crucifictorious deluxe package:
Game of Thrones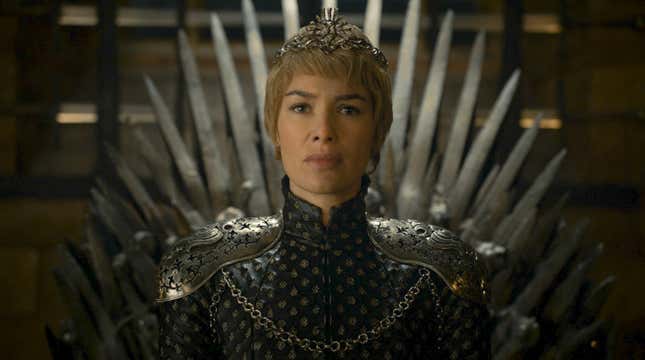 The Flea Bottom basic package: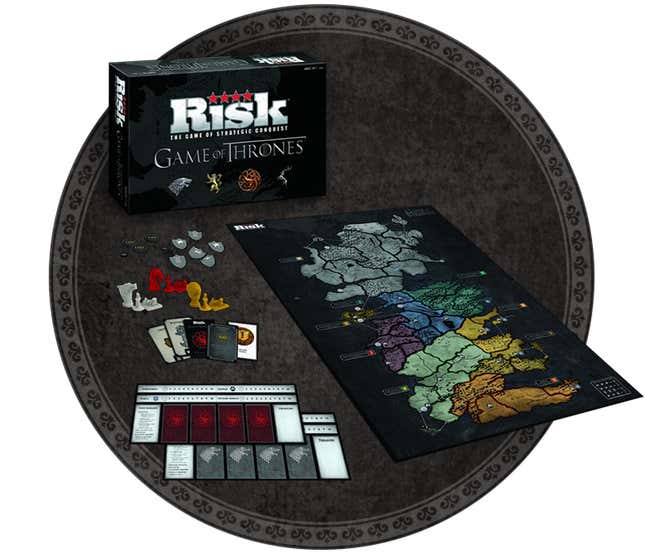 The Red Keep deluxe package:
The Handmaid's Tale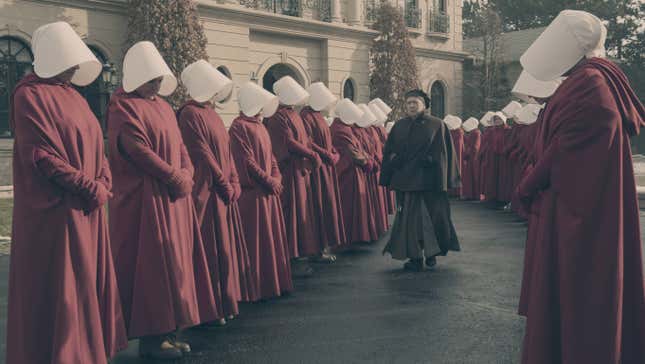 The Red Center basic package: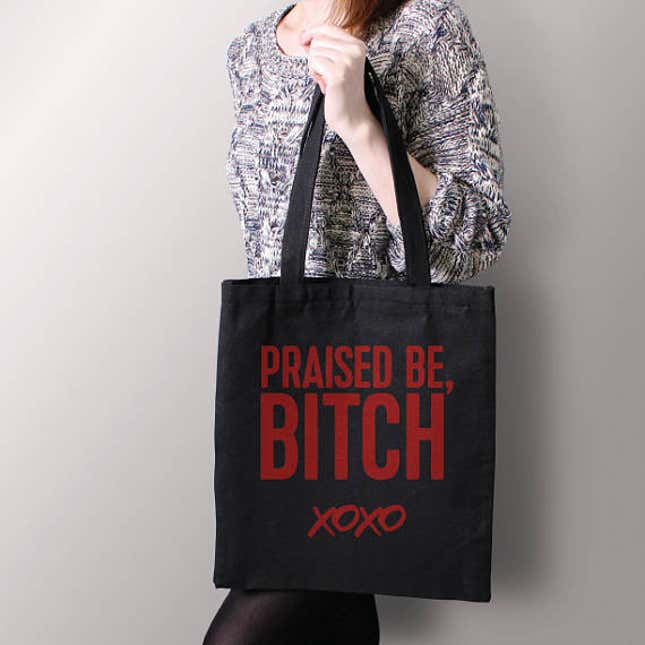 The Jezebel's deluxe package:
Lost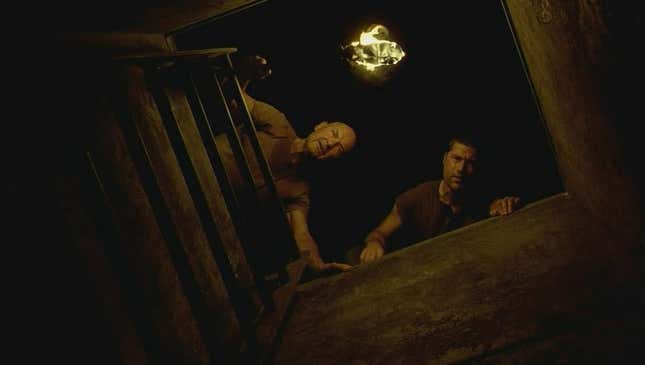 The Oceanic 815 basic package: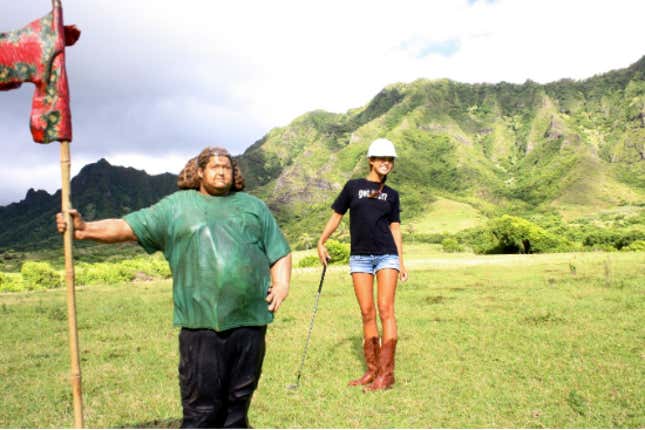 The Looking Glass deluxe package:
Mad Men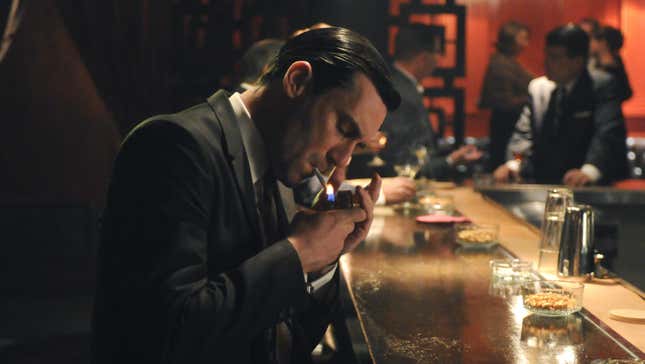 The Glo-Coat basic package: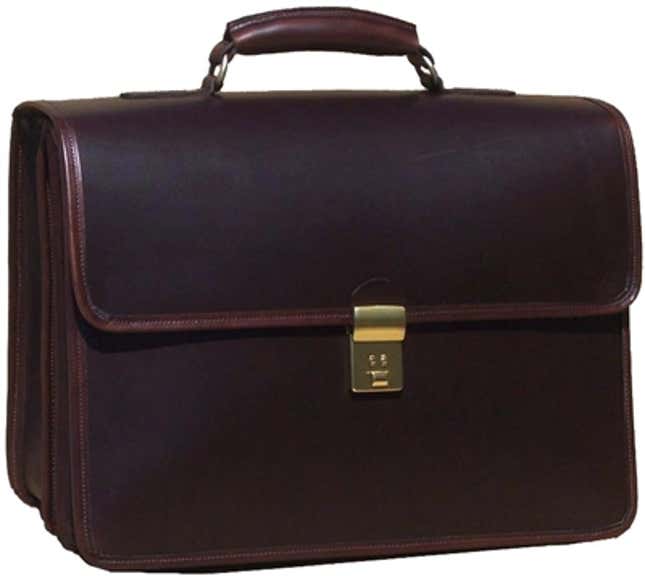 The Kodak Carousel deluxe package:
Seinfeld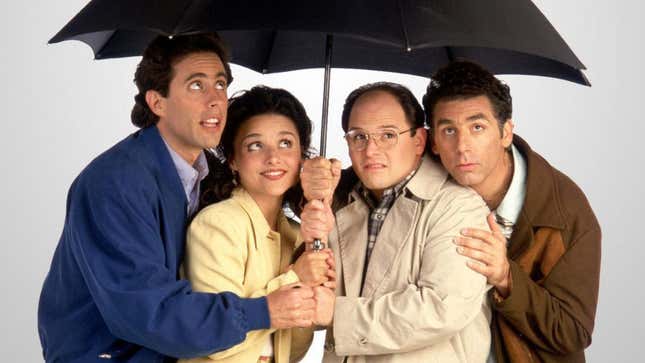 The Art Vandelay basic package: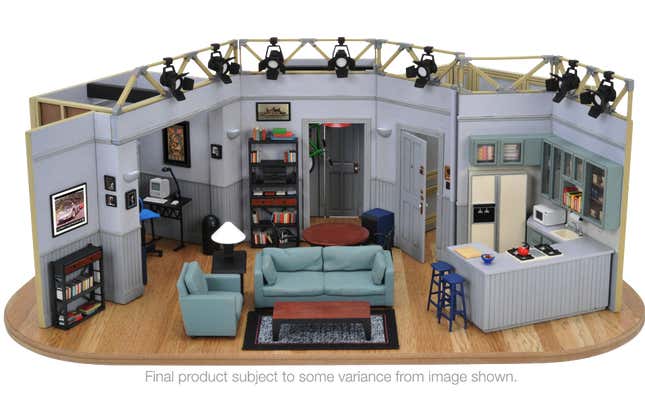 The Serenity Now! deluxe package:
Stranger Things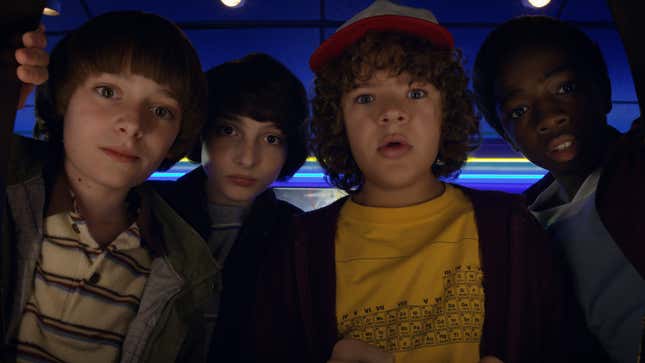 The Madmax basic edition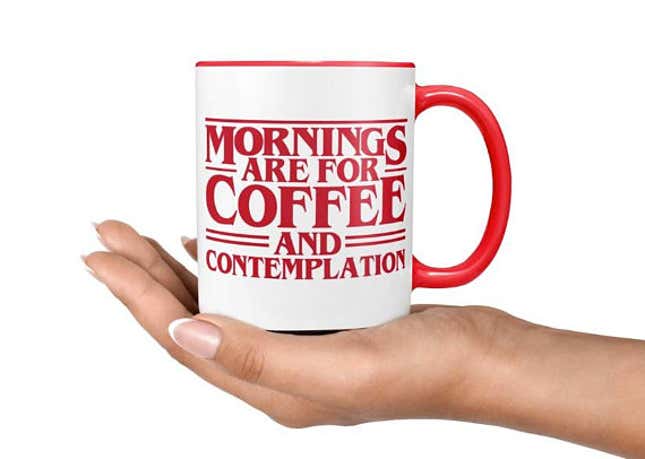 The "Bob the Brain" deluxe edition
Veep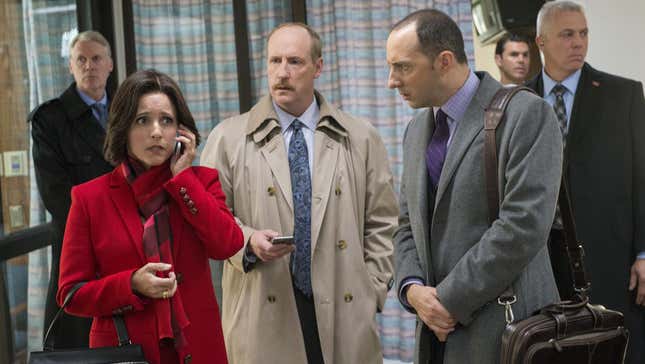 The "Continuity, with change" basic edition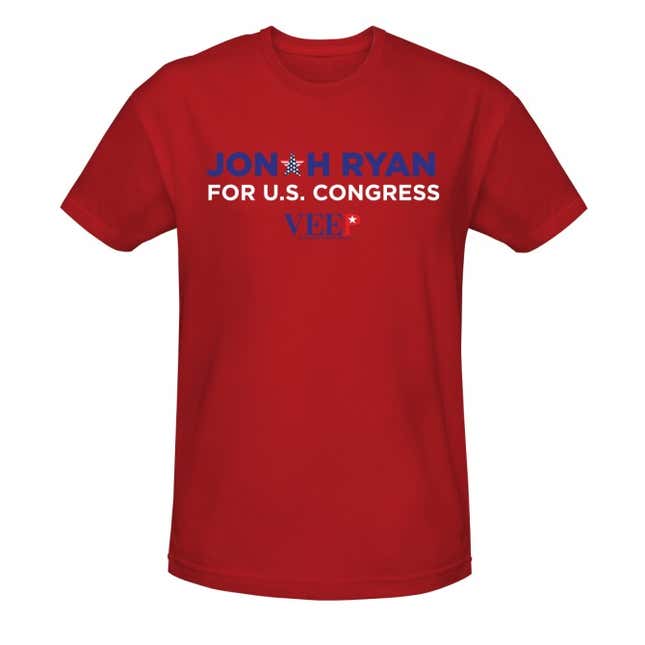 The Cloud Botherer deluxe edition