Disney released the long-awaited trailer for Avengers: Infinity War today, the 19th film in the Marvel cinematic universe. This one promises to be the biggest and most superhero-y Marvel movie yet, featuring virtually every hero we've come to know and love since the comic book company kicked off its modern film slate with Iron Man in 2008.
Infinity War will follow the Avengers—Iron Man, Hulk, Captain America, etc.—as they team up with the Guardians of the Galaxy to defeat Thanos, a godlike, intergalactic supervillain hellbent on death and destruction. So, basically it's just like every other superhero movie—but more of it.
The two-minute trailer, released this morning US Eastern Time on YouTube, already has 12.5 million views and counting:
Joining the usual Avengers are a bevy of other heroes, anti-heroes, villains, Avengers-adjacent heroes, borderline members, friends, allies, enemies, and Ant-Man, whom we assume is somewhere in the trailer but is too small to find.
In a story this big, with so many characters, it will be a challenge for directors Anthony and Joe Russo to tell a coherent narrative that makes each hero feel necessary to the story. It's possible—likely, even—that some of these characters are marketed as being heavily involved in the action, but will actually only appear in one or two scenes.
Given that, let's parse this trailer to glean which superheroes will be doing the most heroing in Infinity War, and which ones will not be. Here are a few candidates for the least amount of heroing, based on their circumstances in the trailer:
Hulk/Bruce Banner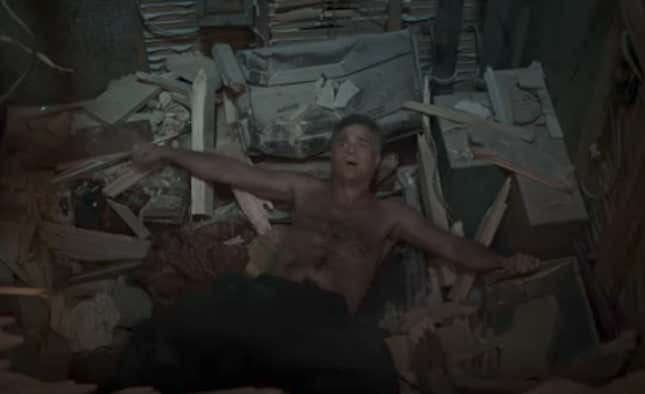 Bruce does not appear to be having a good time in Infinity War.
Spider-Man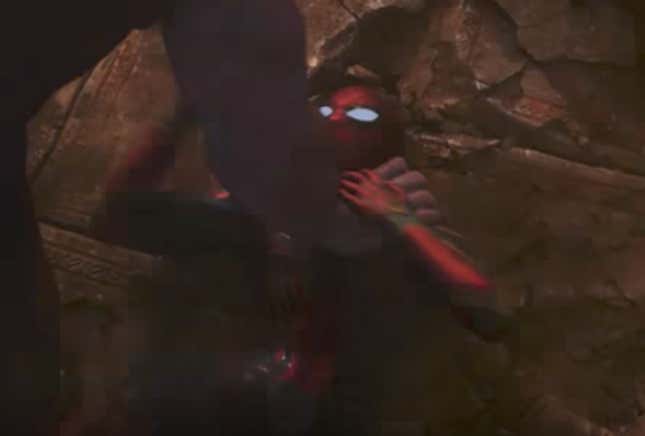 Neither does Spidey.
Vision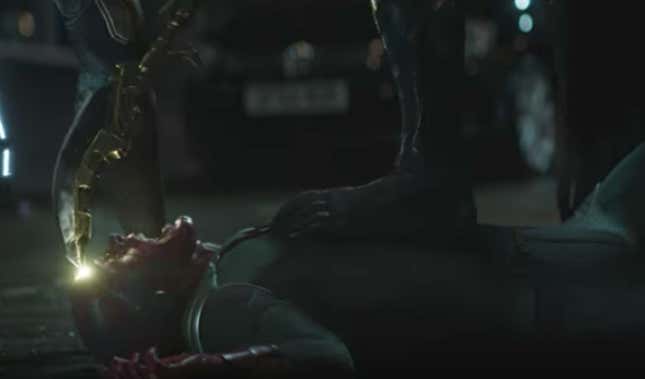 Vision, too, has seen far better days.
Now let's look at some potential candidates for most valuable hero in Infinity War:
Black Widow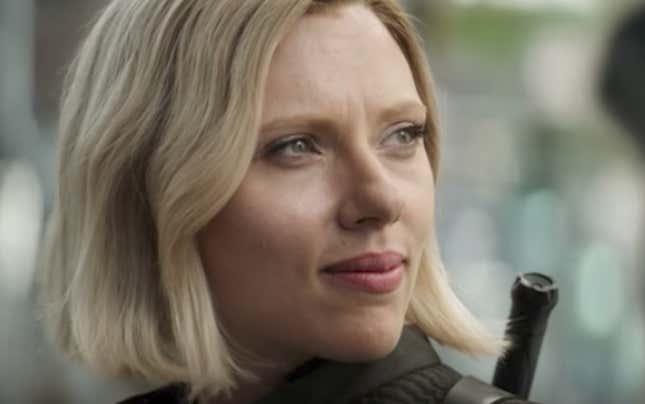 What's she smiling about? Thanos is killing everyone!
Black Panther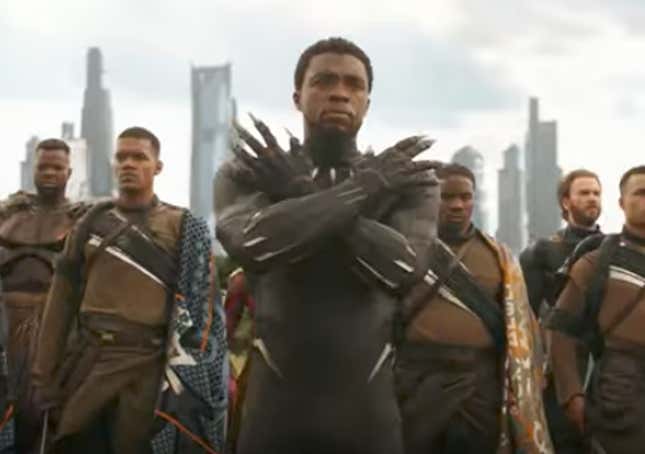 I mean…come on.
Captain America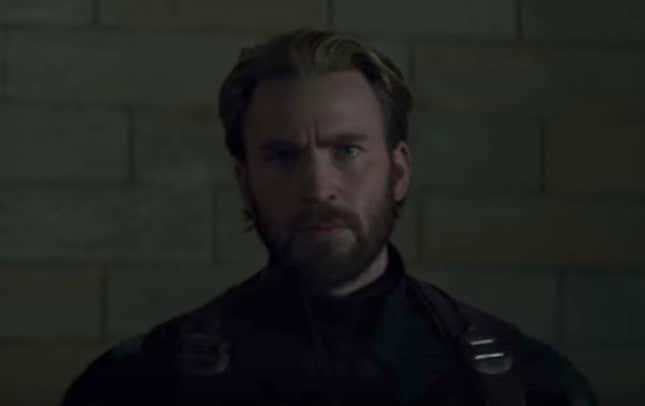 That beard, though.