Subscribe to the Quartzy newsletter to receive this in your inbox each Friday.
For many observers of the sabbath, a day of unplugging begins every Friday at sundown. Now, there's a burgeoning secular movement to put down our devices. (Perhaps you've heard of Arianna Huffington's $65 cell phone bed.) On Friday (March 1), the Jewish organization Reboot declared a "National Day of Unplugging," and invited others to get involved—by being less involved with our personal technology, and connecting with loved ones and the outdoors, and maybe some bread and wine.
It seems like many of us are ready for this.
Last week, in his most popular column ever, the New York Times' technology reporter Kevin Roose wrote about addressing his "phone problem." The piece featured a photograph of Roose on the subway, sitting with his hands conspicuously idle and folded in his lap while he gazes upwards thinking Big Thoughts, or perhaps contemplating an ad for discount dentistry.
Roose described how Catherine Price, the author of How to Break Up with Your Phone, helped him stage an intervention when he found his attention span and moods were deeply impacted by his phone use. During a month with Price, Roose realized how "profoundly uncomfortable" he was with stillness, and became conscious of his compulsive phone use—for example, checking email in the very short interval between inserting a credit card for payment and the moment it's approved. Most significantly, he found a way to change his habits.
He pruned his phone of all but the most necessary apps, only allowed notifications from a pre-set list of people, and stored the device in a "locking mini-safe" at night. (No mere cell phone bed for this guy.) He also took a pottery class that kept his hands busy and covered in wet clay, an effective phone deterrent.
When he struggled with his new program, Roose's wife pointed out its tangible results. "I'm sad that you're having trouble with this," she told him, "because it's been great for me."
"I spent more time listening to her," Roose wrote, "And less time distractedly nodding and mumbling while checking my inbox or tapping out tweets."
That brought Roose to perhaps the worst portmanteau of the smartphone age: "phubbing." To me this sounds like an unsexy sex act, but it's actually "snubbing a person in favor of your phone," and—duh—studies have shown that in excess, it leads to feelings of dissatisfaction and alienation within relationships.
So how to connect instead?
One of my favorite articles on this topic came from the Atlantic in 2014, and included a 1986 study hinging on the idea of "bids" for connection. Author Emily Esafahani Smith uses the example of a bird-watching husband pointing out a goldfinch to his wife, in hopes that she'll respond (which is adorable).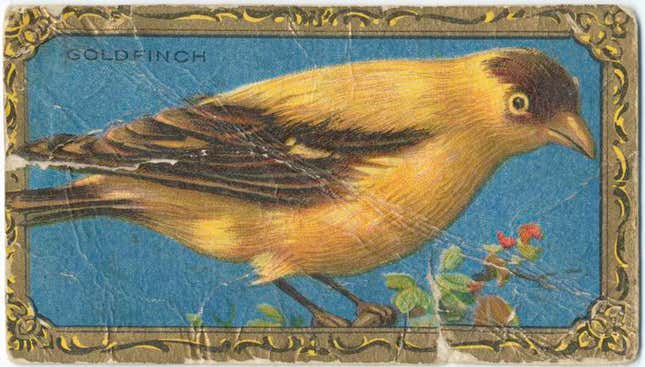 "The wife now has a choice," writes Smith. "She can respond by either 'turning toward' or 'turning away' from her husband … Though the bird-bid might seem minor and silly, it can actually reveal a lot about the health of the relationship. The husband thought the bird was important enough to bring it up in conversation and the question is whether his wife recognizes and respects that."
In the study, couples who stayed together "turned toward" each other most of the time, by showing interest and accepting that bid for emotional connection. "Those who didn't—those who turned away—would not respond or respond minimally and continue doing whatever they were doing, like watching TV or reading the paper." In today's terms, that would likely translate to scrolling through their phones.
Really, Smith writes, remaining aware of these opportunities for connection is one way of exercising kindness. And kindness, she says, "glues couples together."
Unless you are John Mulaney and his wife
I have twice had the great fortune of watching John Mulaney rehearse a comedy set in Los Angeles in preparation for hosting Saturday Night Live. (He's on tomorrow!) Last weekend, the night before he appeared at the Oscars, he talked about the joy that he and his wife find in "talking shit" about people they know, which is somehow funnier coming from the theatrically wholesome Mulaney.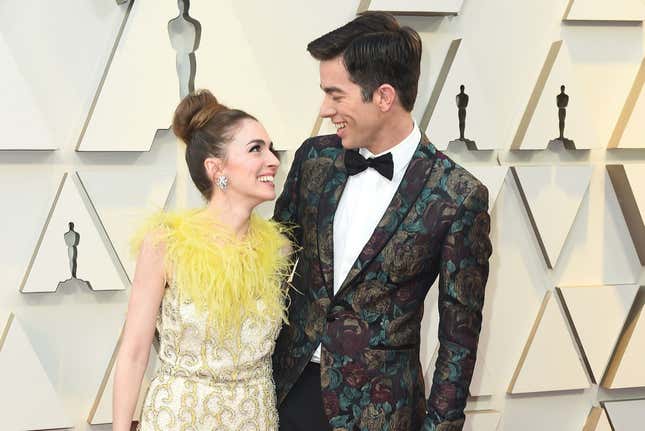 He described how if they're apart for several hours, say, while he's at a dinner party that she doesn't attend, he must return with bits of gossip like treasures for his queen. His shining example? The discovery that a couple is sleeping in separate beds.
But wait. Are separate beds really that bad?
Asking for a friend. Quartz's Rosie Spinks, inspired by a truly puzzling "lane-keeping bed" from the carmaker Ford, suggested separate beds might not be the sad, shameful, beginning-of-the-end they're sometimes portrayed as—especially if the alternative is a Ford "lane-keeping bed."
Rosie acknowledges great reasons for bed-sharing—intimacy and efficiency among them. But she also cites the psychotherapist and "erotic intelligence" expert Esther Perel, who argues for a "secret garden" of personal space within a healthy relationship, whether that's an actual space, a hobby, or simply a rich inner life.
"For me," writes Rosie, "that 'secret garden' requires I regularly have the option of my own bed, one where I can wake up in the morning and enjoy my first few moments of consciousness with the companion of solitude. In that way, separate sleeping—whether it's opting for a two bedroom or investing in a comfortable sofa bed in the living room—is not just about wanting distance from your partner. It's about wholeheartedly choosing when to feel close to them (much like you did in those early, heady days of dating) rather than submitting to a full-scale physical and emotional merger as the only way to show your love. Plus, it's fun to hop into their bed after you wake up."
(Also, as Jezebel's Dear Jane advice columnist Jane Marie told the despondent wife of a longtime snorer, moving into the guest room brings additional benefits: "How are you going to decorate your new room? EXCITING.")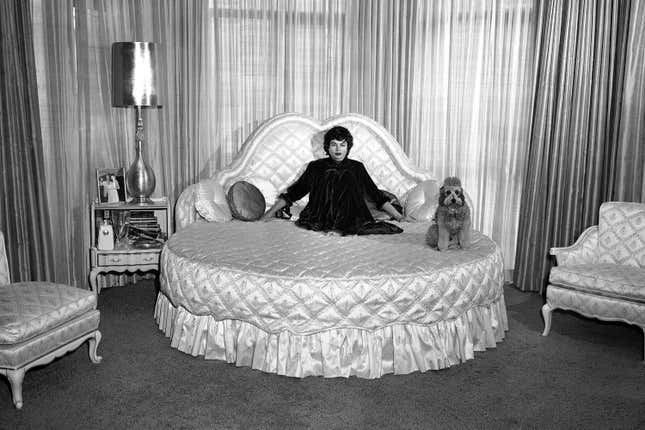 Hope you can disconnect—and connect—in all the right ways this weekend!

PS: A soundtrack for unplugging. 
This week Annaliese Griffin revisited the unending appeal of MTV's Unplugged concert series. "There's an intimacy to Unplugged," she writes. "There's nowhere to hide a mediocre song, or off night, in this kind of setting. You can't smash a guitar, jump into the crowd, or rely on back-up dancers to fill the stage. Unplugged required an ability to connect with an audience, choose a great set list, and actually make great music." Amongst our colleagues, a few performances rank as favorites: Jay Z, Alice in Chains, 10,000 Maniacs. But Nirvana's MTV Unplugged in New York is on another level. "Even as the show was being filmed, some MTV executives were convinced that it was going to be a fiasco," writes Annaliese, referring to the Ringer's epic oral history of the album. "It turned out to be one of the best live performances of all time."