Jaime Lannister might be dead, but Nikolaj Coster-Waldau, the Danish actor who portrayed him, thankfully is not. In fact, just a few days after Game of Thrones ends for good on May 19, he'll team up anew with Carice van Houten (Melisandre, also dead) in Brian De Palma's first feature film in seven years, Domino.
You see, there is life after Game of Thrones. The HBO fantasy series helped catapult its cast of relatively unknown performers into global stardom—and now they're going to be very busy.
Here's where to watch your favorite Thrones stars on film and TV in the near future:
Emilia Clarke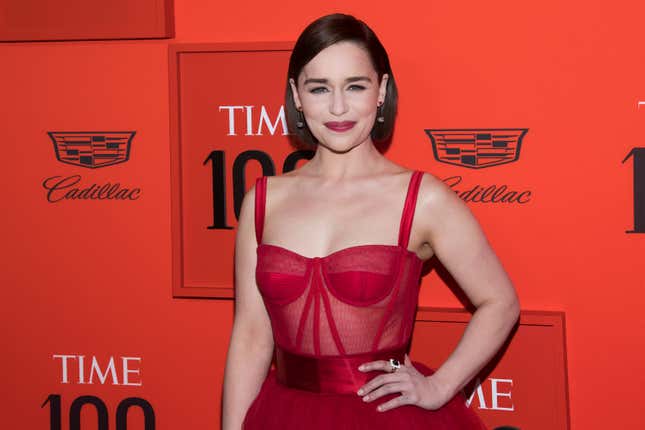 The Mother of Dragons will next appear in Last Christmas, a rom-com from Bridesmaids director Paul Feig. The film will also star Henry Golding of Crazy Rich Asians fame, opposite Clarke. It's due out Nov. 8.
Kit Harington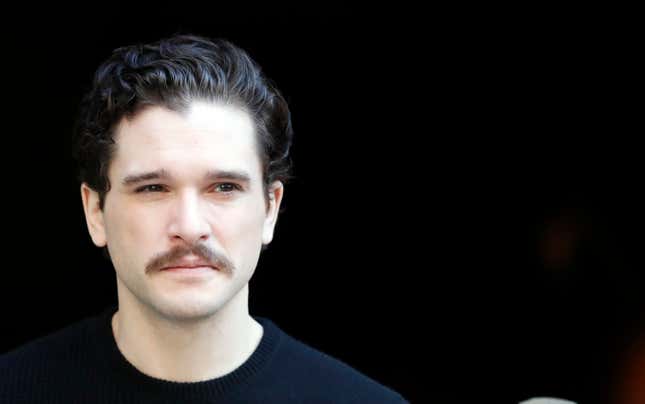 It's not clear what the King in the North, now sporting this questionable mustache, will do next—he hasn't publicly announced his next project. Whatever it is, Harrington won't be another Jon Snow: He told Harper's Bazaar that he wants to step away from roles like that and do something lighter. We'll update this story when we hear about what's next for He Who Knows Nothing.
Sophie Turner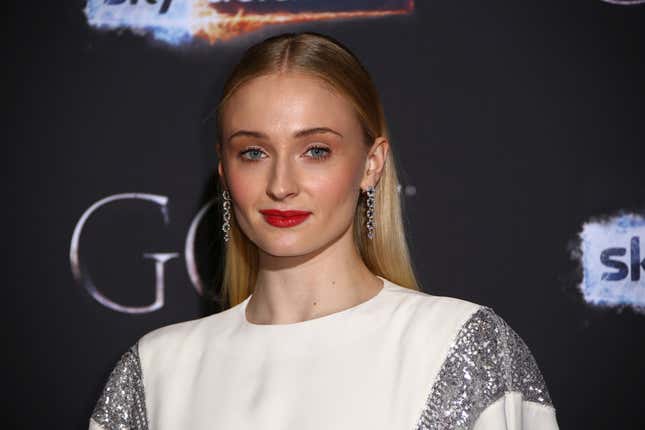 Turner will play the titular Dark Phoenix in Dark Phoenix, the next film in the X-Men series, out June 7. You'll also find her (unwillingly) in the tabloids, as she and her husband, singer Joe Jonas, have become a favorite target of the paparazzi. The newlyweds recently collaborated on the music video for "Sucker" by the Jonas Brothers.
Maisie Williams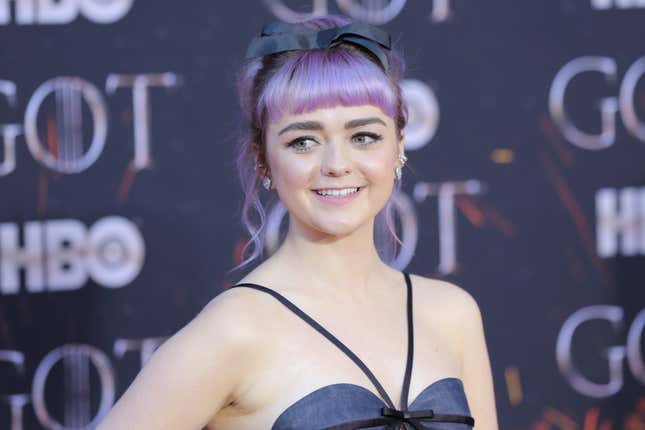 The Stark women are apparently all becoming mutants after Game of Thrones. Like her fictional TV sister, Williams will star in an upcoming film in the X-Men franchise. She'll play Wolfsbane, a Scottish mutant who can turn into a wolf, in The New Mutants, which looks more like a horror film than a superhero one. The film has been rescheduled by Disney more times than we can count, but it looks as though it's finally settled on an April 3, 2020 release date.
Lena Headey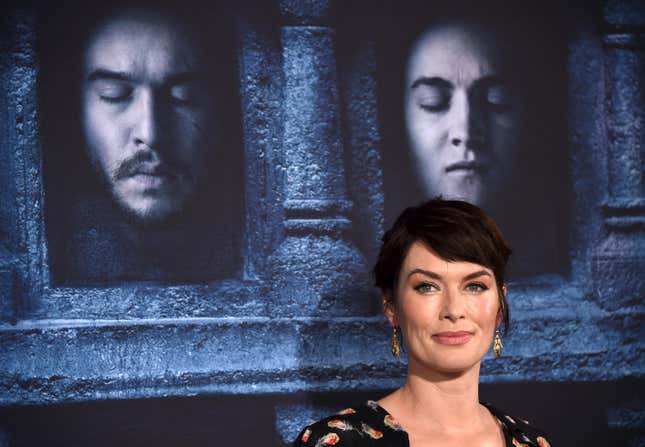 Cersei is no more; Headey is just getting started. She'll star alongside former Thrones co-star Iain Glen (Jorah Mormont) in the drama The Flood later this year. Then she's slated to appear in the all-women assassin film Gunpowder Milkshake, with Karen Gillan, Michelle Yeoh, and Angela Bassett. That one is scheduled for 2020.
Nikolaj Coster-Waldau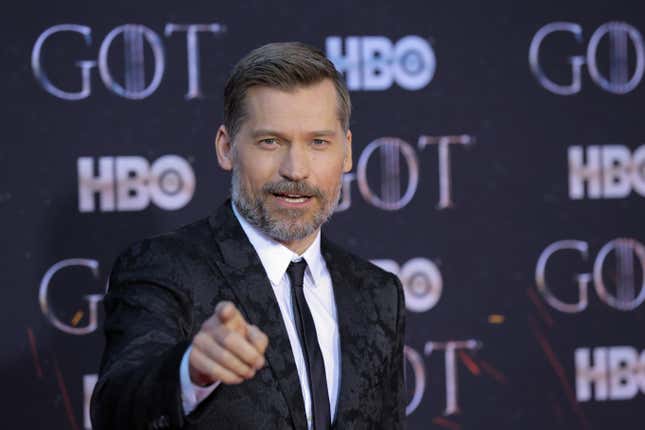 Aside from the aforementioned Domino, Coster-Waldau will star in the Danish films Notat and Suicide Tourist later this year before appearing in the thriller The Silencing. He'll also play Macbeth at the Geffen Playhouse in Los Angeles starting in November.
Peter Dinklage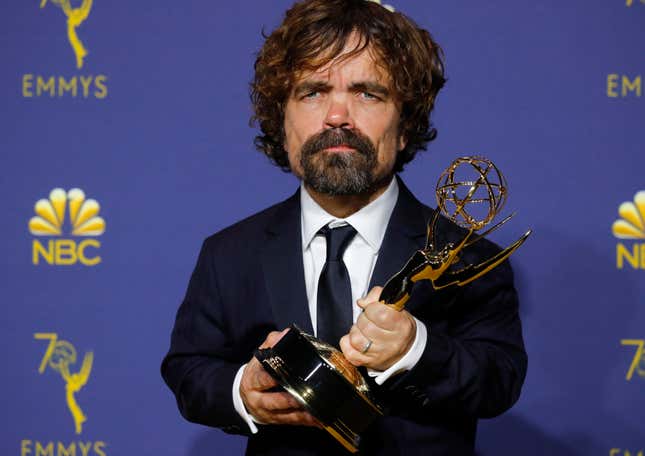 Dinklage's voice can be heard in The Angry Birds Movie 2 (Aug. 16) and The Croods 2 (Dec. 23, 2020) as he shifts to solely doing animated sequels. Just kidding—he has 10 film projects in various stages of development, according to IMDb, including one called The Dwarf, about a "Machiavellian dwarf" who manipulates a medieval Italian court into ruin.
Gwendoline Christie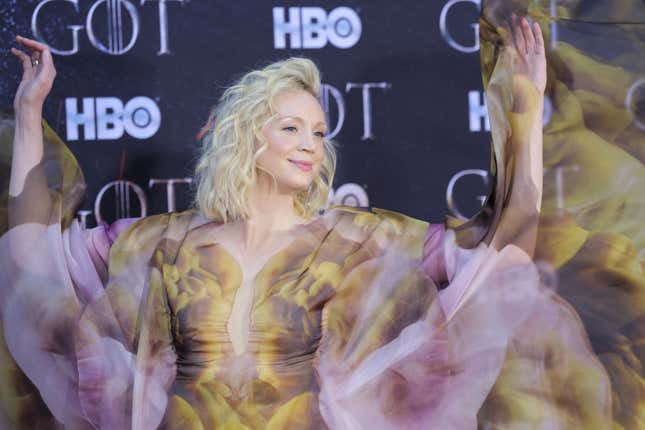 Christie will co-star with Dev Patel, Tilda Swinton, and Hugh Laurie in an adaptation of Charles Dickens' David Copperfield, directed by Veep creator Armando Iannucci. Yeah, that'll work. Sadly, her Star Wars character, Captain Phasma, probably won't return for The Rise of Skywalker.