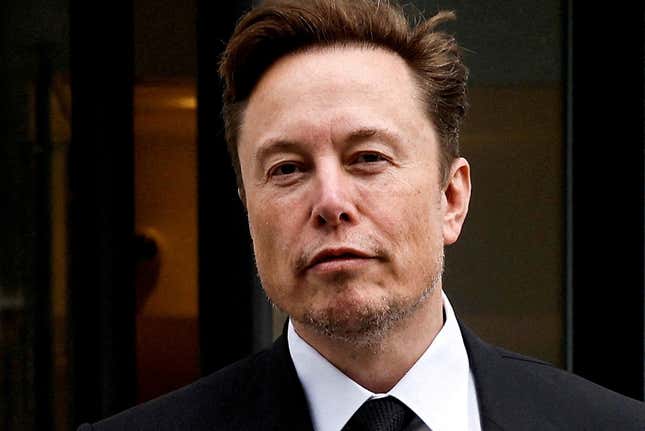 Tesla has developed feelings for India yet again.
A group of Tesla executives could visit India this week to meet government officials about potentially building a factory in the country, both Bloomberg and Reuters reported, citing sources. Tesla's previous plan to sell its vehicles in India fell through last year over tax issues.
What inspired Elon Musk's design for Tesla's Cybertruck?
Tesla's push to sell its cars in India represents the electric vehicle maker's latest effort to increase its footprint beyond China. Shanghai houses Tesla' first factory outside the US.
The development comes just before prime minister Narendra Modi's scheduled visit to the US in June.
Tesla's flip flop over India
Tesla's proposal to set up shop in India comes after the nation refused to cater to Elon Musk's demand over reducing import duties on cars last year. India imposes a 100% import duty on fully imported cars with cost, insurance, and freight value of over $40,000. Cars that cost less than that attract an import duty of 60%.
Despite Musk's rant on Twitter, India made it clear that it would want the carmaker to build vehicles locally instead of importing them from China. The deadlock over higher taxes made Tesla abandon its search for a showroom in India.
Tesla also relocated its India team to other regions across various operations.
In 2021, Tesla marked its entry into India by incorporating a company called Tesla India Motors and Energy in Karnataka's capital city Bengaluru. The same year, speculation was rife that Musk might visit India to meet prime minister Narendra Modi amid Tesla's demands to lower duties on imported electrical vehicles. That meeting never came to pass.