SALVADOR, Brazil–While Brazil's economic model has been celebrated around the world for taking 30 million people out of poverty, many of those who have been protesting in the streets of the largest country in South America are exactly those people—the previously poor.
The grievances of "New Brazil's growing middle class: inflation, the rising cost of living, and government corruption. Despite paying 36% of GDP on taxes (compared with just 25.1% in the United States), many Brazilians are frustrated with the lack of basic services and infrastructure. The announcement that Sao Paulo's municipal bus fare would increase 20 centavos was particularly galling to many when juxtaposed with the costs of constructing high-end soccer stadiums planned for the 2014 World Cup.
The new middle class includes nearly nine million Brazilians who joined the formal economy and began paying income tax as individuals in 2003—many of them street vendors, self-employed people or low-wage workers whose income was previously off-the-books.
Here, members of the new middle class lay out their major monthly expenses, which we have converted to US dollars. They offer their views on the protests (translated from Portuguese):
Isaias Lucio dos Santos, 49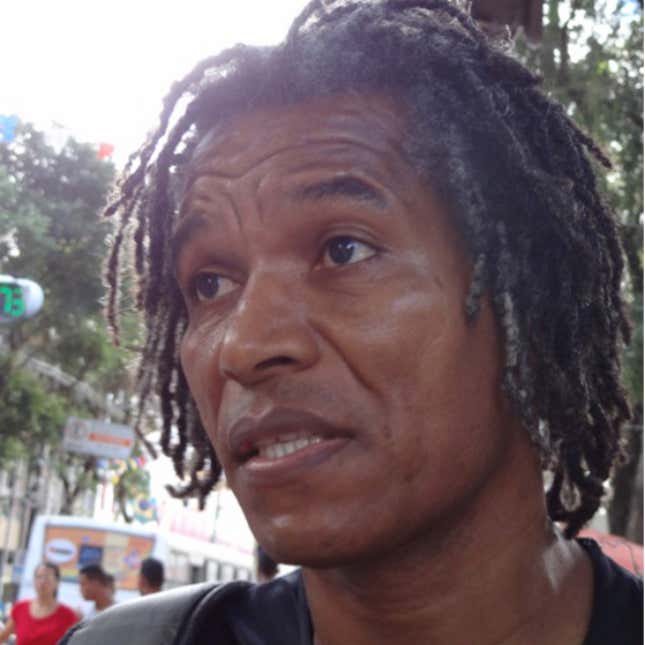 Freelance musician
"This movement started as a upper-middle-class protest, and that's why it had a huge impact. Otherwise it would have never reached the mainstream media. But now people from the Favelas [slums] are starting to join the demonstration, and that is really good, because they bring another perspective."
Monthly income – $596
Transportation – $57
Food – $275
Edlaine Santos, 36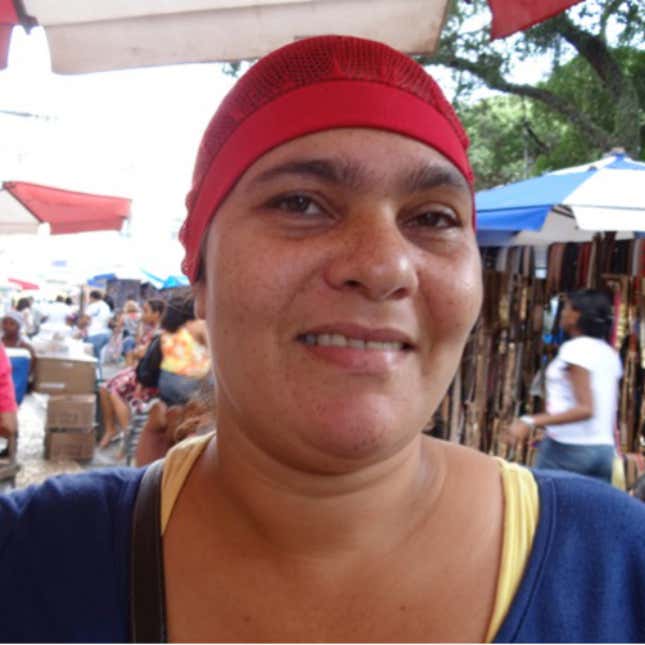 Hot dog vendor; mother of one
"The demonstrations are important, but I don't agree with the acts of vandalism, because they should not destroy any public or private property. But the protestors are right, we should have a good education and public health care system, and of course security. This is the duty of the state. Since we don't have these services, people are on the streets."
Monthly income – $700
Transportation – $114
Food – $229
Child's education – $115
Ana Paula Santana, 21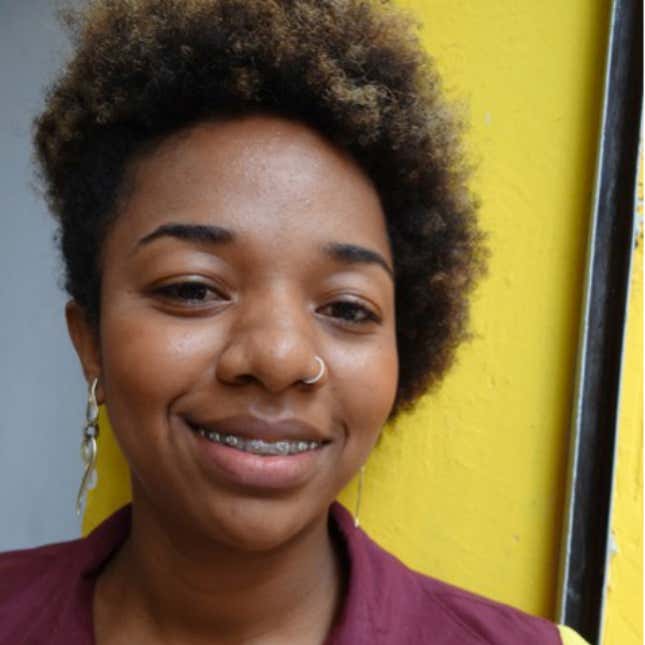 Appliances store clerk
"The protests are positive… We are gathering via Facebook and we're going to the streets to protest against the corruption and the lack of investment in the people's demands. Unfortunately, the government prefers to invest only in the World Cup, but they should invest in education and public health."
Monthly income – $600
Food – $100
Rent – $311
Transportation – $57
Lucineide Santos, 31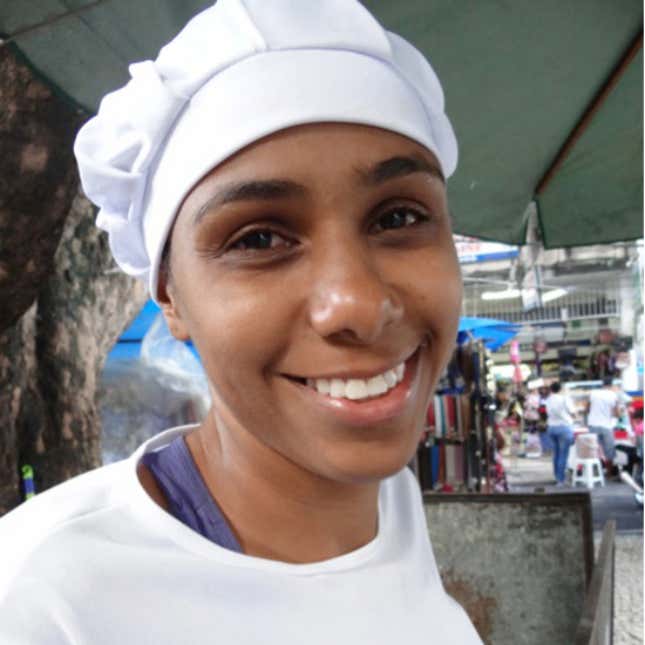 Street vendor selling Acarajé, a traditional Afro-Brazilian food; mother of one
"The protests were not that good for me because I sold less last week than on normal days. The protests are important, to bring changes, but I prefer when it is peaceful and there are no riots and vandalism. I hope it can bring some results."
Monthly income – $550
Transportation – $66
Rent – $200
Food – $100
Márcia de Jesus, 34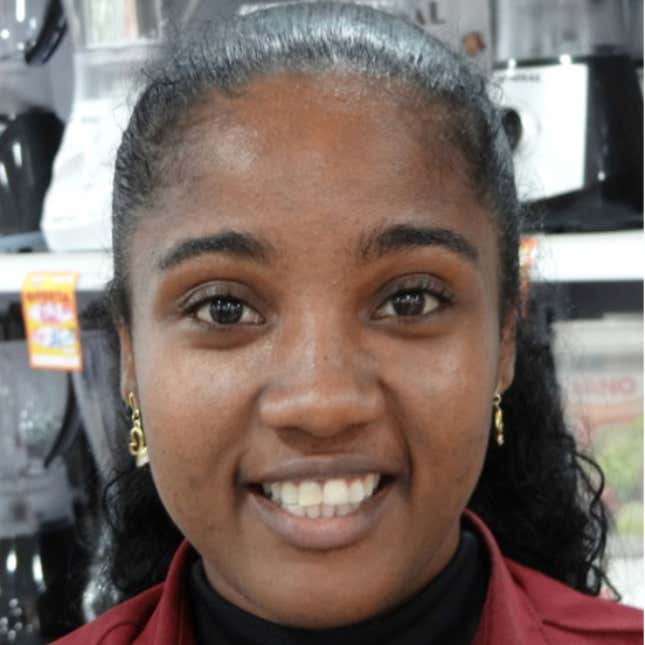 Electronics store clerk; college student
"It was very important, this people's awakening, but we saw some violence from protestors and police. That shouldn't happen. … The leaders of the current political party always said that social movements are important; now they see our power."
Monthly income – $500
Transportation – $113
Education – $114
Food – $150