Federal agencies must use plain language. It's the law. Yet the new 2017 US Government Website Clarity Index (pdf), put together by the content analysis company Visible Thread, shows that many sites defy the Plain Writing Act with puzzling prose.
That 2010 statute ordered US federal authorities to communicate clearly. The idea is that simple language is easy to understand, making government more effective, efficient, and accountable to the people.
Plain writing can also make money. For example, the Department of Revenue in Washington state reports that after clearly rewriting a use-tax collection letter in 2003, citizens volunteered an additional $2 million in a year (ppt). For every cent spent on this letter, the state made a dollar.
Perplexity's end, delayed
To help agencies comply with the 2010 act, various government arms—including the Office of Personnel Management and the General Services Administration—immediately planned the transition to plainness and provided online resources. Among these is a dedicated plain-language website explaining the law's requirements and offering insights like this:
What we've discovered over the past decade is that people don't read online. They also don''t read web pages with a lot of text. To get people to read half your words, you have to limit your page to 110 words or fewer.
The writing law went into effect March 2011. Since then agencies have been required to designate employees responsible for plain communication improvements and submit annual compliance reports to Congress, also posting them for the public (pdf).
Few agencies, however, have managed to master the craft of clear writing since. Visible Thread tested and ranked online communications for 30 federal agencies three times since the plain language law passed—in 2011, 2016, and 2017—to check progress. They found that most government websites still aren't "plain writing" as defined by the law.

Take this incomprehensible sentence from the Federal Railroad Administration website.

This was just one bad example from the FRA, which ranked 26th on the 2017 clarity index, slipping eight spots from 18th in 2016. Visible Thread CEO Fergal McGovern called the agency "long-winded" in an interview with Federal News Radio. "One in four sentences is in excess of 20 words. They should be splitting sentences, they should be removing and culling content. They should just simply read it aloud and see if they understand it," he advised.
There's not much to be done, at least legally, to take the agencies to task; the Plain Writing Act expressly bars judicial review and creates no way for citizens to take agencies to court over the law.
A user-friendly take
Visible Thread algorithmically analyzed 100 pages of each agency's communications online for the index rankings. Sites are tested for readability, passive language, long sentences, and density of complex words. Ideal writing that meets all plainness criteria is at an eighth-grade reading level.

There was a wide range in results across agencies, according to the report. The best clarified difficult topics and the worst muddled information with strange formulations. Sites are scored on individual criteria, showing progress or slips in each area over the previous year. Agencies are also ranked overall, meaning some fall in the rankings as others rise.
The good news is that some agencies have shown improvement, proving perhaps that practice can perfect. The National Archives went from 10th place in 2016 to first this year by writing shorter, more clear sentences, per the report. Similarly, the Centers for Disease Control moved from seventh last year to second in 2017, scoring highest in readability. Given that these agencies are tasked with maintaining the nation's records and communicating about critical health developments, respectively, their clear communication is heartening.
The most dramatic change in showing came from Community Oriented Policing Services. It rose from last place in 2016 to third this year by transforming wordy, passive, and complex expressions into simple, readable, and direct prose, the report said. The Smithsonian and Federal Aviation Administration followed in fourth and fifth place rankings on the index. "The commonality across all these guys is a very low level of long sentences," McGovern told Federal News Radio.
Conciseness is rare. Across indexed agencies, on average, one in four sentences was considered too long, exceeding 20 words. This was the same percentage as 2016. The Substance Abuse and Mental Health Services Administration ranked lowest, showing how not to write in this terribly long sentence.

Visible Thread said SAMHSA must improve. It believes plain language is a life or death matter, arguing:
This is the federal agency for people seeking information on substance abuse and mental health services. The United States is experiencing unprecedented opioid abuse…. Getting the right information to the right people in a clear and correct manner will save both money and lives.
The Federal Bureau of Investigation site also ranked among the unintelligible at 27. Could the FBI be deliberately using language to obfuscate? Maybe it's a spy trick.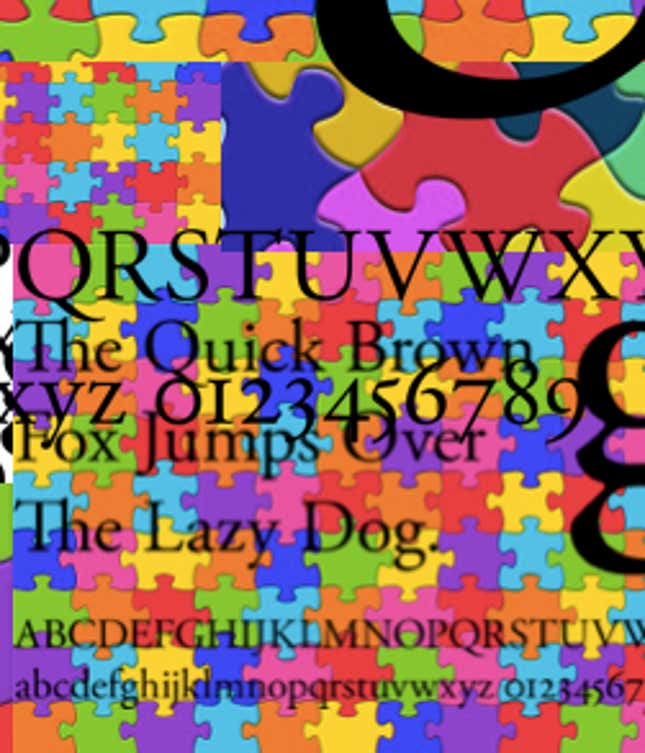 Or, more likely, telling it like it is takes literary skill. Ernest Hemingway's famously plain prose style was honed over decades, after all.
Plus, the Plain Writing Act unintentionally proves the point that simple language is easier imagined than written. In its mission statement, the law provides:
The purpose of this Act is to improve the effectiveness and accountability of federal agencies to the public by prompting clear government communication that the public can understand and use.
That 30-word sentence—with passive language!—doesn't meet the Web Clarity Index criteria, it seems. In my plain language version the Act's purpose is 22 words. It reads:
This Act intends to make federal agencies more effective and accountable by demanding clear communication that the public can use and understand.