In the United States, self-promotion is a bipartisan issue.
Four seemingly disparate parties filed suit today for their right to free speech, i.e. advertising, on the Washington DC metro system. The American Civil Liberties Union (ACLU), People for the Ethical Treatment of Animals (PETA), reproductive health service Carafem, and conservative personality Milo Yiannopoulos have come together in an unholy alliance to defend their right to run ads on the metro.
The Washington Metropolitan Area Transit Authority (WMATA) rejected ads from the first three parties and ran, but then pulled, ads for Yiannopoulos' book, Dangerous. The ACLU applied to run posters of the first amendment in English, Spanish, and Arabic and were turned down.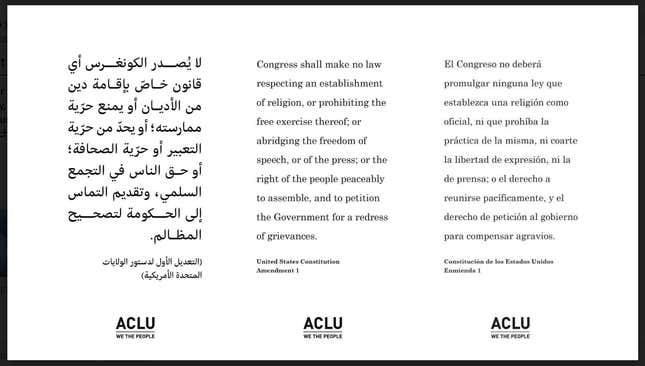 One campaign rejected by Metro was a "go vegan" ad from PETA, and another was a 10-week-after abortion pill from Carafem.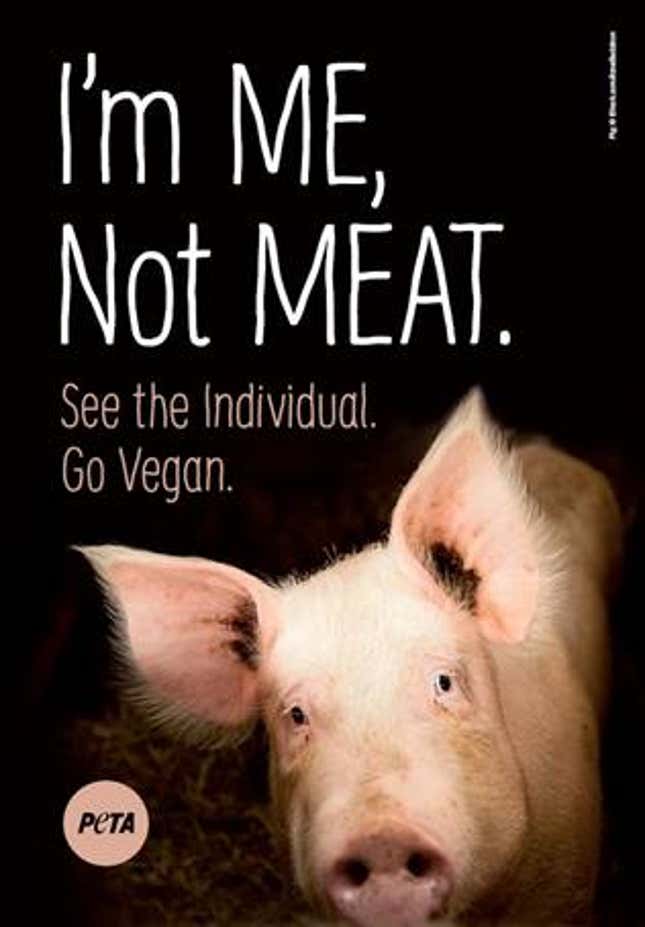 WMATA doesn't let just anyone run ads about just anything, of course. The guidelines prohibit false advertising and fringe medical advice. But there are a few vague stipulations, like this one: "Advertisements intended to influence members of the public regarding an issue on which there are varying opinions are prohibited." The metro currently has ads up for a sustainable energy company.
By comparison, New York's MTA guidelines are slightly more specific. The agency prohibits ads that "prominently or predominately advocate or express a political message…or support for or opposition to disputed issues or causes," as well as "material that demeans or disparages an individual or group of individuals."
In 2015, following criticism of racist anti-Islam station ads, Metro reviewed their policies and decided to prohibit all "issue-oriented ads." The suit, filed against WMATA, a government entity, asks the judge to declare this and three other guidelines unconstitutional and to force WMATA to put up the rejected ads.
"They're baking viewpoint discrimination into advertising standards," says Gabe Walters, counsel for the PETA Foundation. "We don't have to agree with the co-plaintiffs about everything; it's about freedom of speech for everyone."
"In its zeal to avoid hosting offensive and hateful speech, the government has eliminated speech that makes us think, including the text of the First Amendment itself," says Lee Rowland, senior staff attorney with the ACLU, in a press release.
"WMATA intends to vigorously defend its commercial advertising guidelines, which are reasonable and view-point neutral," the group says in an email.