There is no more effective tourism slogan than "for a limited time only."
It worked wonders for the first total solar eclipse visible coast-to-coast in the US in almost a century. The moon blocked out the sun today for under three minutes, making the Great American Eclipse one of the most short-lived tourist attractions around, but visitors overwhelmed small towns to catch a (hopefully, protected) glimpse of the solar eclipse. Hotels, home rentals, and camping grounds sold out along the Path of Totality. Expecting a package? Trucking companies changed their schedules ahead of what was expected to be some of the worst traffic jams ever as tourists and residents clog roads.
Travelers often shell out thousands of dollars for fleeting, natural tourist attractions. Miss the moment and you've lost it forever. The Eiffel Tower, however, will likely be there next year.
Here are a few other short-lived natural tourist attractions that are guaranteed to provide a lifetime of bragging rights:
Hurricane waves
Surfers are known to travel enormous distances in search of the perfect wave. Hurricanes churning offshore provide an added kick for adrenaline junkies seeking bigger swells, but those few thrilling hours in the water can also be deadly.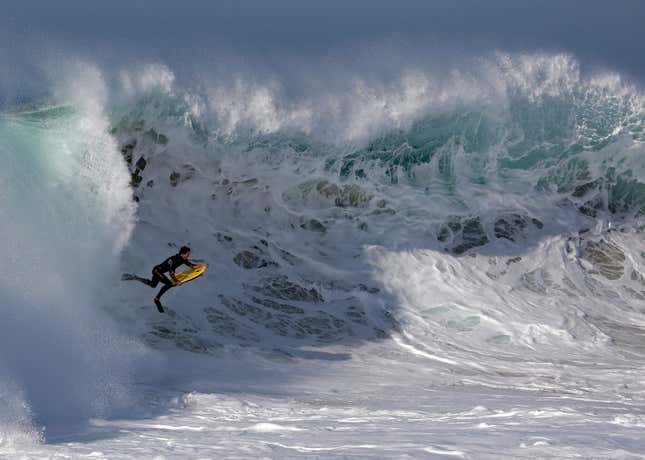 Aurora Borealis and Aurora Australis
The spectacular displays of greenish ribbons across the globe's southern and northern skies are the result of charged particles colliding with gases in earth's atmosphere. While they can be viewed in dark skies (already, some travel is likely required), they only last only 10 minutes at a time.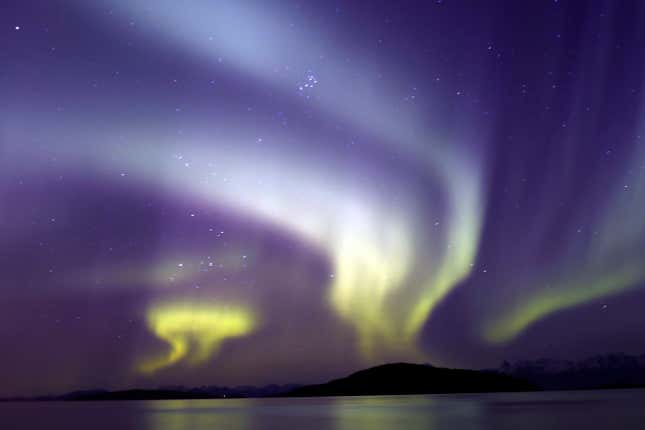 Wildflower Blooms
Wildflowers in California's deserts vary from year to year but can last from March to May. The timing is tough to predict, but the trip can be worth it, especially if you experience a so-called super bloom. Unusually strong storms in late 2015 gave way to these once-in-a-decade blooms in Death Valley, the driest place in North America, leaving the desert floor carpeted in a sea of white, pink, and purple petals in the winter.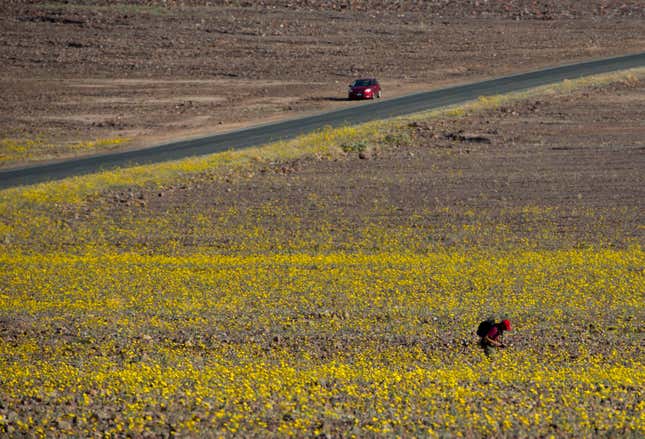 Meteor showers
Frequent as they are, peak activity of meteor showers can last a couple of days, but you'll have to keep your eyes peeled at night. A bright moon could also interfere with your viewing so getting a good show is quite a treat.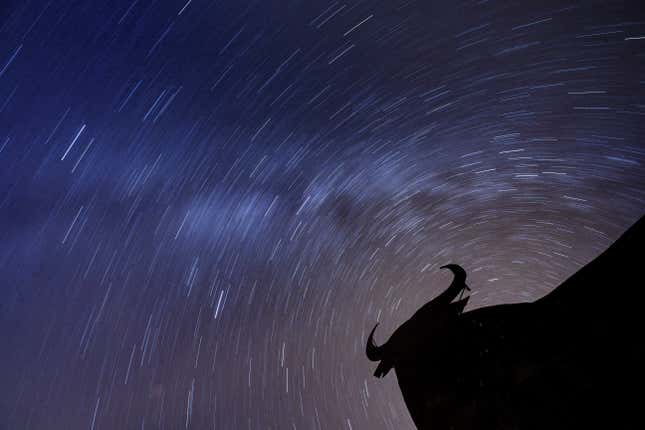 Winter and summer solstices 
Humans have been celebrating the summer and winter solstices for millennia, and they've built structures that highlight the movement of the sun on these shortest and longest days of the year. During the winter solstice sunrise on June 21 at the Inca ruins of Machu Picchu in Peru, the sun's rays are directly aligned with a temple window. At the Stonehenge monument in England, stones are aligned with summer and winter sunrises, drawing thousands before dawn.