Disney's rebooted Star Wars franchise lost yet another director yesterday, when the company's Lucasfilm branch announced it had mutually parted ways with Episode IX director Colin Trevorrow. The studio has not yet named a replacement, so that's where we come in.
Lucasfilm won't listen to suggestions from the internet—but perhaps it should. Though the last few Star Wars films wound up being successful (critically and commercially), they have been plagued by major production issues behind the scenes. The Force Awakens, directed by JJ Abrams, had a complete script overhaul before filming began. Rogue One, the first of the franchise's spinoff movies, underwent significant reshoots under a different director. And only a few months ago, the directors of the standalone Han Solo film were fired.
Shooting on the still-nameless Episode IX is scheduled to begin in January (for a planned May 2019 release), so it's highly unlikely Lucasfilm and its notoriously influential president Kathleen Kennedy will let go of whoever is brought in to replace Trevorrow. Their pick will probably be one of these people:
Rian Johnson, who directed Episode VIII: The Last Jedi (out in December), had by all accounts the smoothest experience as a Star Wars director since Disney took over the saga, and could transition seamlessly into work on Episode IX.
JJ Abrams, the prolific director and producer who helmed Episode VII: The Force Awakens clearly knows what's required to get the job done.
Ron Howard, the seasoned, studio-friendly director, was brought in to finish work on the Han Solo spinoff film after its directors Phil Lord and Christopher Miller were sent packing.
Tony Gilroy, the Bourne franchise scribe, came in to reshoot and run post-production on Rogue One.
Lawrence Kasdan, the Lucasfilm veteran, wrote The Empire Strikes Back and The Return of the Jedi.
Brad Bird, a frequent collaborator of Disney's Pixar, was in the running to direct The Force Awakens (and reportedly turned it down to make Tomorrowland instead).
While each of these directors would likely do a good job with Episode IX, we have some more interesting ideas.
In reality, most of our dream directors below are probably busy with other projects—and may not be interested in Star Wars in the first place. Trevorrow's replacement needs to be someone who can divert all their attention to this juggernaut of a film immediately in order to deliver a polished film on a very tight schedule.
Still, there's no harm in making a wish list. Who knows, maybe Disney will keep them in mind for one of infinity future Star Wars films.
Patty Jenkins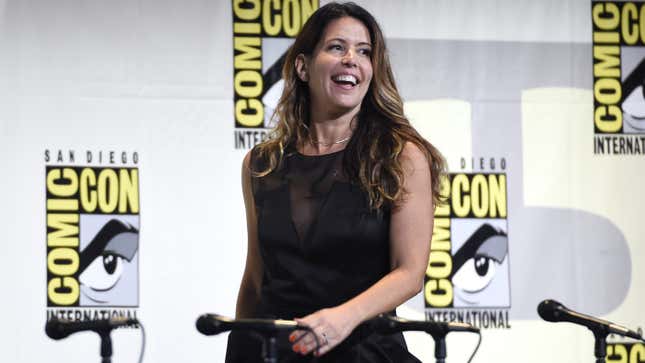 Credits: Wonder Woman, Monster
Why her: The director who saved the DC cinematic universe should top anyone's list for pretty much any movie. (Of note, she has not yet signed on to direct Wonder Woman 2, though that may just be a formality.)
Mimi Leder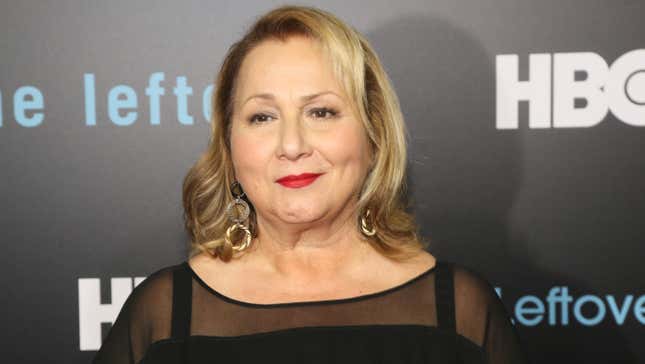 Credits: The Leftovers, Pay It Forward, Deep Impact
Why her: One of the world's best television directors, Leder made big-budget action films early in her career. She was an enormous part of the success of HBO's critically acclaimed series The Leftovers and deserves a shot at something big like Star Wars.
Alex Garland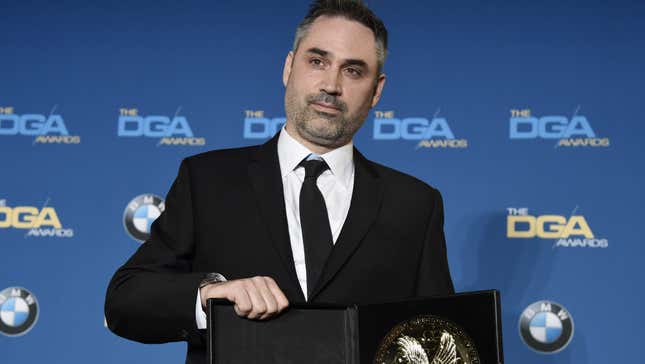 Credits: Ex Machina, Dredd (writer), Sunshine (writer), Annihilation (2018)
Why him: Perhaps the most original voice in science fiction today, Garland would no doubt make Star Wars his own. He might be exactly what the franchise needs right now.
Michelle MacLaren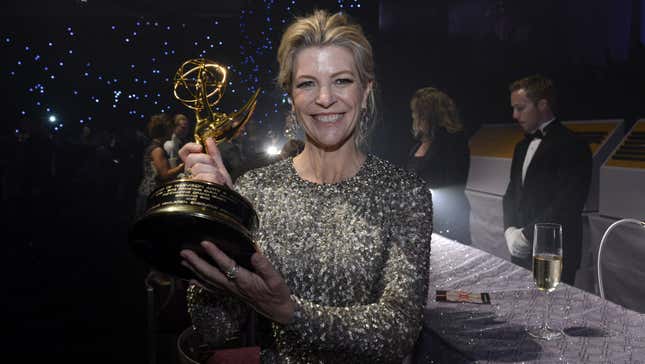 Credits: Westworld, Game of Thrones, Breaking Bad, The X-Files
Why her: MacLaren's incredible record speaks for itself: The TV episodes she directs are, more often than not, the best episodes of some of the best series of all time.
Ava DuVernay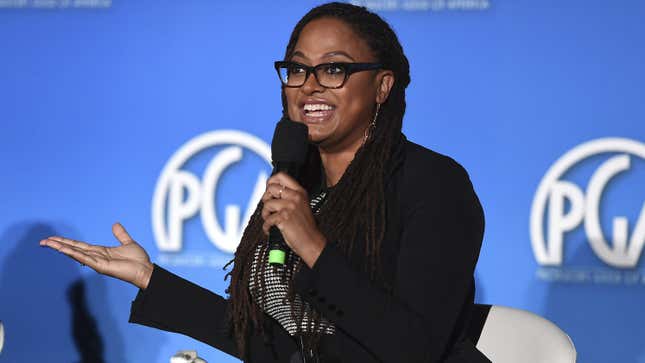 Credits: Selma, A Wrinkle in Time (2018)
Why her: The Academy Award-winning director, writer, and documentarian has already worked on the Star Wars franchise, helping out JJ Abrams on The Force Awakens.
Miguel Sapochnik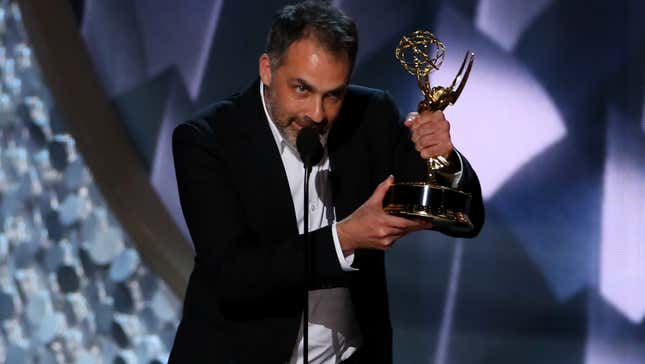 Credits: Game of Thrones, True Detective, Repo Men
Why him: He's responsible for the most thrilling sequences in Game of Thrones history and has come a long, long way since 2010's Repo Men.
Jordan Peele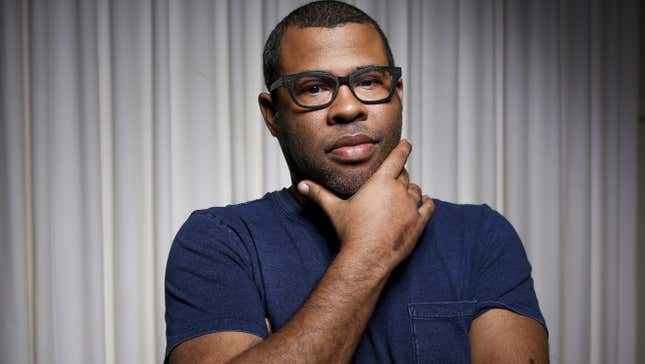 Credits: Get Out, Key & Peele
Why him: The director of one of this year's best films, Peele is suddenly one of the hottest names in Hollywood for his ability to blend humor with thrills.
Cary Fukunaga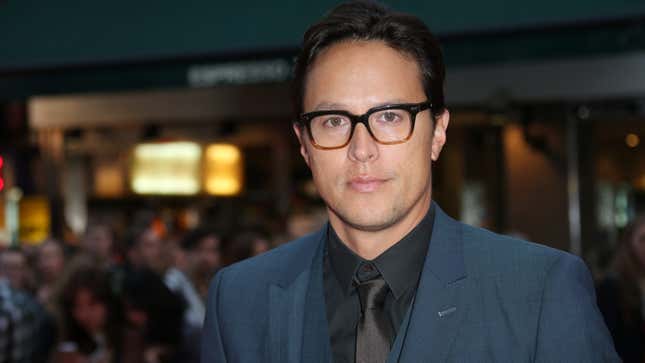 Credits: True Detective, Beasts of No Nation, Jane Eyre
Why him: After giving the first season of True Detective its signature style, Fukunaga went on to direct the brutal but gorgeous Beasts of No Nation for Netflix. He would make a beautiful end to the new Star Wars trilogy.
Other directors who would be cool but are even less likely: David Fincher, Kathryn Bigelow, Steven Soderbergh, George Miller, Alfonso Cuaron, Sofia Coppola, Martin Scorsese, Edgar Wright, and, of course, Christopher Nolan