As the Toronto International Film Festival comes to a close, Oscar season begins.
The popular festival, filled with bona fide awards contenders, marks the unofficial beginning of "Oscar season"—the final few months of each year when studios tend to release their most prestigious films in hopes of attracting award buzz. But only 10, at the most, will be nominated for the Academy of Motion Picture Arts and Sciences' biggest prize of them all, Best Picture.
Which film will be the next Moonlight? What little-known actor or filmmaker will soon become a household name around the world? As the calendar turns to 2018, we have a list of the films to monitor—or go see. (Scroll to the bottom for a list of films released earlier this year that stand a chance of being Oscar contenders.)
Revered British actor physically transforms into revered British politician
Film: Darkest Hour
Release date: Nov. 22
Why it's a contender: This film was made to win Oscars. Gary Oldman, who has perennially been snubbed by the Oscars, endured hours of prosthetics each day of filming to morph into British prime minister Winston Churchill. The film follows Churchill in the intense days leading up to the miraculous rescue of British troops at Dunkirk (portrayed in another likely 2017 Oscar nominee).
The Greatest Cast of All Time play journalists exposing government corruption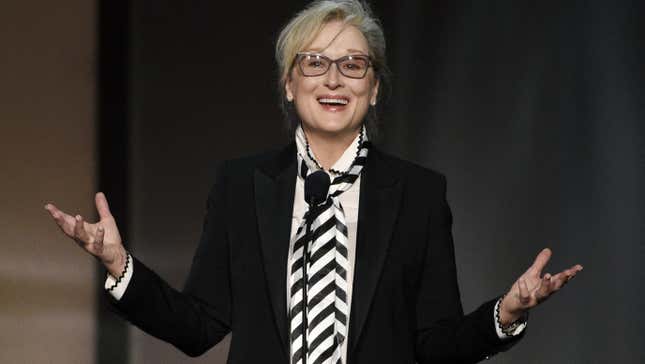 Film: The Post
Release date: Dec. 22
Why it's a contender: Meryl Streep. Tom Hanks. Steven Spielberg. Many, many other great actors. A story about intrepid reporters battling the US government over publishing the infamous Pentagon Papers—one that has particular resonance today during an administration openly hostile to the press. What else do you need to know?
The coming-of-age love story that's been the talk of film festivals all year
Film: Call Me By Your Name
Release date: Nov. 24
Why it's a contender: One of the darlings of January's Sundance Film Festival, Call Me By Your Name has also wowed in Berlin, Melbourne, Toronto, and can next be seen at the New York Film Festival. The film features a star-turning performance by Timothée Chalamet and what many critics are calling the best performance of Armie Hammer's career.
A thorny, sprawling period drama from an emerging filmmaker
Film: Mudbound
Release date: Nov. 17
Why it's a contender: Perhaps the most acclaimed film of the year, Mudbound is everything the Academy tend to like: a historical drama (about two men returning from World War II to contend with racism in rural Mississippi) with a stellar cast and contemporary resonance. One obstacle in its path: Netflix, not the Academy's favorite, is distributing the film.
A bizarrely beautiful romantic fantasy from the mind of Guillermo del Toro
Film: The Shape of Water
Release date: Dec. 8
Why it's a contender: A mute worker in a government lab befriends a strange otherworldly creature housed in the facility. Sound intriguing? It should, especially because dark, gorgeous fairy tales are director Guillermo del Toro's bread and butter. The Shape of Water is getting rave reviews from critics.
Aaron Sorkin's directorial debut, about a high-stakes underground poker ring
Film: Molly's Game
Release date: Nov. 22
Why it's a contender: Oscar-winning film and TV writer Aaron Sorkin, best known for writing A Few Good Men, The West Wing, and The Social Network, directs his first film, starring Jessica Chastain. It tells the true story of an illicit poker ring that attracted a number of big celebrities.
Matt Damon shrinks in this sci-fi satire directed by an Oscar favorite
Film: Downsizing
Release date: Dec. 22
Why it's a contender: Three-time Oscar best director nominee Alexander Payne is back with his first film since 2013's Nebraska. Downsizing stars Matt Damon and Kristen Wiig as a couple who are shrunken down to figurine size to live in a tiny community as part of an effort to curb overpopulation.
A beloved dramedy from a beloved actress making her directorial debut
Film: Lady Bird
Release date: Nov. 10
Why it's a contender: Another festival hit, Lady Bird is actress Greta Gerwig's first time in the director's seat, and reviews suggest this may only be the beginning of a long career making her own films. The semi-autobiographical film stars Saoirse Ronan as a rebellious teenage girl in the 1990s who dreams of something more than what her small town can offer her.
A James Franco-led crowd pleaser about the making of the worst movie ever made
Film: The Disaster Artist
Release date: Dec. 1
Why it's a contender: The Oscars tend to reward movies about movies, and this one features an incredible performance by James Franco (who also directs) as Tommy Wiseau, the enigmatic figure who made The Room, often considered to be the worst film ever made. Reports from festivals indicate that The Disaster Artist doesn't go for cheap laughs at Wiseau's expense, but instead offers a deep and uncynical story about friendship and the promise of Hollywood.
Daniel Day-Lewis's final role (allegedly) reunites him with There Will Be Blood director Paul Thomas Anderson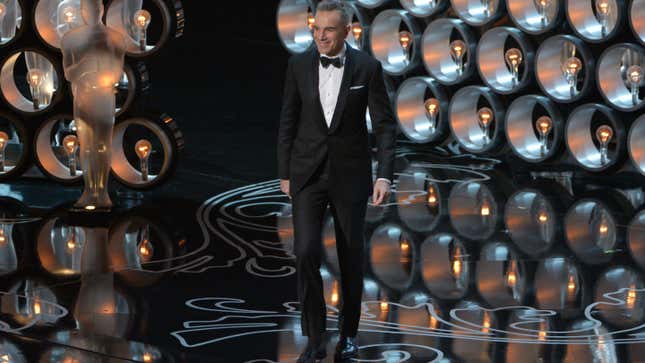 Film: Untitled Paul Thomas Anderson Film
Release date: Dec. 25
Why it's a contender: In what he's declared will be his final film, all-time Oscar great Daniel Day-Lewis will play fashion designer Charles James, who designed clothes for the British royal family. The last time he worked with Paul Thomas Anderson,  he won the Oscar for best actor and the film was nominated for seven other categories, including best picture and best director.
A terrific cast of children help tell this indie story about families living in a motel just outside Disney World
Film: The Florida Project
Release date: Oct. 6
Why it's a contender: Directed by up-and-coming filmmaker Sean Baker, The Florida Project was a hit at this month's Toronto International Film Festival. Critics say it's a moving, joyous portrait of life lived outside the margins, with an incredible performance by 7-year-old Brooklynn Kimberly Prince.
The creator of Veep has a new subject for his political comedy: Joseph Stalin
Film: The Death of Stalin
Release date: Oct. 20
Why it's a contender: Another topical historical story, The Death of Stalin is drawing rave reviews for its biting satire and deliciously dark humor. It follows the power struggle between various factions of Russia's government after the death of dictator Joseph Stalin.
The reigning best actress winner and a former best actor nominee play tennis
Film: Battle of the Sexes
Release date: Sept. 22
Why it's a contender: Emma Stone, who won best actress for La La Land last year, plays tennis legend Billie Jean King in this mix of sports drama, light humor, and gender politics. The film depicts the famous 1973 "Battle of the Sexes" match between King and former world number one Bobby Riggs (Steve Carell).
Kevin Spacey wears lots of makeup to look like Jean Paul Getty
Film: All the Money in the World
Release date: Dec. 8
Why it's a contender: Like many other films on this list, All the Money in the World is the story of a well-known historical figure, starring an award-winning actor, directed by an acclaimed director (Ridley Scott). It portrays the 1973 kidnapping of teenager John Paul Getty and the refusal of his billionaire oil magnate grandfather, J. Paul Getty (Kevin Spacey), to give into the kidnappers' ransom demands.
One of the weirdest, and most captivating, stories in American sports history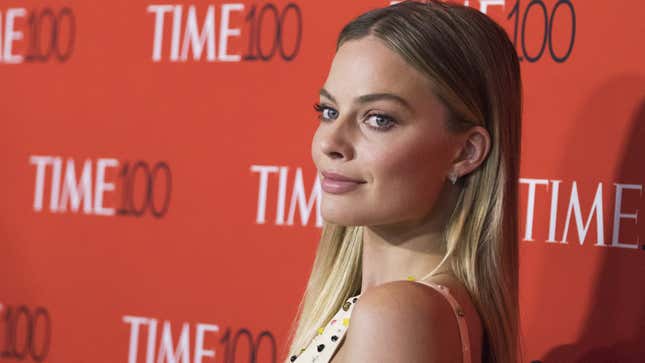 Film: I, Tonya
Release date: Dec. 8
Why it's a contender: Everyone who's old enough remembers the attack on US figure skater Nancy Kerrigan right before the 1994 Winter Olympics. Margot Robbie stars as Tonya Harding, Kerrigan's teammate and rival, whose ex-husband ordered a man to assault Kerrigan. Reviews out of Toronto were glowing.
Other films to keep an eye on this fall:
Mother!
Hostiles
The Greatest Showman
Three Billboards Outside Ebbing, Missouri
The Current War
Last Flag Flying
Roman Israel, Esq.
Blade Runner 2049
Wonder Wheel
First They Killed My Father
Stronger
Novitiate
The Snowman
Star Wars: The Last Jedi (duh)
Films from earlier in the year that will get Oscar consideration:
Dunkirk
The Big Sick
Wonder Woman
Get Out
Detroit
Logan
Wind River
War for the Planet of the Apes
The Beguiled
Logan Lucky