Things are looking pretty good for IKEA, the world's largest furniture retailer. The company said on Oct. 14 that sales for the year that ended on Aug. 31 reached €27.9 billion ($38 billion). That's more than its sales for 2012, a year that the Swedish company hit a record net profit of €3.2 billion. IKEA will release its latest profit figures in its full-year report in January.
Part of IKEA's success may be its focus on pricing. The Metod line of kitchens is a case in point. "It's five years of work into finding ways to engineer cost out of the system, to improve the functionality," Peter Agnefjäll, IKEA's new chief executive told the Wall Street Journal (paywall). (Automakers can take about three years to design a new car, the Journal points out.) Every year, IKEA ships around one million kitchens, with many of them costing less than $3,000, according to the WSJ. The average cost of IKEA items has fallen by half (paywall) over the past decade.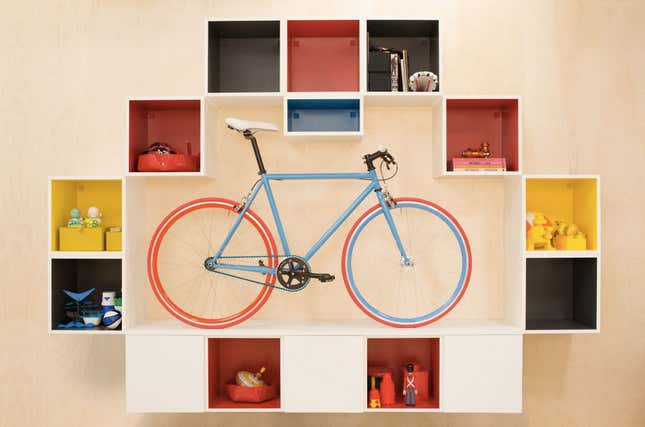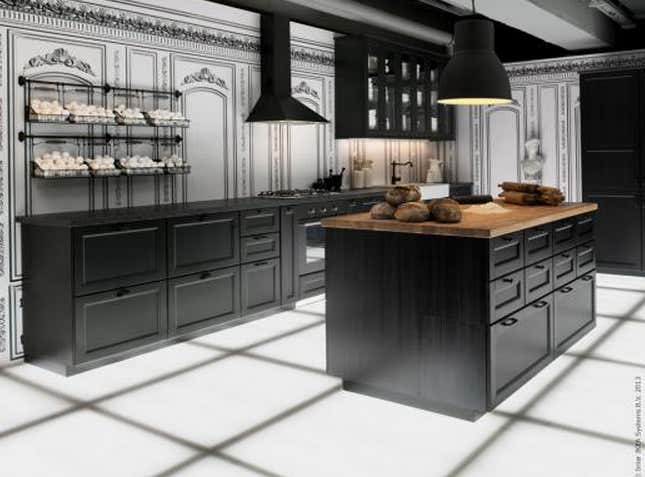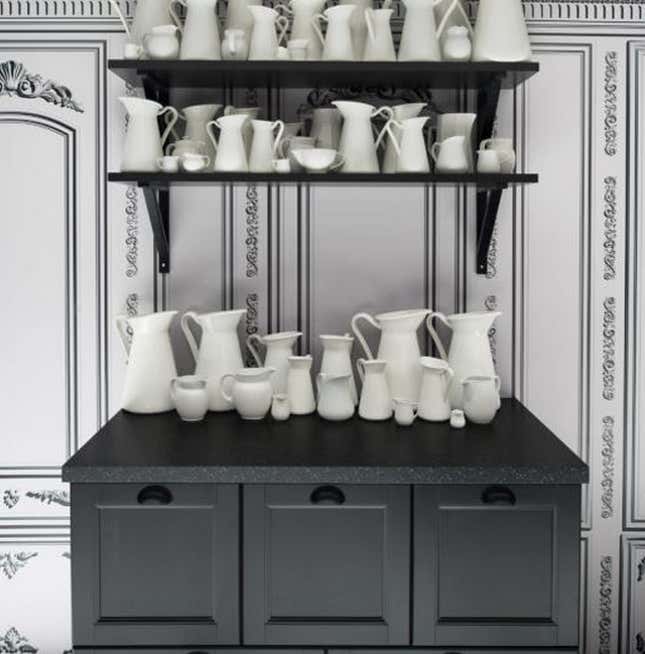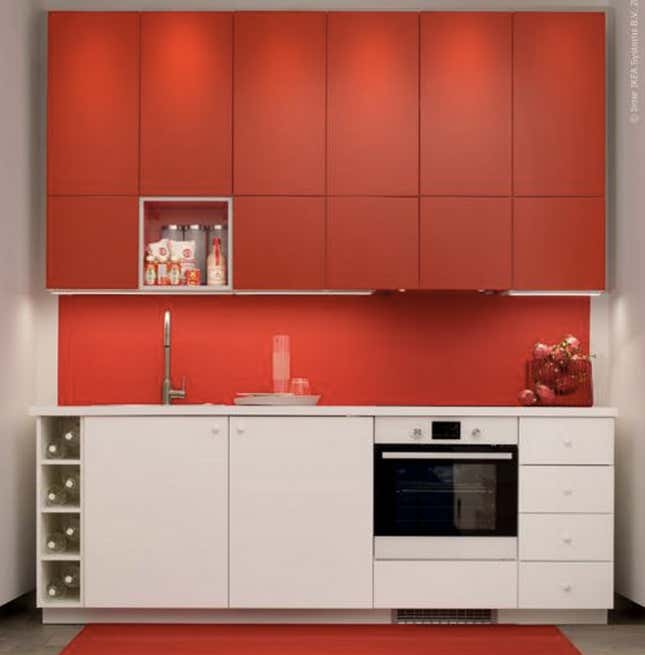 Low prices are especially important for emerging markets where IKEA is expanding. (Its patience with customers napping, dating, and even vomiting in IKEA may be another factor). The strategy seems to be working so far. In its statement today, IKEA said much of its sales growth had been in China and Russia. In China, IKEA is now the largest foreign commercial landowner, with 12 stores occupying 640,000 square meters. The company is also focusing on new markets like India where it is spending 105 billion rupees ($1.72 billion) to open 25 stores.
Cash-strapped consumers in developed markets need cheap kitchens too. IKEA is spending €600 million on opening or renovating stores in France. The company also said that sales in North America for the year showed "significant progress."