After 83 years, Tokyo's legendary Tsukiji fish market is closing its doors.
The overwhelming majority of the fishmongers who work at the market don't want to leave, but the city is pushing them out to make way for new infrastructure in preparation of the upcoming 2020 Olympics. Where the fish market stands today will become a parking lot for the games—and eventually an amusement park, casino, or shopping center once the city makes up its mind.
Tsukiji serves as a wholesale market and tourist destination, with about 40,000 workers and visitors passing through on its busiest days and clearing 1.6 billion yen ($14.5 million) of seafood on an average day. It formally closes its doors tomorrow (Oct. 6), as businesses move to a new 569 billion yen ($5 billion) facility on reclaimed land in Tokyo Bay.
The new Toyosu market will open for business on Oct. 11, barring any delays—in a desperate final effort, 59 intermediate wholesalers sued the city last month seeking an injunction.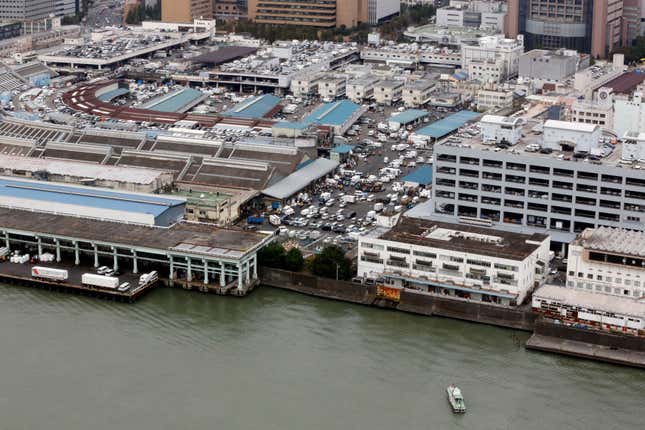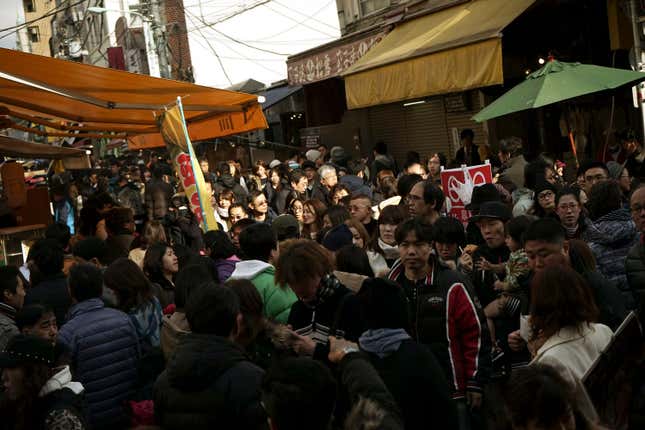 The fishmongers oppose the new site for a number of reasons. For starters, it's out of the way, and many worry they'll lose their customers after the relocation. There are also fears of contamination at Toyosu, which is built atop land that previously belonged to Tokyo Gas. An inspection in 2017 found contaminants in the groundwater, including arsenic and the toxic chemical benzene. The government said it's since cleaned up to meet safety standards.
"I am anxious about going to Toyosu. So many things are still undecided," Oyama Akihiro, a fish vendor, told the New York Times (paywall). "The Tokyo government is less interested in the details of how to move the market and more concerned with the Olympic Games."
There are also concerns about traffic, with only one road from Ginza district to the new market, as well as logistics because there are only two gates at the new market, compared with Tsukiji's 12, to move inventory in and out.
The market may be more out of the way, but there is one thing visitors can at least be glad about: They're far more likely to be able to witness the famed tuna auction that starts at 4:30am. Whereas Tsukiji only admitted 140 people, the Toyosu market will have a standing-room area above the auction floor. But unlike Tsukiji, visitors will not be able to enter the wholesale or intermediate wholesale spaces.
Many people say a visit to Tsukiji is like no other. Take one final stroll to experience the magic of this historic and cultural landmark.
Tsukiji through the years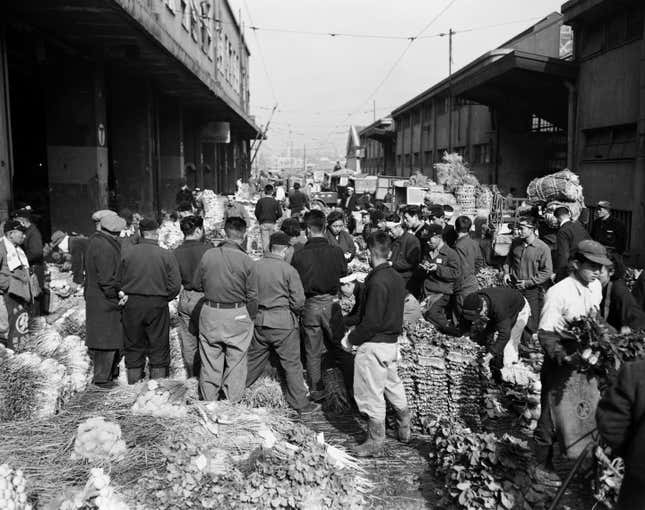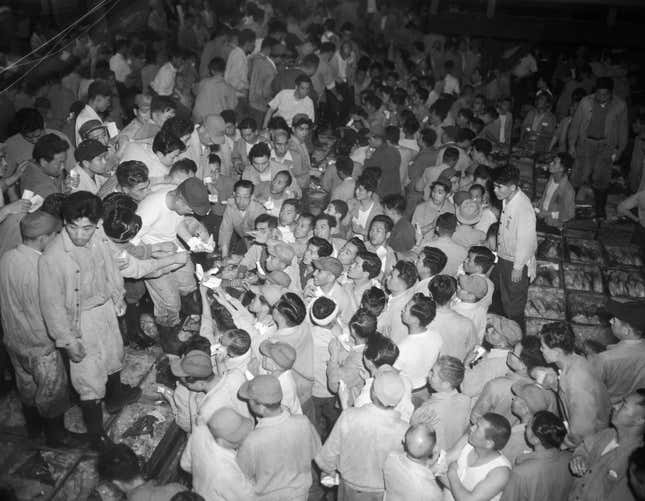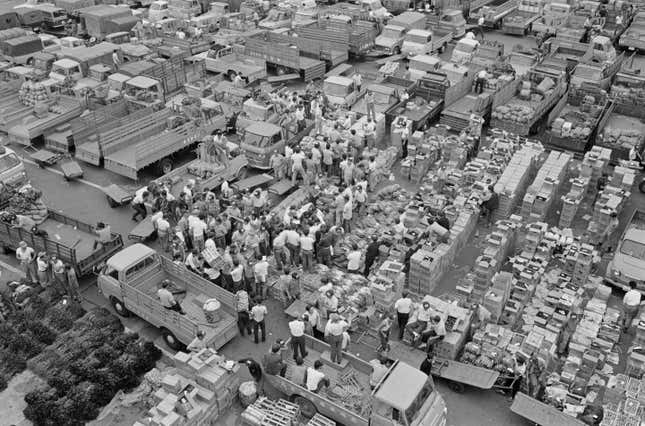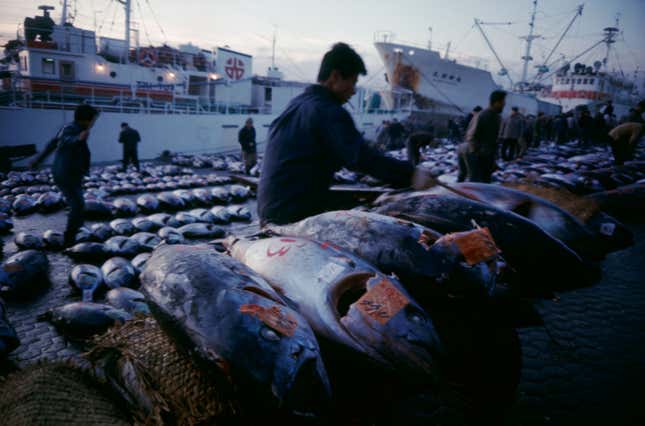 The famed tuna auction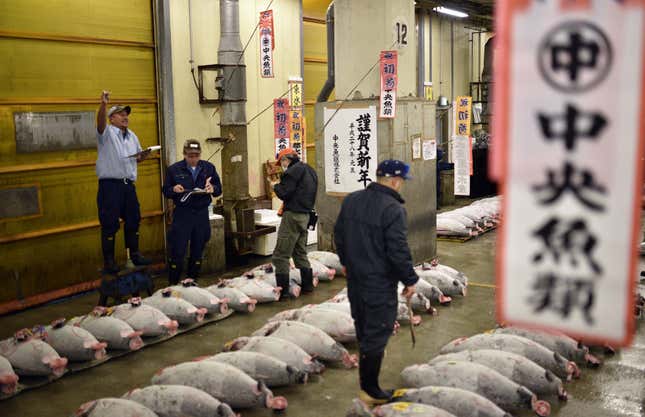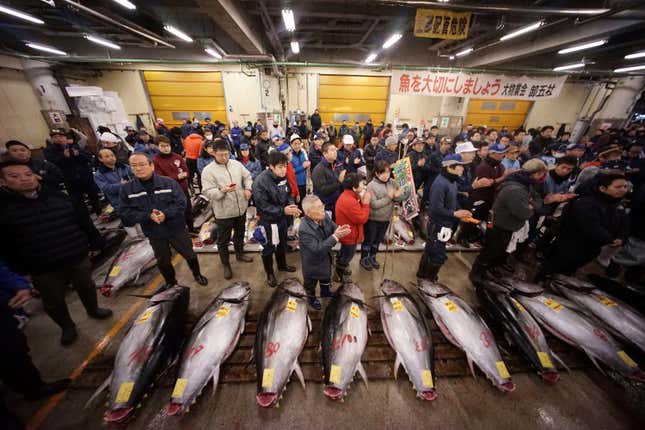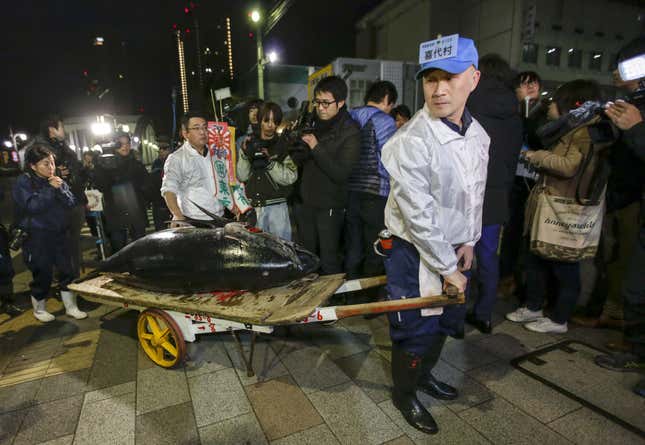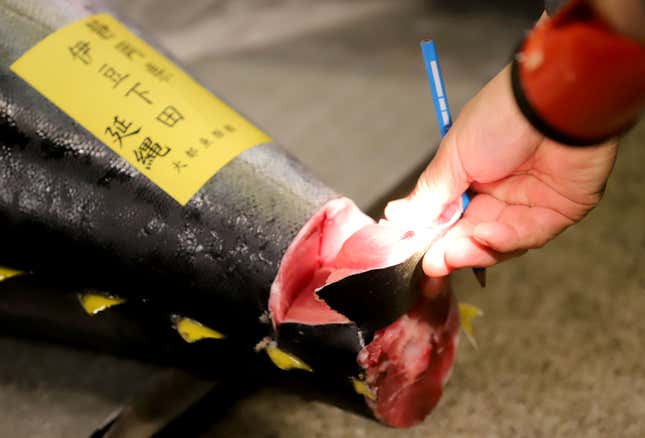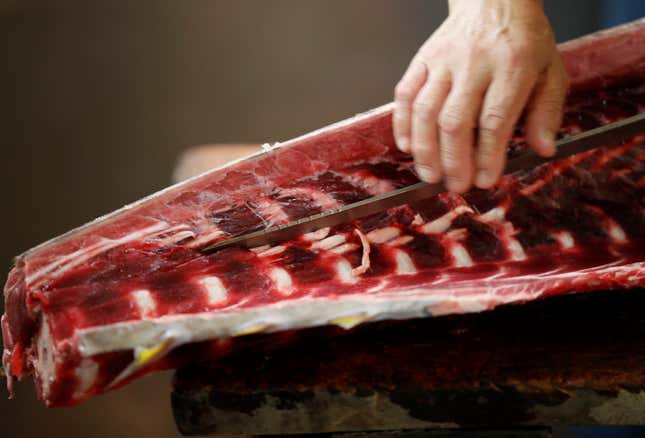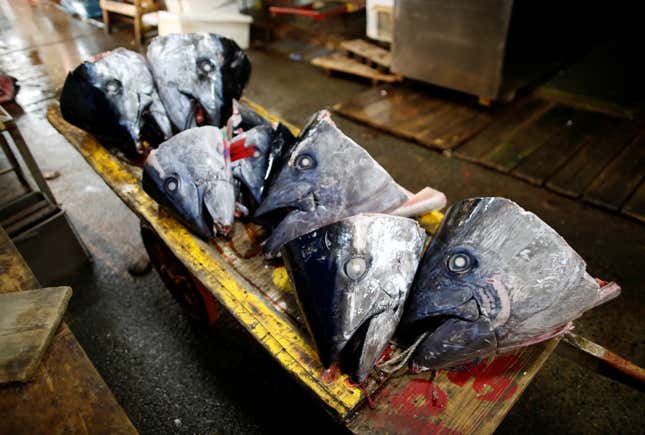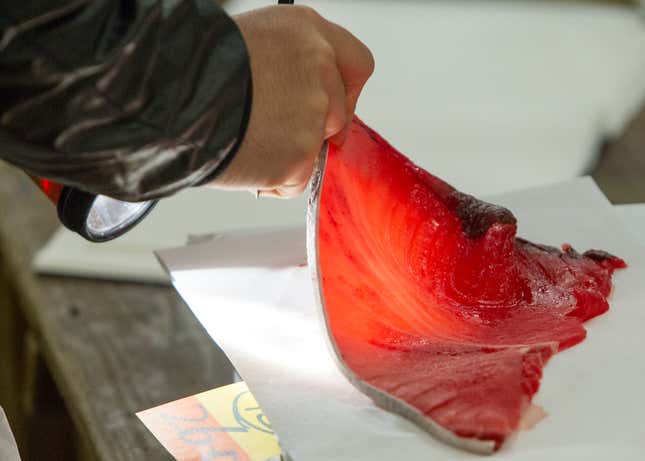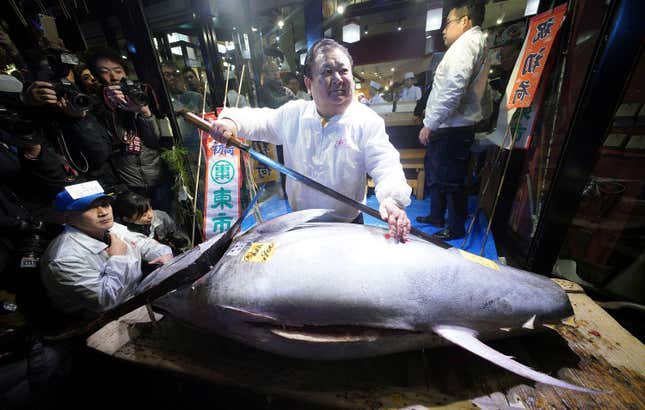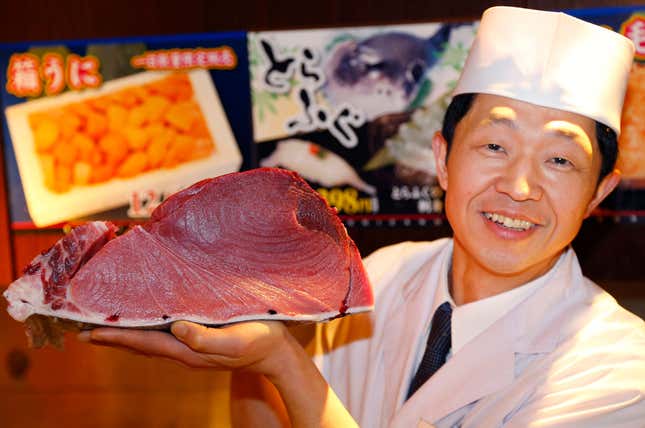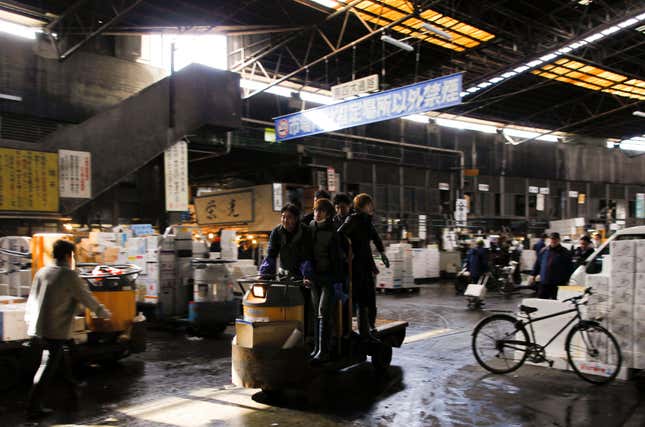 Beyond tuna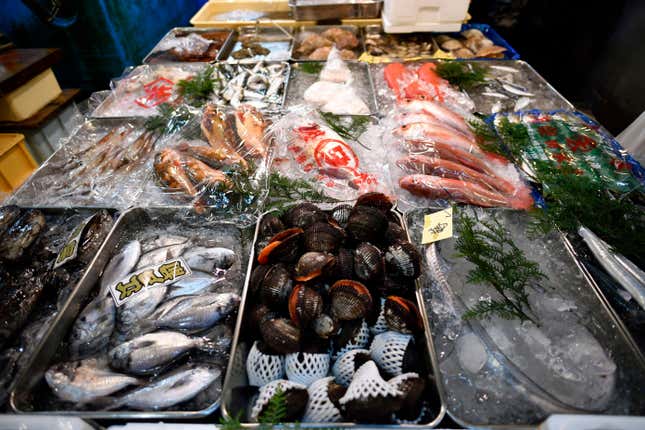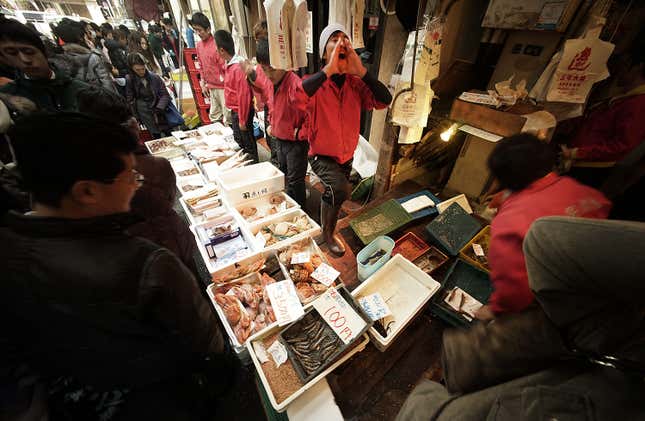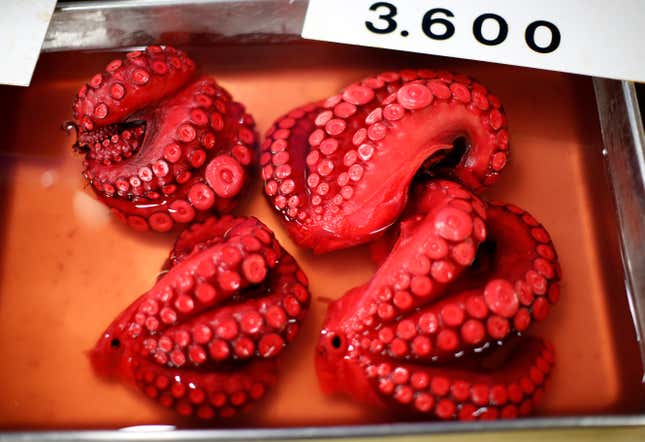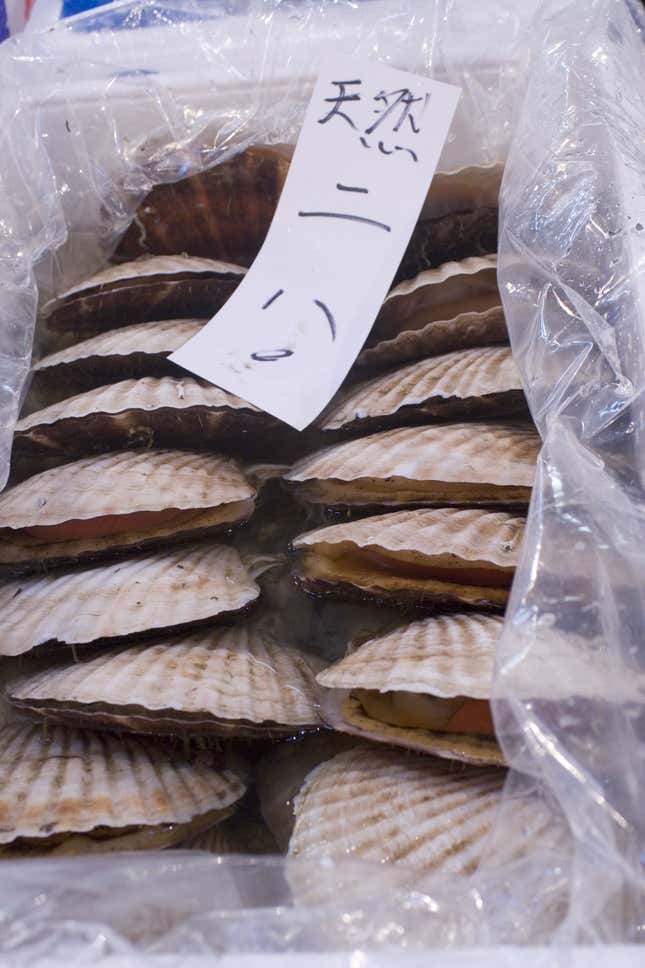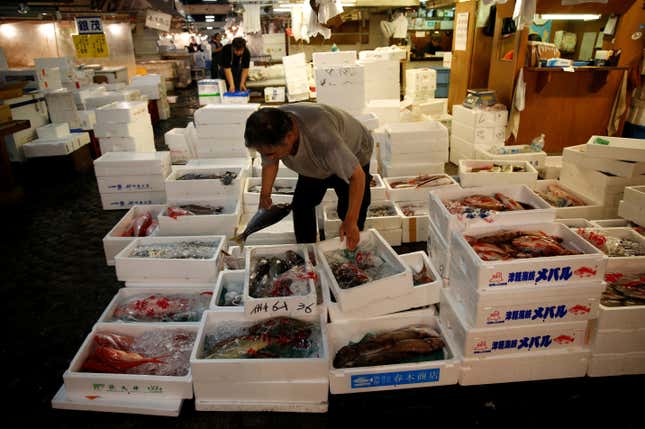 Faces of Tsukiji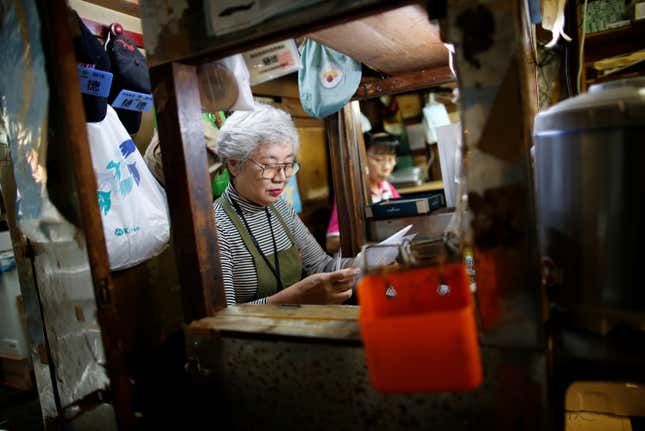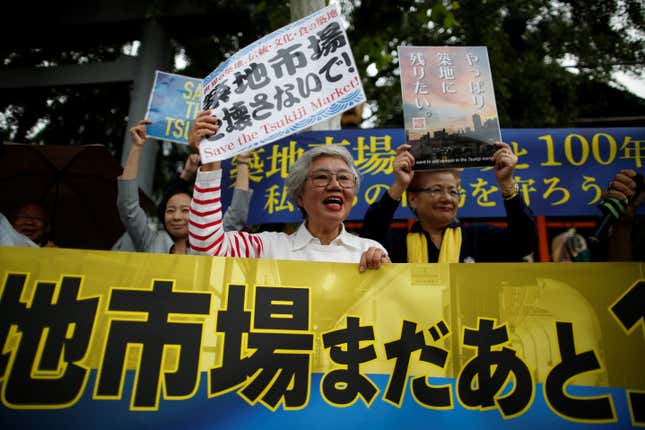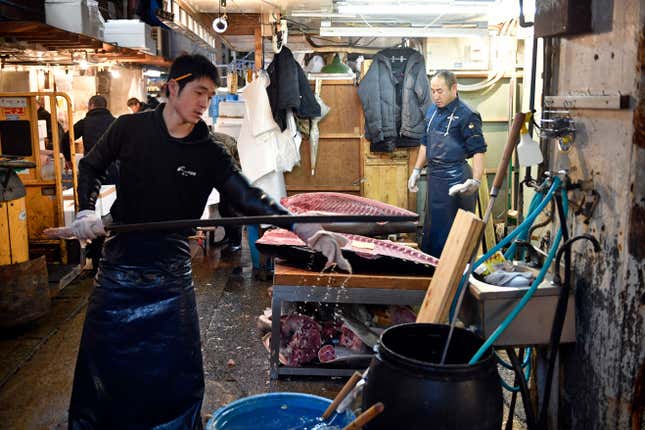 The fish market's new home
Without any businesses or fish yet, Toyosu can currently be described as sterile. Here is a peek of the new facility ahead of the move.