The Brazilian mobile company, Movile, reaches millions of Latin Americans with each tap and swipe of their devices—whether they realize it or not.
Now the company founded in the late 1990s, back when mobiles were used for text messaging and grainy games of Snake, has ambitions that go far beyond the region.
"We will be a global company," says Movile's head of US operations, Eduardo Henrique. "The goal is to become the largest mobile services and product company in the world."
With nine offices throughout the Americas and more than 250 employees, Movile's business includes partnerships with more than 40 mobile carriers in Latin America, licensing and selling entertainment content and products, including one of the top-grossing children's apps in the world, PlayKids TV. Since its inception, the homegrown company has continued to merge, acquire, and grow, fending off foreign competition as European investors began staking claims in Brazil's mobile landscape.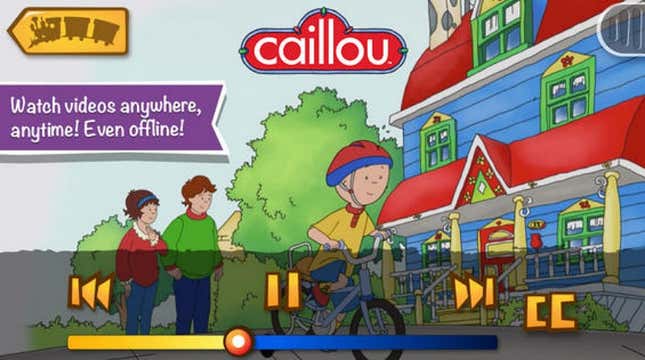 Besides entertainment content, it offers a system for mobile payments for virtual goods and an HTML5 app store. In 2008, Movile merged with Yavox, and in 2010 it acquired Cyclelogic and became one of the largest mobile content aggregators in the region. (Movile, it should be noted, is not to be confused with Carlos Slim Helú's telecommunications company América Móvil.)
Growth has been rapid. In 2008, Movile had 1.5 million monthly active users across its platforms. Today, 25 million monthly active users come into contact with its products, according to the company. Though Movile does not disclose sales figures, the company reports revenue has increased 40 times over in the same time period and since South African media conglomerate Naspers's 2008 investment in Movile.
"What we are doing today is different than what we started at in beginning," said Henrique. "What is the same is the vision that we would build a global company."
Even within Latin America, Movile stands to substantially expand its user base. "The mobile content opportunity in Latin America is significant," writes Enrique Velasco-Castillo, a mobile and telecoms analyst at the global market research company IHS, in an email. Velasco-Castillo cited IHS research predicting that there will be 240 million mobile smartphone subscriptions in Latin America by 2017.
The frontier to focus on is apps, said Movile's Henrique. Movile has built apps in just about every area of interest, from health to entertainment and utilities. Two of its most popular are PlayKids TV and FreeZone, a wifi hotspot finder. "Four years ago, we started investing in the app market when it was new, and now it's the reality of the company," Henrique said.
Most of Movile's apps are developed in-house, then refined through trial and error, Henrique says. PlayKids TV, for example, came about when the company launched a general video-streaming app that failed to attract and engage a significant number of users. But there was a silver lining—research showed that the children's content was popular. So the company focused on children when developing its next app. PlayKids, notably, is a part of a concerted effort to tap into the preschool set not served by Netflix. "I don't want to compete against Netflix on the sofa," Henrique told Gigaom last month. "I want to compete in the car, on the plane, in the restaurant."
Movile also has an eye out for promising startups, to expand its portfolio. In February of this year, for example, Movile invested in iFood, a Brazilian food delivery startup reminiscent of Seamless. Since the alliance with Movile, mobile orders have jumped from 7% to 50% and, in the first six months, total orders tripled, according to the company.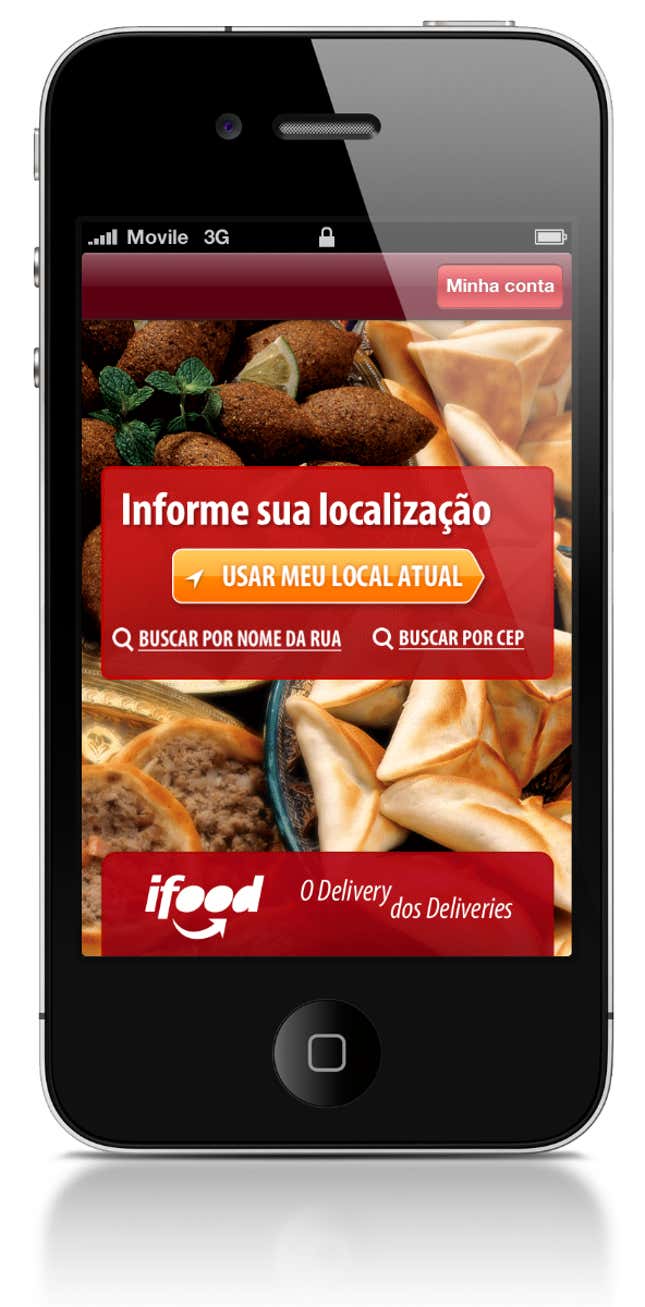 Movile hopes to use its reach, connections and knowledge to cultivate and nurture the Latin American startup scene, Henrique says. Its app store, Zeewe, for example, provides a marketplace for developers to sell their HTML5-based apps.
He describes Movile as "the best company to develop partnerships in mobile in Latin America. We can help startups from other regions come to Latin America, and we also can help Latin American startups to go global and grow globally."
Few other companies cover the range of products and services that Movile offers, though Henrique mentioned the Beijing-based mobile company GO Launcher, which is Android-based, as one. But as Movile continues to expand, geographically and into different sectors of mobile technology, it could find itself up against some formidable global challengers, including Apple and Google.
"Device manufacturers, wireless operators, and mobile platform providers will each compete to offer a total mobile user experience," says Abel Nevarez, a mobile and telecom research analyst at IHS. "The future of mobile content will see a blurring of lines among mobile ecosystem players."