In 2008, BYD sold its first electric car. In 2017, BYD sold more electric cars, including plug-in hybrids, than any other car company in the world—including Tesla.
The company was founded by a battery engineer in 1995 in Shenzhen. It also makes mobile-phone parts, gasoline-powered cars, solar panels, home energy-storage systems, and mono-rail transport systems. Globally, it employs some 200,000 people.
During Quartz's reporting for our profile on the company's success so far and the coming challenges, we got a peek inside BYD's electric-car factory near its headquarters in China, and its electric-bus factory in California. Photographers Theodore Kaye in Shenzhen and Alex Welsh in Lancaster will take it from here.
California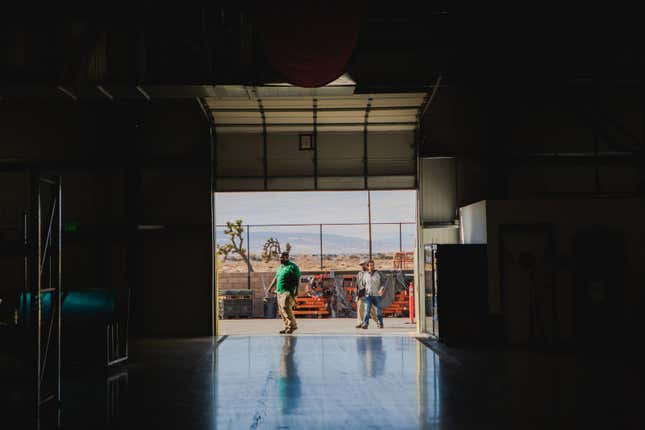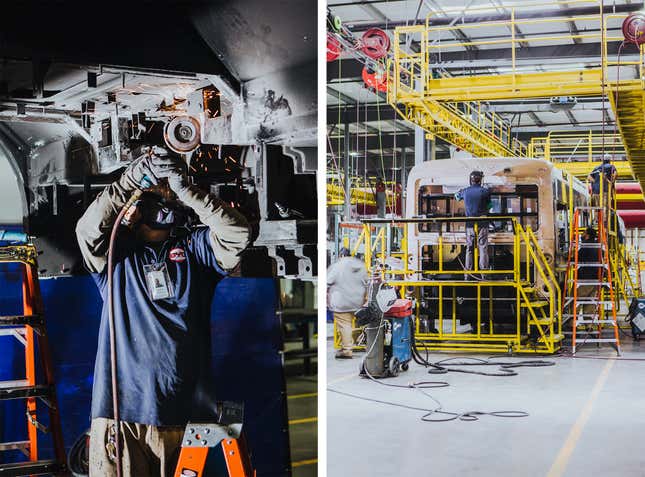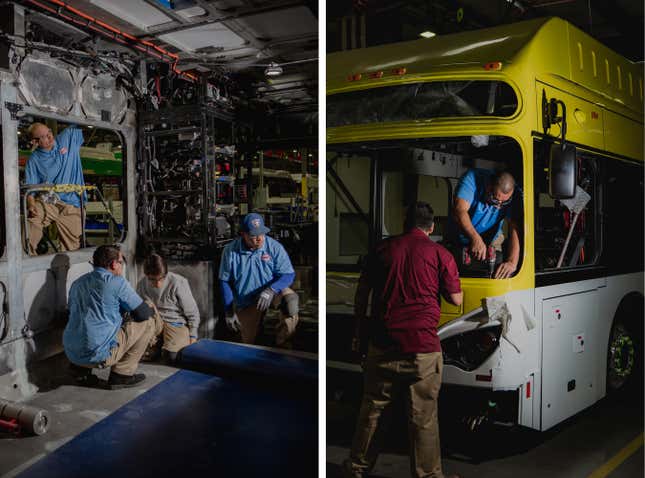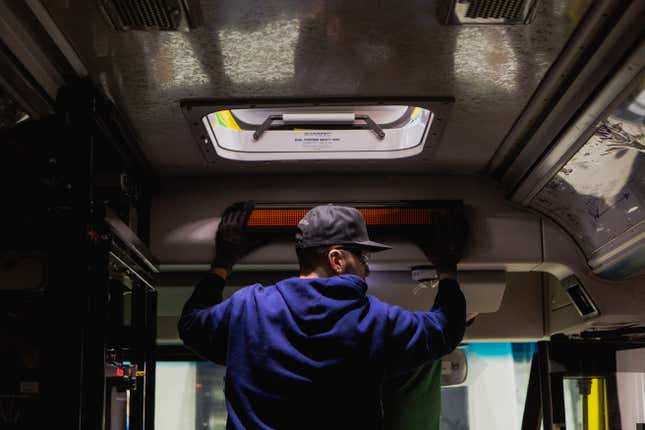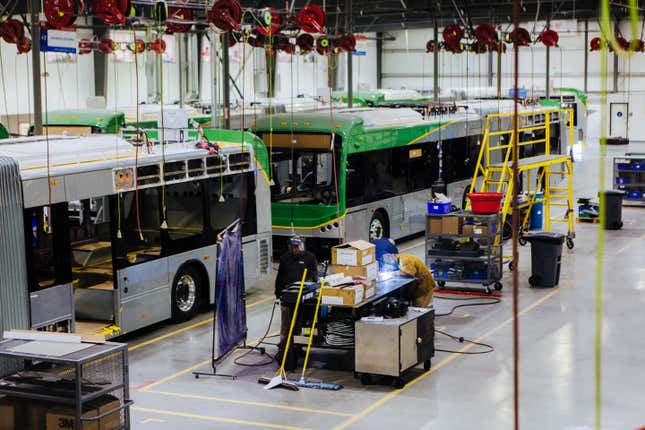 Shenzhen