2018 was an incredible year to watch the sky. While things on Earth may have been a bit turbulent, humanity's quest to know our universe persevered. These are some of 2018's most stellar images from space and our attempts to explore it.
The 'super blue blood moon'
A blue moon (the second full moon in a month), a supermoon (in which the moon is closer to the Earth than normal) and a lunar eclipse all happened on Jan. 31. The convergence of three in a single lunar event won't happen again until 2037.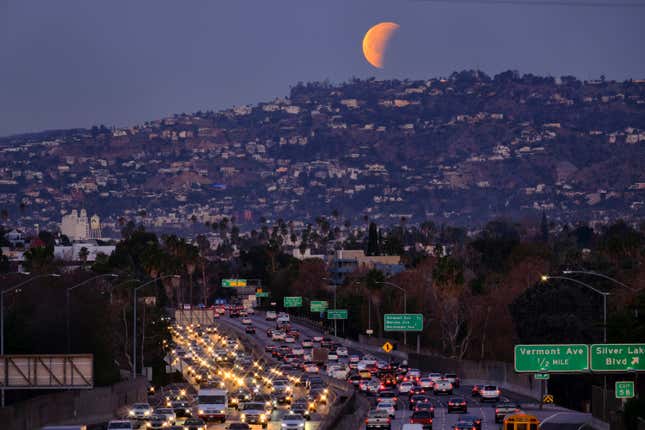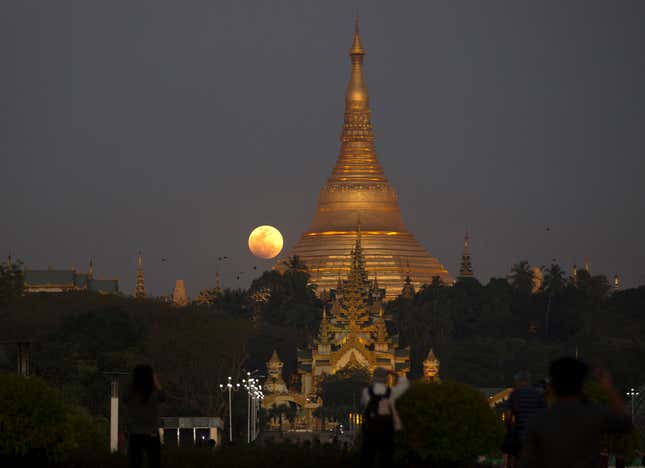 Mars InSight lander
NASA successfully landed the InSight lander on the surface of Mars, after a six-month journey to the Red Planet.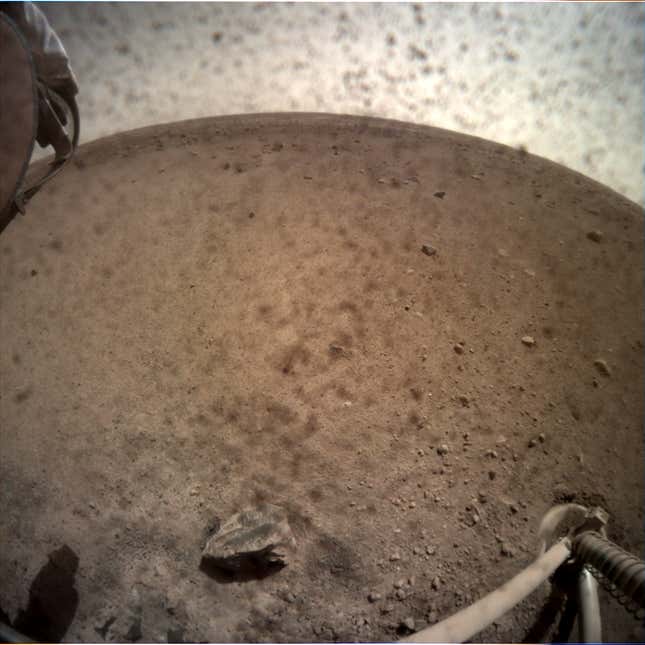 Natural disasters from space
Some natural disasters were so large that they caught the eye of satellites and astronauts orbiting the Earth. Images of enormous swirling hurricanes and smoke from California's deadly wildfires were captured hundreds of miles above the Earth.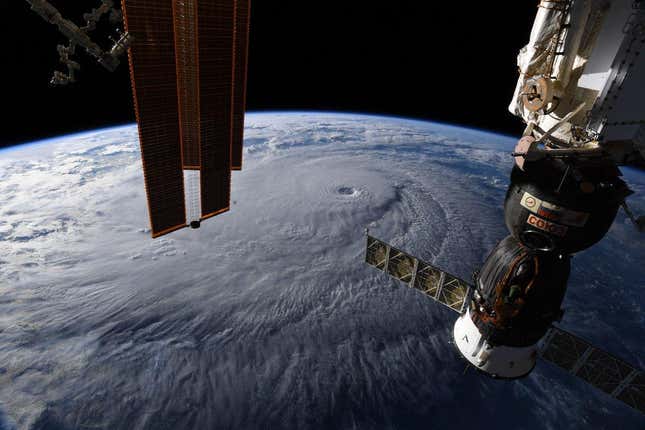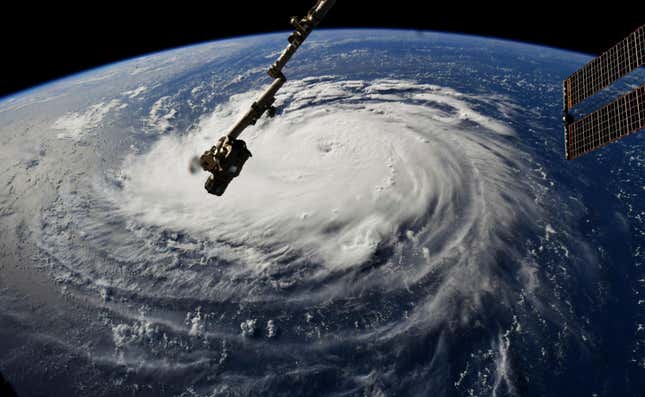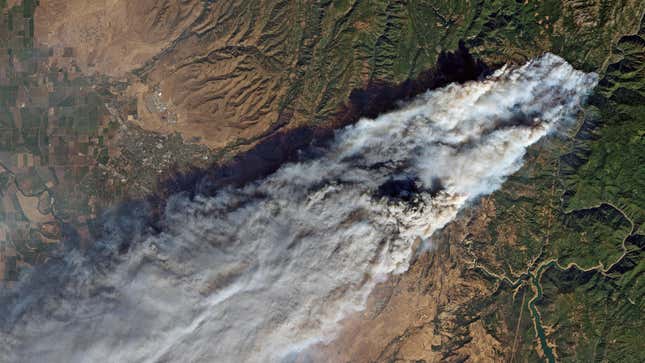 Japanese and European spacecrafts landed on an asteroid
A pair of Japanese MINERVA-II rovers landed on the Ryugu asteroid, and a few weeks later the Japanese Hayabusa2 probe, which released the rovers, also deployed the German-French MASCOT (Mobile Asteroid Surface Scout) lander.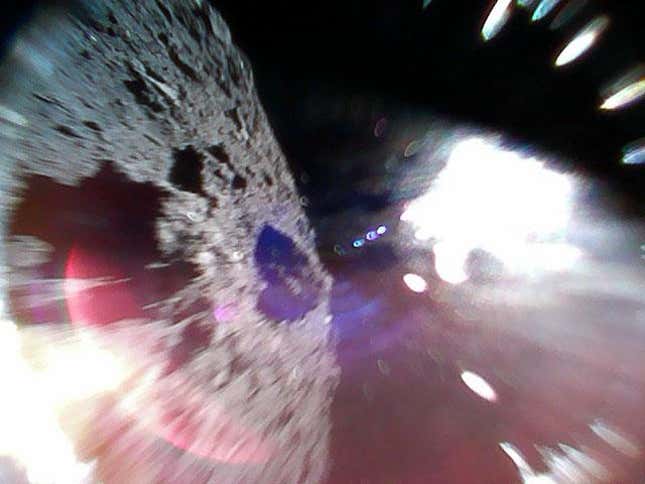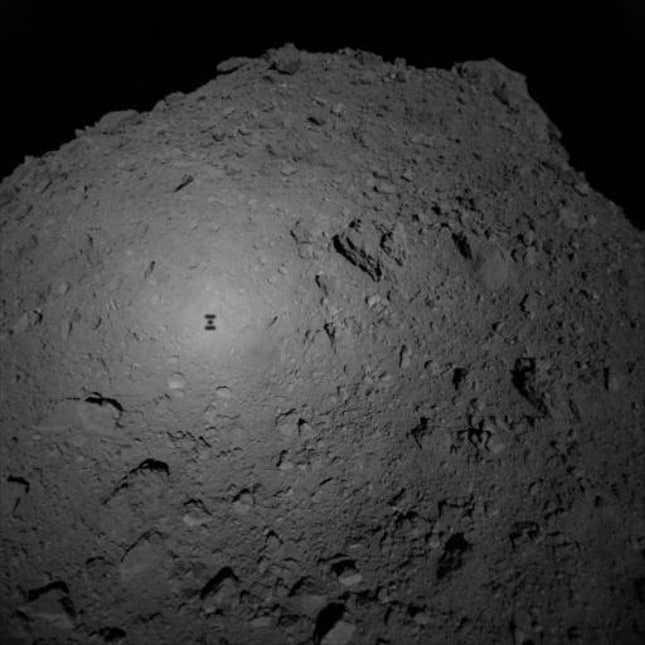 Sandstorms on Mars
A weeks-long global dust storm covered much of the surface of Mars, and led to scientists losing contact with the Opportunity rover, which had been exploring Mars for years. Efforts to reconnect are still ongoing, though it was spotted in a picture from the Mars Reconnaissance Orbiter.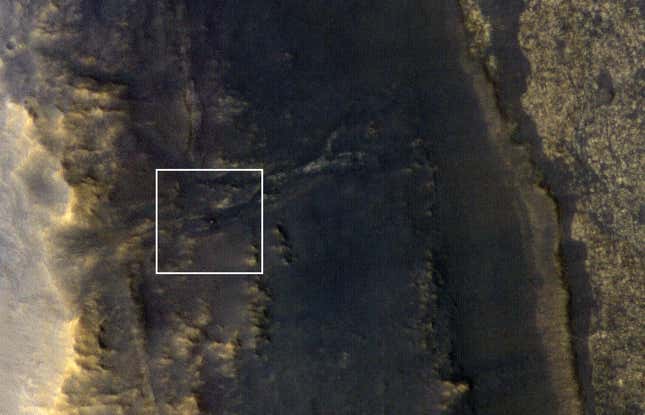 Space X's incredible launches
Elon Musk's SpaceX launches have become events in and of themselves. Musk capped off the success of his Falcon Heavy rocket launch in February by sending a special piece of cargo along for the ride, a red Tesla Roadster.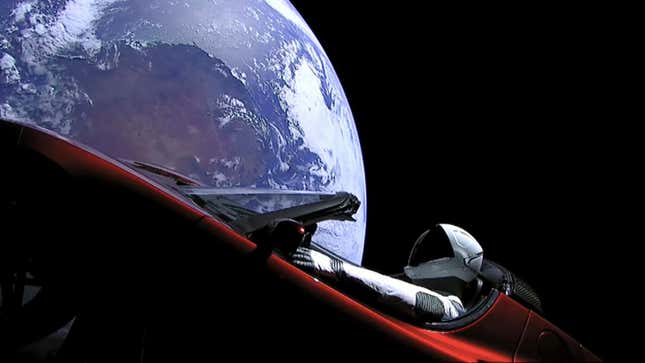 During another launch, a NASA photographer's camera met an unlucky end. Bill Ingalls's camera had been positioned on a hill away from the launch, when a small hillside blaze broke out, sparked by the rocket launch.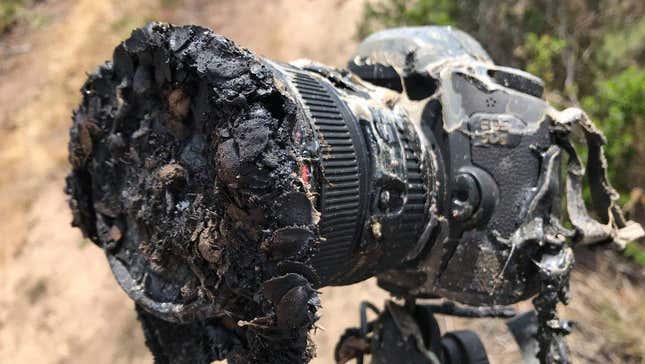 And during a twilight launch of a Falcon 9 rocket, a stray ray of sunlight created a surreal phenomenon over Los Angeles: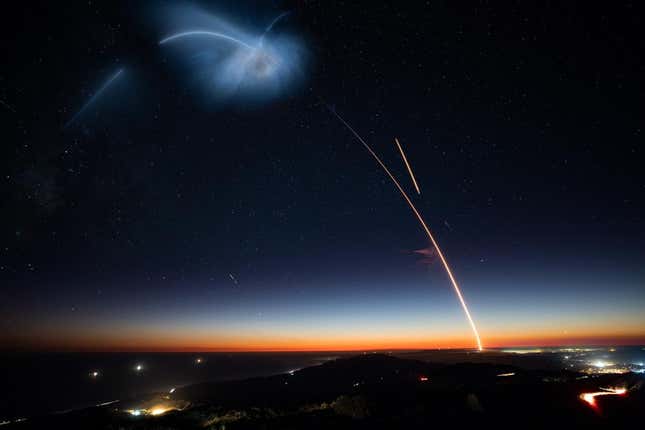 Interesting views of Jupiter
NASA released two interesting images of Jupiter in 2018, both coming from civilians who took data from the Juno orbiters examining Jupiter and processed it themselves. One shows an inverted perspective of the solar system's largest planet. Another shows a blip of a storm, that in reality is actually thousands of miles across.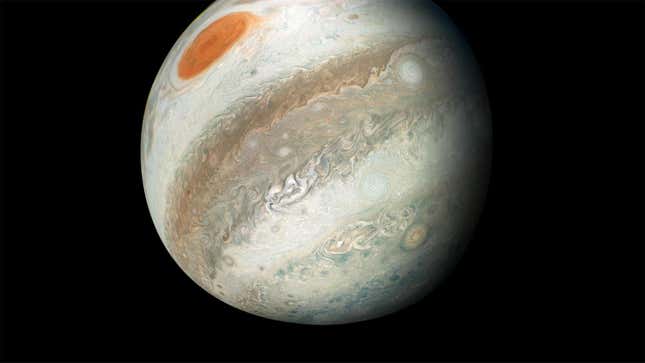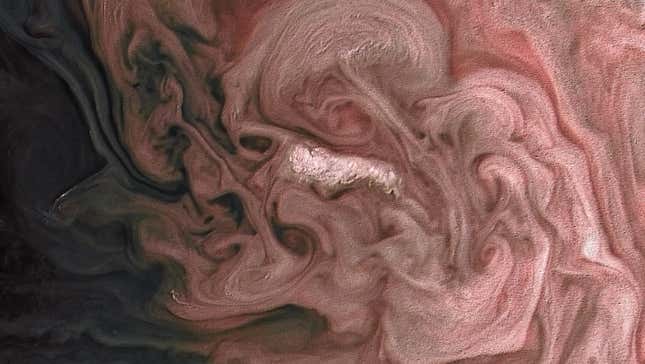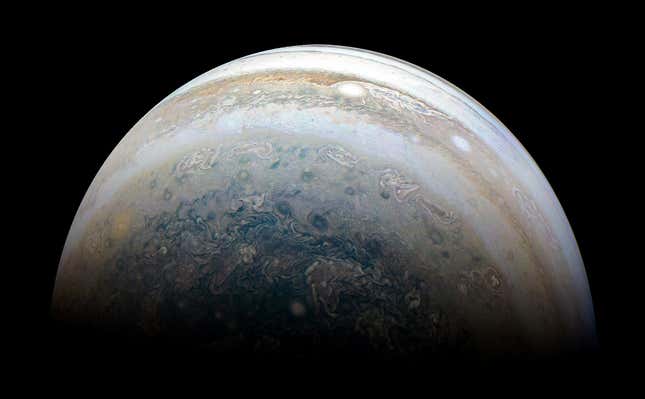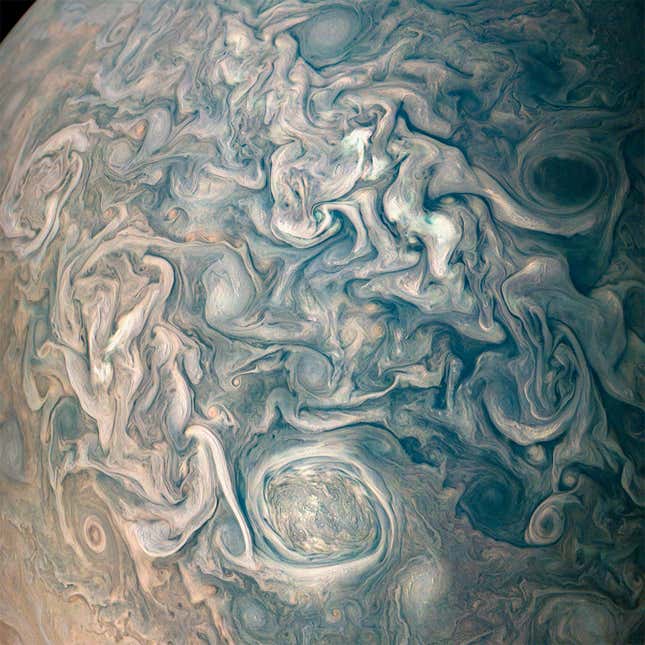 Worlds collide
A photo from the Hubble Space Telescope, released in March of this year, shows two galaxies on the cusp of crashing into each other.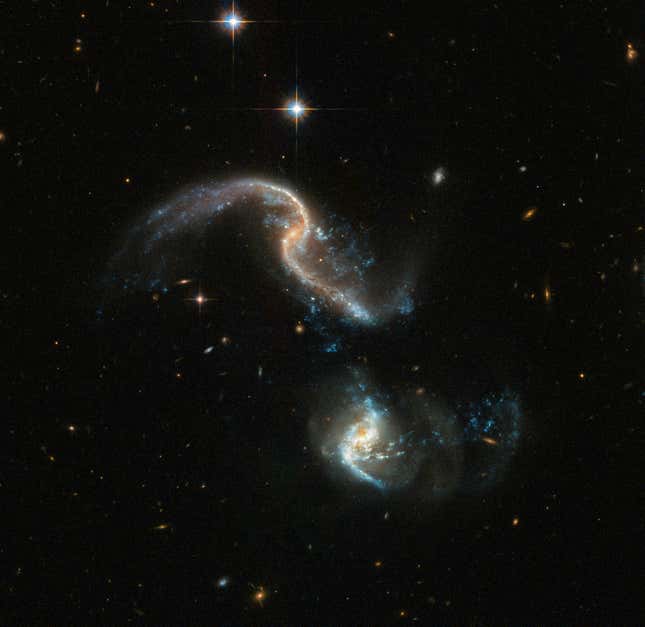 Incredible launches
Photographers captured all sorts of mission launches in 2018, from the launch of the joint Japanese-European project BepiColombo, which will explore the unknown aspects of Mercury. Private space outfits like Blue Origin and Virgin Galactic also shared images from their test flights.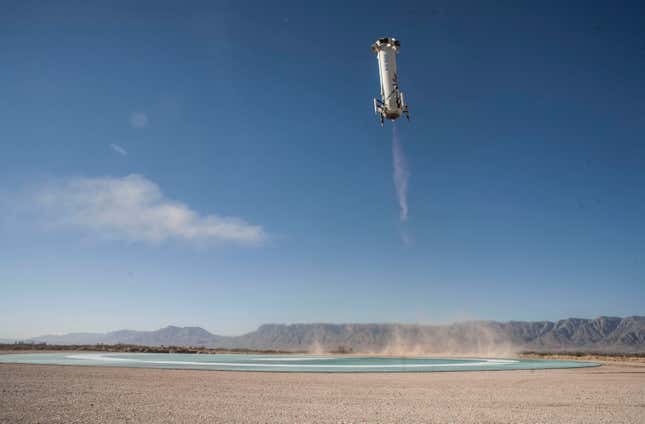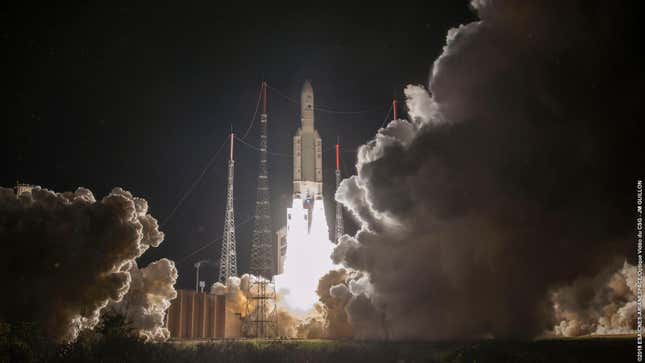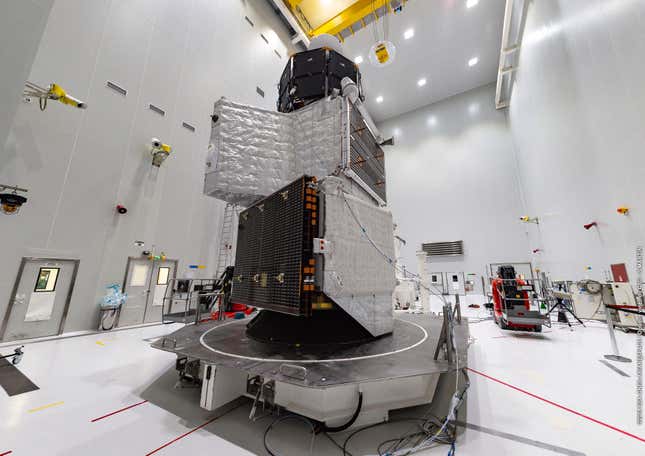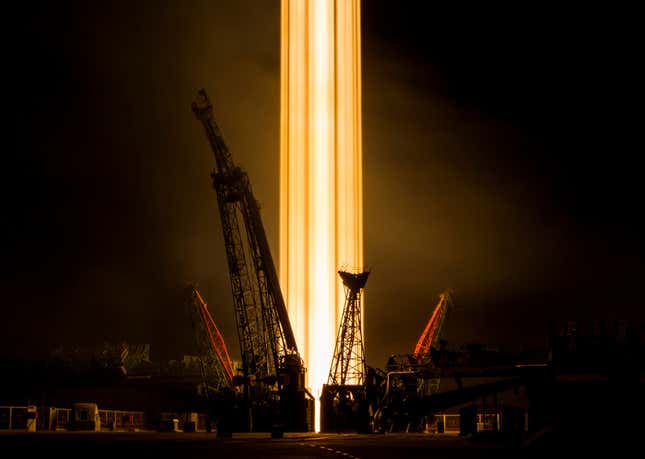 These weird boulders on Mars
The Mars Reconnaissance Orbiter spotted these strange patterns, possibly created by cycles of freezing.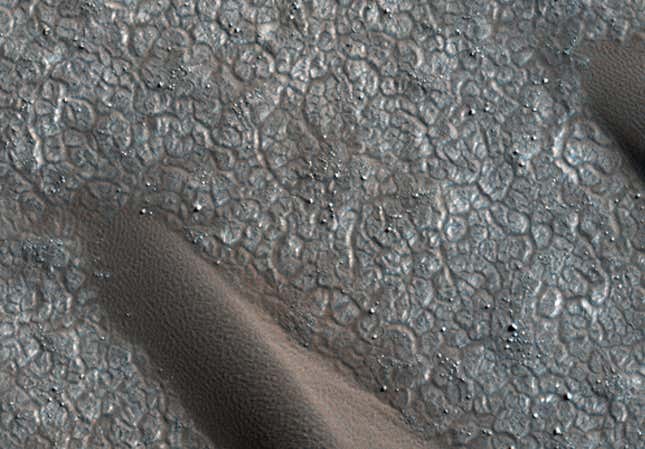 New exterior images of the ISS
There are many photos taken from the International Space Station, but it's rare that the station itself gets in on the action. A departing crew were able to snap some particularly detailed images before they returned to Earth.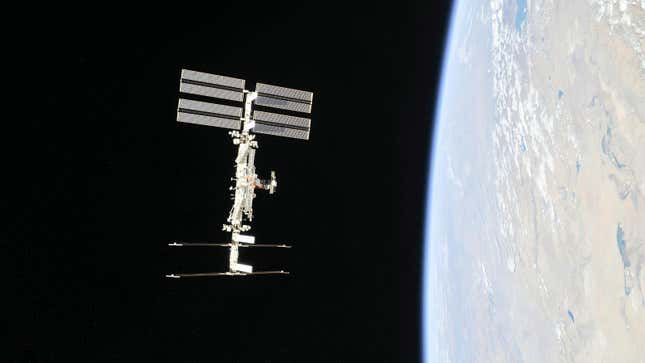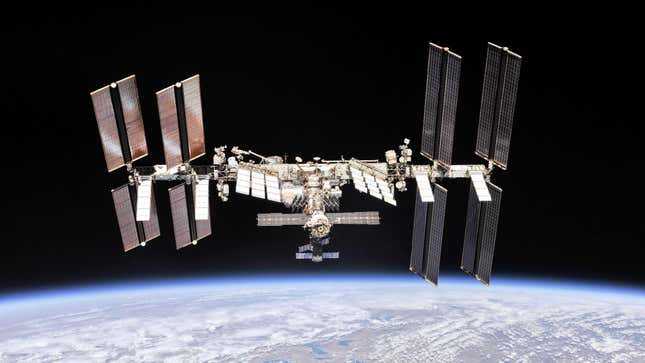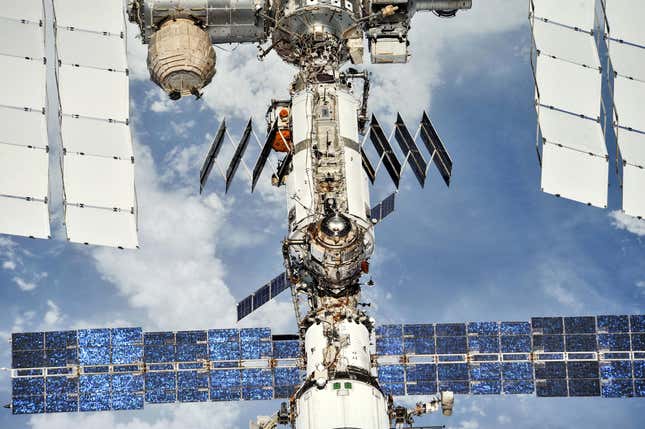 A search for distant worlds
The first images from the TESS (Transiting Exoplanet Survey Satellite) mission, is looking for planets outside the solar system.