Goldman's hierarchy has been pored over by kremlinologists for more than a century. As the company enters a new, more challenging, era, these are the key people calling the shots at the storied financial powerhouse.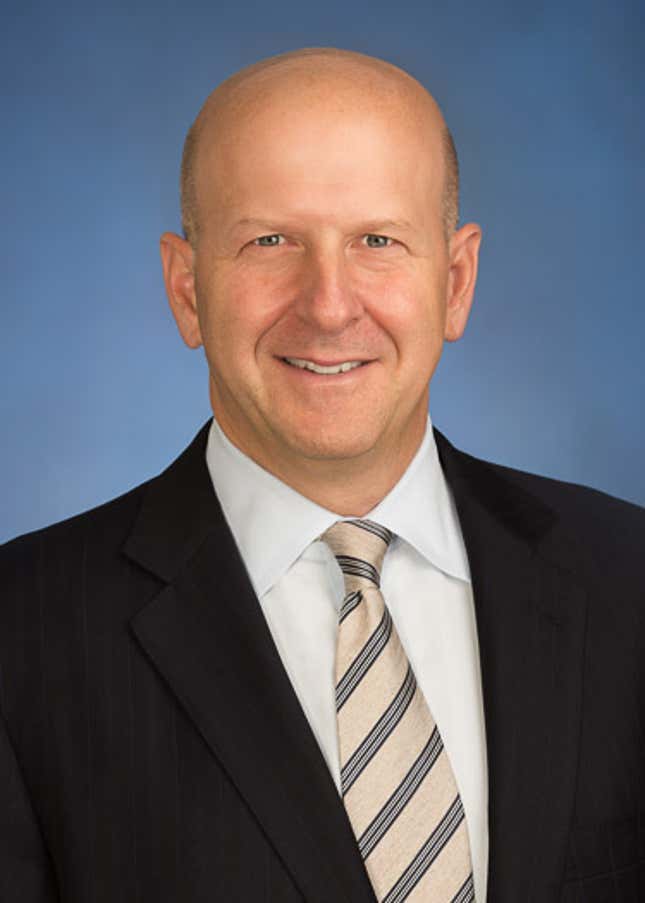 David Solomon, chairman and CEO
The Big Kahuna. A savvy, street-smart former high-yield bond underwriter, Solomon is one of the very few outsiders to make it to the top of Goldman. But if his experiences at Bear Stearns (where he was head of investment banking), Salomon Brothers, and Drexel Burnham Lambert (where he was a junior banker with regular access to Mike Milken) have taught him anything, it's that Wall Street can indeed be a dangerous place.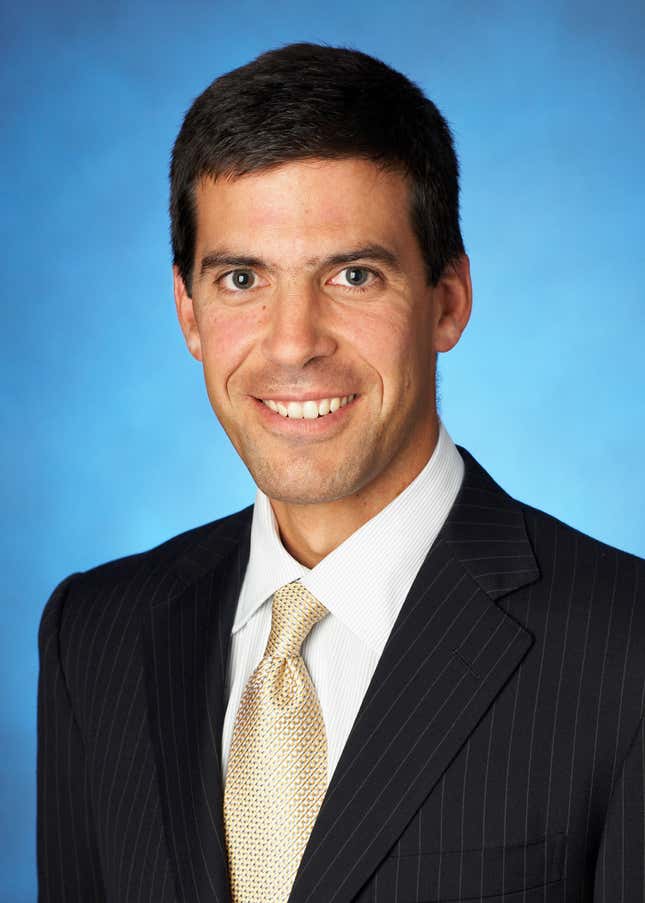 John Waldron, president and COO
A close Solomon ally. In fact, Solomon and Waldron worked together at Bear Stearns, and Solomon was the one who recruited Waldron to Goldman. Like Solomon, Waldron was head of investment banking at Goldman. He was also head of investment banking coverage, leveraged finance, and financial sponsors coverage. The bankers are back at Goldman, baby!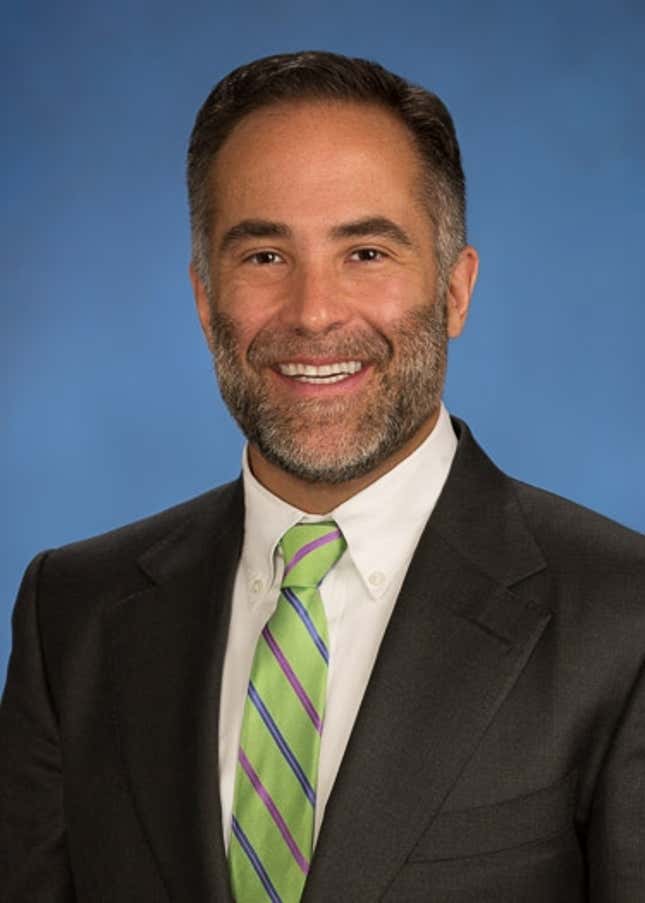 R Martin Chavez, vice chairman
Perhaps the most unusual senior executive at Goldman Sachs. He grew up in Albuquerque, one of five children all of whom went to Harvard. He got his doctorate from Stanford in "medical information sciences." He came out as gay in 1990, the day after he defended his dissertation. He came to Goldman, in 1993, to work on its proprietary software program–SecDB–that tracks all Goldman trades and a variety of other risks. He worked his way up from there to become Goldman's chief financial officer before becoming a vice-chairman last year. Probably the only Wall Street executive with large Japanese language tattoos on his arms.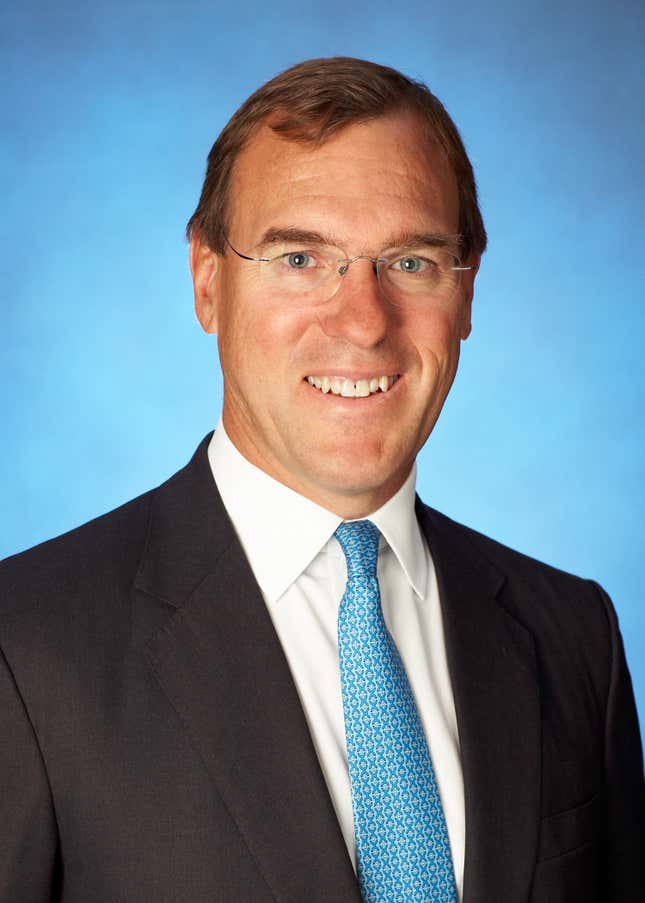 Richard Gnodde, vice chairman
Gnodde is another powerful, but relatively unknown, force at Goldman. He's been on the firm's management committee for 15 years and has been at the company since 1987, when he joined Goldman in London as a junior M&A banker. He was in charge of Goldman's investment banking operations in Japan, Hong Kong, and Singapore before taking a leading role in GS's investment banking business in Asia, including China. He has also served as a co-head of Goldman's global investment banking business. His appointment was further evidence, as if any were needed, of the return of the investment bankers to power at Goldman Sachs, after more than a decade of the traders being in the ascendancy.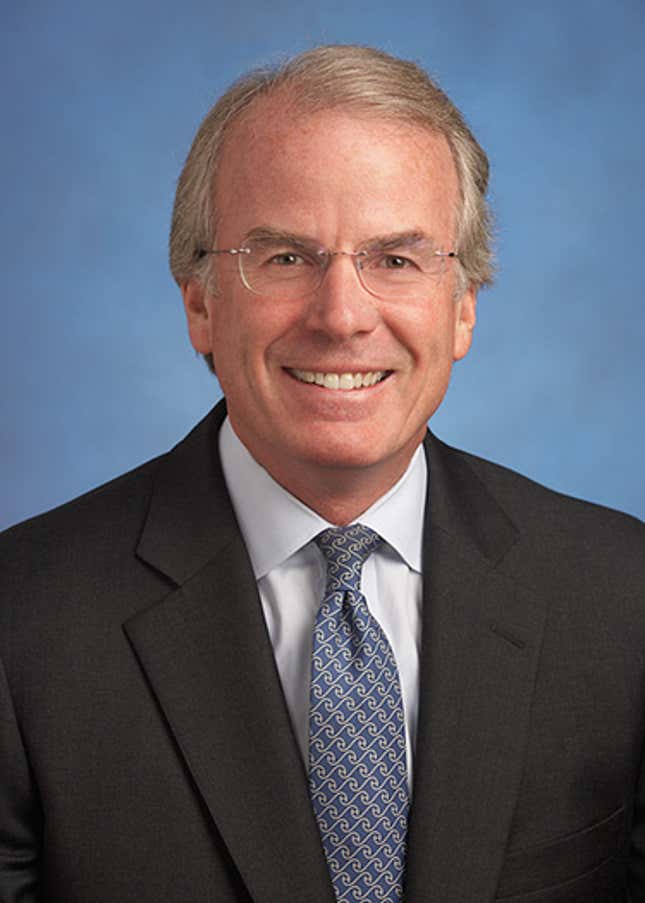 Tim O'Neill, vice chairman
O'Neill has been around Goldman a long time, too. He joined the company in 1985 and became a partner in 1990. He co-heads Goldman's $1.5 trillion investment management business, which just got a big boost from Solomon when he and Waldron decided to merge the firm's nascent Marcus personal-loan business into O'Neill's investment-management business. One of those guys at Goldman who is a legitimate "culture carrier " (Goldmanspeak for a true believer in the firm).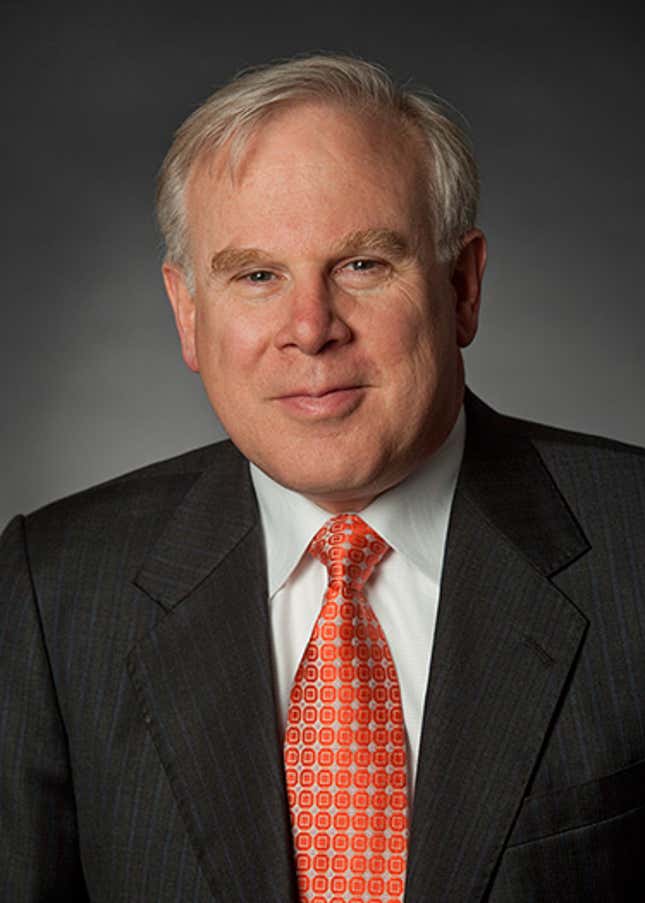 John FW Rogers, executive vice president, chief of staff and secretary to the board
The Goldman consigliore, and one of the longest-serving and most powerful executives at the firm. He's worked closely with Jon Corzine, Hank Paulson, Lloyd Blankfein, and now David Solomon. A partner since 2000, his power is ubiquitous—he runs the Goldman's communications, investor relations, and government affairs organizations–and quiet. Few people even know who he is. But he is a wily veteran of Wall Street and Washington, having spent four years at the White House as an assistant to President Reagan, as well as in other important posts in the State Department and at the Treasury. That statue of Reagan in the rotunda of the US Capitol? That's the doing of John F. W. Rogers.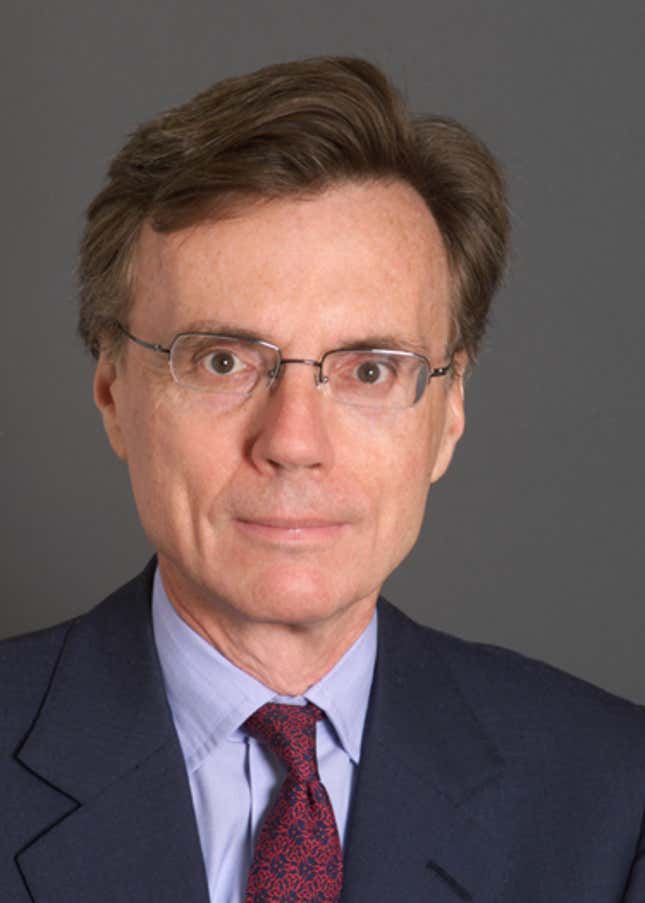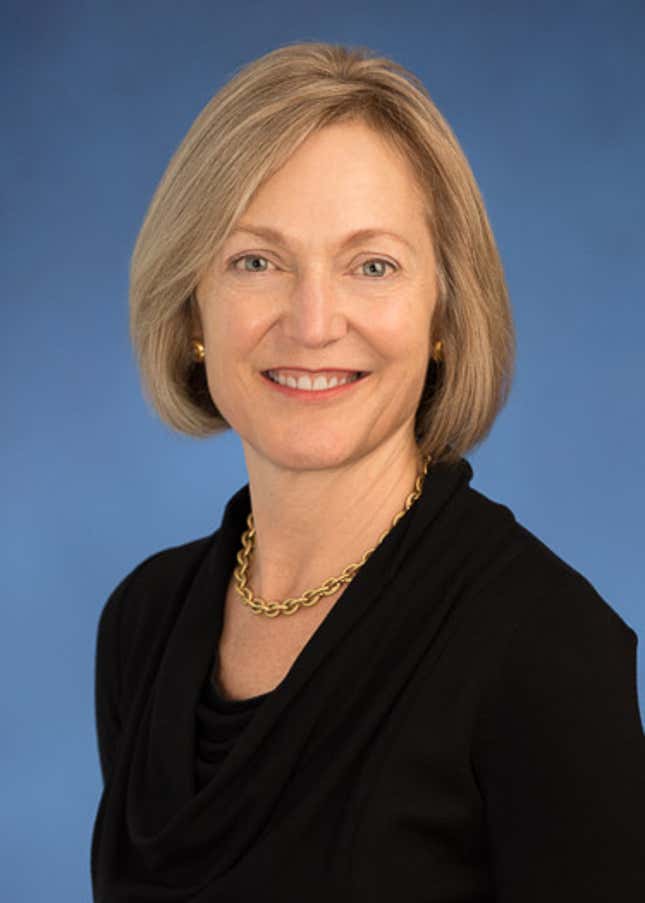 Greg Palm &  Karen Seymour, executive vice presidents, general counsels, and secretaries to the corporation
The general counsel of every Wall Street firm is a force to be reckoned with. At Goldman there are two forces: Greg Palm and Karen Seymour, who joined the firm as a partner from Sullivan & Cromwell, Goldman's longtime outside counsel, in 2018. They know where all the bodies, and the skeletons, are buried. Palm has been playing that hugely important role at Goldman Sachs for 27 years. It was Palm who negotiated Goldman's $550 million settlement, and its precise language, with the Securities and Exchange Commission in 2010 over the controversial Abacus synthetic CDO. In other words, don't mess with these two.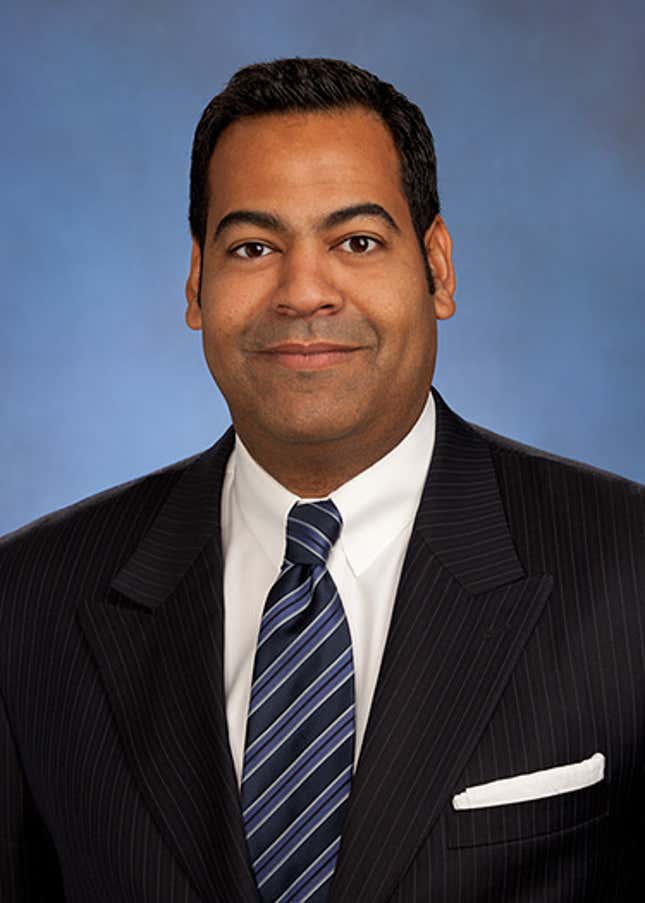 Dane Holmes, executive vice president and global head of human capital management
Holmes continues to work his way up the Goldman executive ladder. After a successful stint as head of investor relations–the job of interacting with Wall Street research analysts and Goldman stockholders–Holmes, also a former Goldman investment banker, is now head of Goldman's Human Capital Management: one of those amorphous, Orwellian titles that means he is responsible for a lot of things. But since Goldman prides itself in finding, nurturing, and growing talent, Holmes, who also leads Goldman's Pine Street leadership development center, may have the most important job of all around 200 West Street, Goldman's headquarters—finding the people inside Goldman who will lead the firm for the next 150 years.