Here are the players, investors, and games fueling the worldwide excitement around esports and gaming.
The new celebrities
Some esports players have become ludicrously famous, changing the ways we think about celebrity. Among them: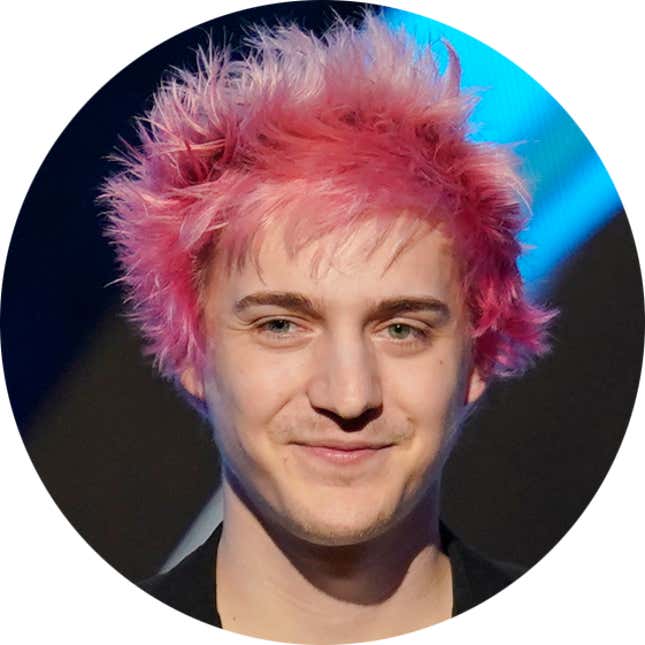 Tyler "Ninja" Blevins: Maybe you've heard of this guy? Ninja is the first true superstar crossover gamer. He's transcendently good at Fortnite, and his daily Twitch stream earns mind-boggling traffic every time he goes live. (His legendary night of duos with Drake—yes, that Drake—in 2018 was especially popular.) While Ninja is not technically an esports pro, as he doesn't belong to a competitive team, he does represent the insurgent future of the gaming entertainment industry: scoring cross-country headshots one day, and showing up on Fallon the next.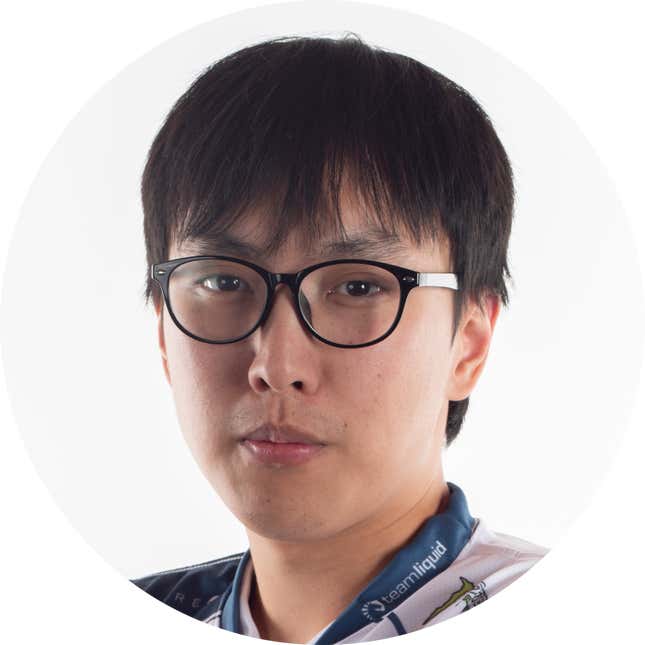 Yiliang "Doublelift" Peng: The most popular, and possibly the most talented, North American League of Legends pro in the world. Doublelift has played on a ton of teams over the course of his career, and he has cultivated a fan-base thanks to his cocky, no-holds-barred attitude. His preferred catch phrase? "Everyone else is trash."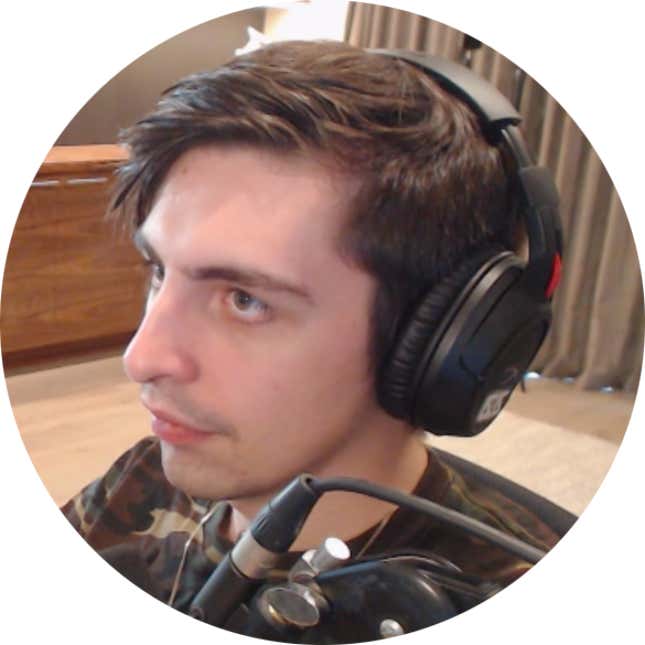 Michael "Shroud" Grzesiek: Shroud used to be a professional Counter-Strike player for Cloud9. Today, though, he spends most of his time in his Los Angeles apartment, streaming out games on Twitch for a massive audience. He's living proof that it is possible to enjoy retirement in esports, and still make a boatload of money.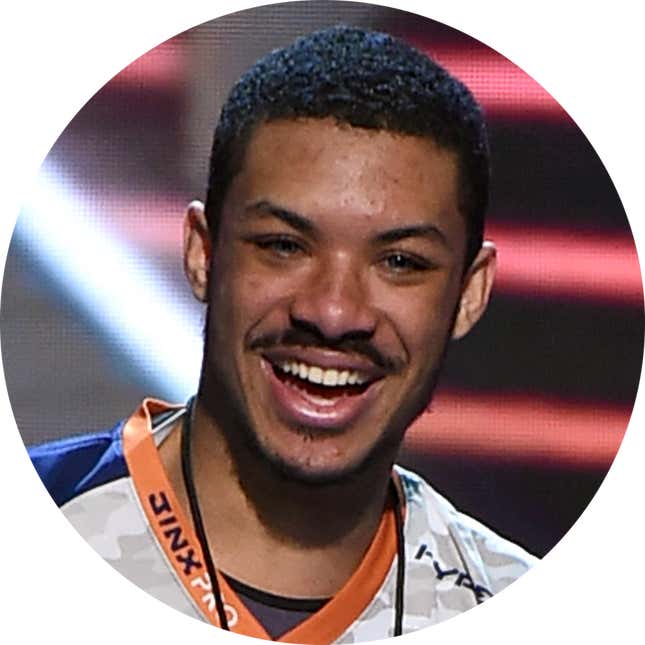 Dominique "SonicFox" McLean: A fighting game wunderkind—and one of the best professional gamers in the world—SonicFox is often discusses his identity as a black, queer furry that can destroy the field. 
The investors
Esports has attracted investors among entertainment moguls, game publishers, and sports business kingpins. Here are the biggest names on the financial side of this business.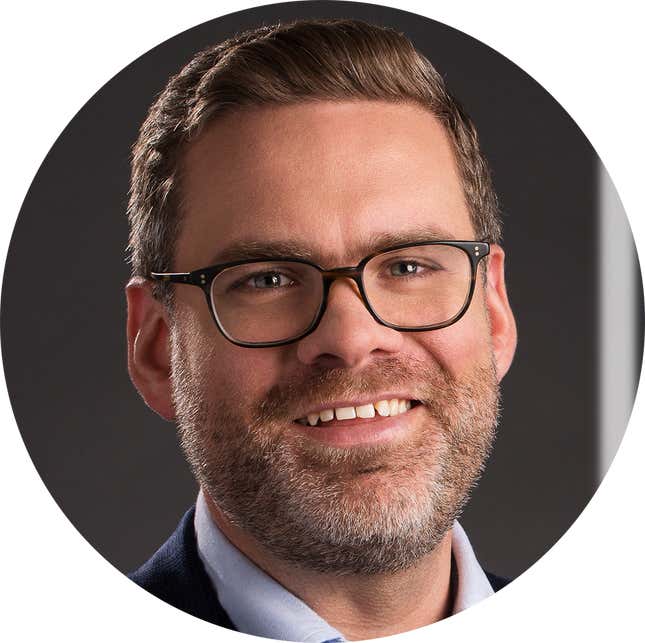 Nate Nanzer: Nate Nanzer is Commissioner for Blizzard's Overwatch League, and the man responsible for spearheading one of the more audacious investments in esports history. Overwatch League is set up like a traditional North American sports network, with franchises repping cities all over the world. (The Shanghai Dragons, the Boston Uprising, etc.) Nanzer has been thrust into the equivalent of NFL commissioner Roger Goodell's role, and has found himself wielding a ton of influence in a very short amount of time.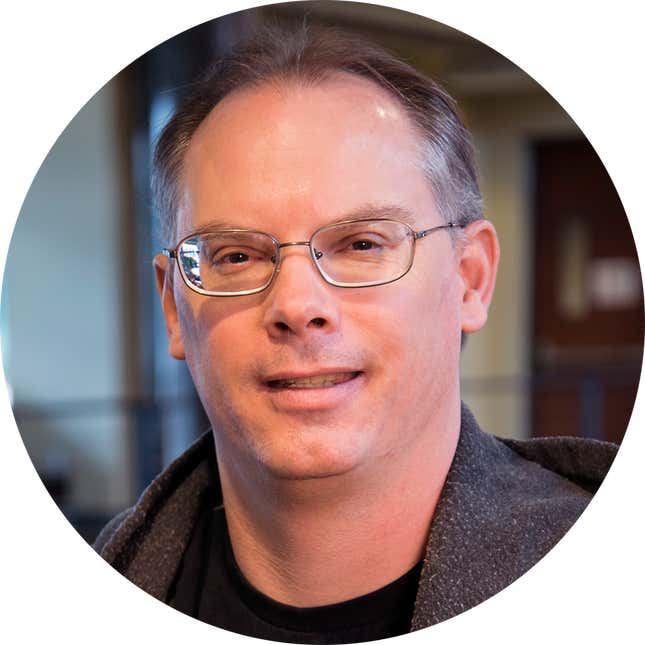 Tim Sweeney: Tim Sweeney has been a part of Epic Games since 1991, but recently he's found himself at the top of the worldwide phenomenon that is Fortnite. While Fortnite doesn't yet have a traditional esports league like other games, its status as the most popular multiplayer game in the world (by a considerable margin, no less) puts Sweeney in an exceptionally powerful position.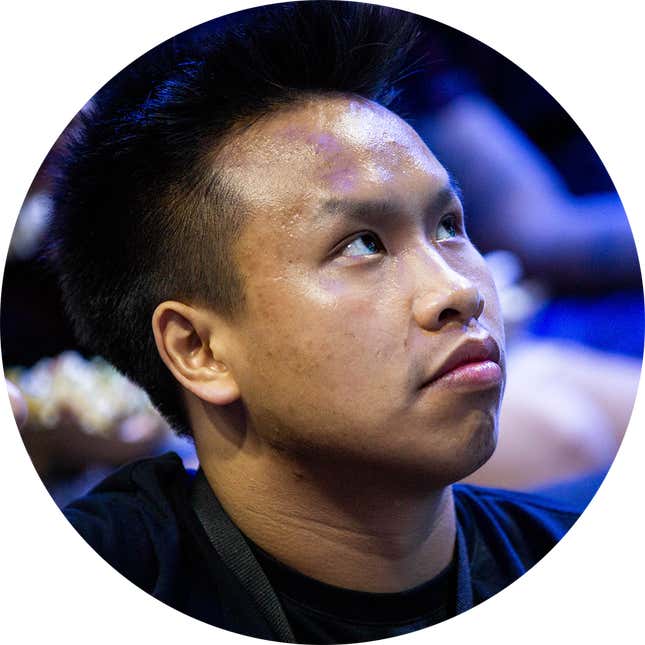 Andy "Reginald" Dinh: Andy Dinh first earned his fame as a professional League of Legends player, but transitioned over into a managerial role for his upstart Team SoloMid. Today, Team SoloMid, (or TSM,) is one of the most popular and prolific esports organizations on the planet, with teams in multiple different games, a legion of hungry advertising partners, and a fanatical bastion of fans. Not bad for a 26-year old.
Riot Games: The publisher responsible for League of Legends, Riot was one of the first companies to embrace esports as a crucial part of its brand. Since the game launched in 2009, League of Legends tournaments have sold out Madison Square Garden, broken viewership records on Twitch, and  garnered significant investments from movers and shakers like Golden State Warriors' owner Joe Lacob and Houston Rockets' owner Tilman Fertitta.
Rick Fox: Rick Fox used to a role-player on three championship Lakers teams in the early 2000s. In 2015 he purchased a League of Legends team and formed Echo Fox, which now stands as one of the largest esports organizations in the world.
The games
There is not a singular "esport." The word roughly translates to "sport," and just like sports, there's a variety of different games that have attracted a dedicated professional community. Here are the ones that matter most.
League of Legends: Developed by Riot Games, League is usually considered the most popular esports game (last year its official esports channel hosted the second-most traffic on Twitch). In the real-time strategy game, two teams, each composed of five heroes, attempt to capture each other's base—all while earning gold to purchase better weapons and equipment. You can almost compare the game to basketball, in the sense that a team can field a squad that's designed to maximize a particular strategy. The best teams are the ones that are the most mechanically talented, and also who best understand the strengths and weaknesses of their roster. Lee "Faker" Sang-hyeok is widely considered to be the best League player on the planet. You may remember him from an ESPN The Magazine cover story from a few years back.
Overwatch: Published by Blizzard, Overwatch is similar to League of Legends, except it's played as a first-person shooter. "Overwatch League," the professional structure for the game, is unique in that Blizzard has assigned cities to the brand of each team and is selling them as "franchises" to a variety of ownership groups. Examples include the London Spitfire or the New York Excelsior. It's a relic of American sports tradition that you don't really find in other esports.
Dota 2 and Counter-Strike: Global Offensive: Counter-Strike is a first-person shooter that's been played as an esport since the early 2000s, and Dota 2 falls under the same genre as League of Legends. Valve, the publisher of both games, is unique because it has a fairly hands-off approach when it comes to funding its esports events. "The International," which is the name for the yearly Dota world championship, amasses its prize pool through an in-game item Dota players can buy called a "Compendium." If you buy the Compendium, which is full of miscellaneous digital goodies for your characters, a portion of the fee will kickback into The International's budget. It's a crowdfunding strategy that's given The International the most ludicrous bounties in gaming. Last year, for instance, Valve distributed $25 million to its winning teams—far and away the most lucrative prize in esports.