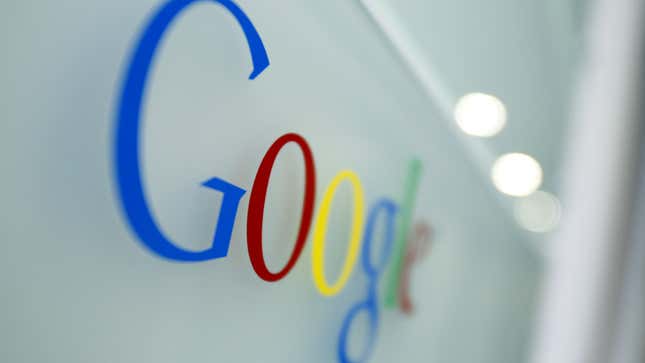 A French regulator is expected tomorrow to order Google to change its privacy policy in France, potentially costing the company tens of millions in lost sales if regulators in other countries follow suit.
The potential charge by France's National Commission for Computing and Civil Liberties, or CNIL—among the more aggressive regulators in Europe—is that Google violated data-protection rules when it changed its privacy policy.
Earlier this year, Google condensed 60 privacy policies into one single agreement. The European Union (EU) jumped in to question the legality of the change and expressed concern about the impact on consumers. Months of deliberations ensued with the French regulator taking the lead.
Google benefits from the policy change because it can pool data from users of its multiple services including YouTube, Gmail, maps and Google+. The data is used to help better target advertising. Google says the data policy change simplifies the user's experience, and follows EU law.
On Tuesday, the CNIL will announce the results of its investigation, in consultation with other country regulators. The Guardian is reporting that the CNIL will say that Google's policy changes violate EU law, in part because users couldn't opt out of the change, and will order Google to undo them.
The cost to Google could be significant. Pooling personal data across platforms allows the company to better monetize user data. Privacy lawyers have speculated that the ruling could lead to similar rulings in other countries and cost the company significant sums in lost revenue.
Bradley Shears, a US digital privacy lawyer said:
This [EU] decision may restrict Google's ability to fully monetize its users' personal data across its platforms and may cost Google tens of millions of dollars in lost revenue.