Quartz recently launched a new app for civil discussion by smart people about the news. We're working hard to build that community and quickly add new features based on how people are using it—which you should see rolling out regularly as you use the app.
One of the app's features is Quartz Pros, some of the top thinkers and doers in business who have committed to sharing their takes on the news regularly. We're expanding the group of Pros, and are excited to introduce you to the newest members of this hand-picked roster of leaders so that you can look out for them and follow them in the app.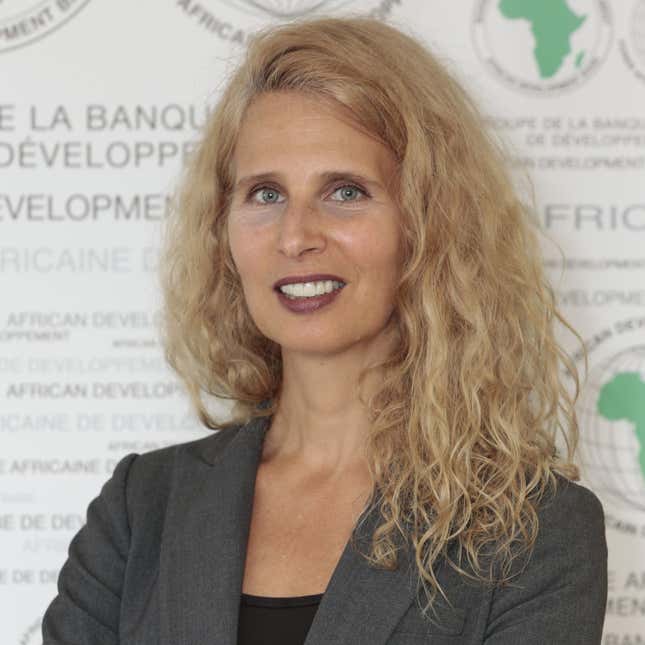 Dr. Jennifer Blanke, vice president for agriculture, human and social development, the African Development Bank—Jennifer is a development economist who is responsible for the bank's strategic priorities in the areas of feeding Africa and improving the quality of life of people in Africa. She was previously chief economist and member of the management committee at the World Economic Forum.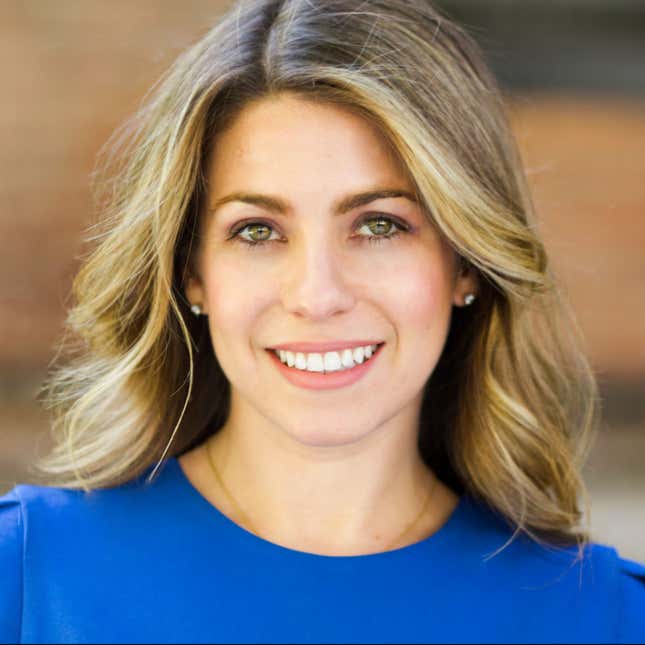 Jessica Davidoff, CEO of State Bags—Jess is a serial entrepreneur whose previous venture-funded companies Golfmatch and Admittedly were acquired. She founded strategic advisory firm Sprezzatura, and took on the CEO role at State Bags, a Benefit Corporation that contributes part of its sales toward supporting American children and families in need.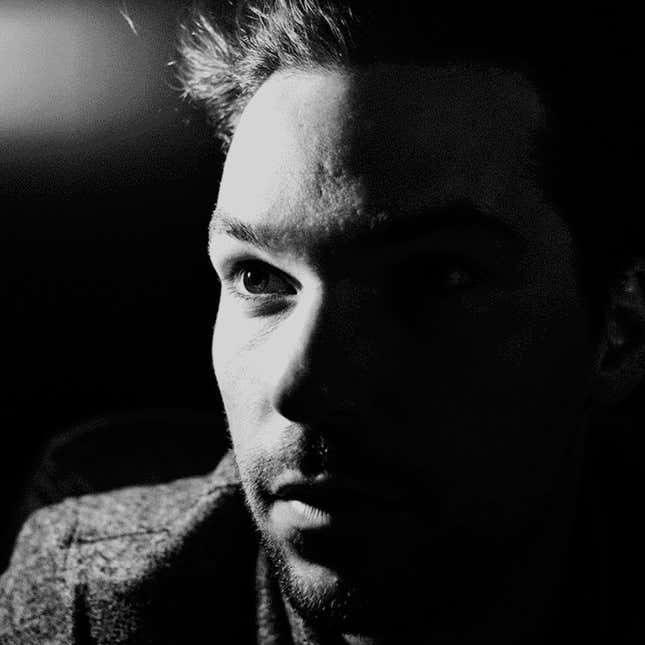 Jeff Rosenthal, cofounder, Summit—Jeff cofounded the organization known for hosting invitation-only gatherings designed to catalyze positive personal and collective growth. He is also cofounder of Summit Powder Mountain and Powder Mountain ski resort in Eden, Utah. Jeff is co-director of Summit Action Fund, a founding partner at the Drawdown Fund, and a senior advisor to TPG Rise.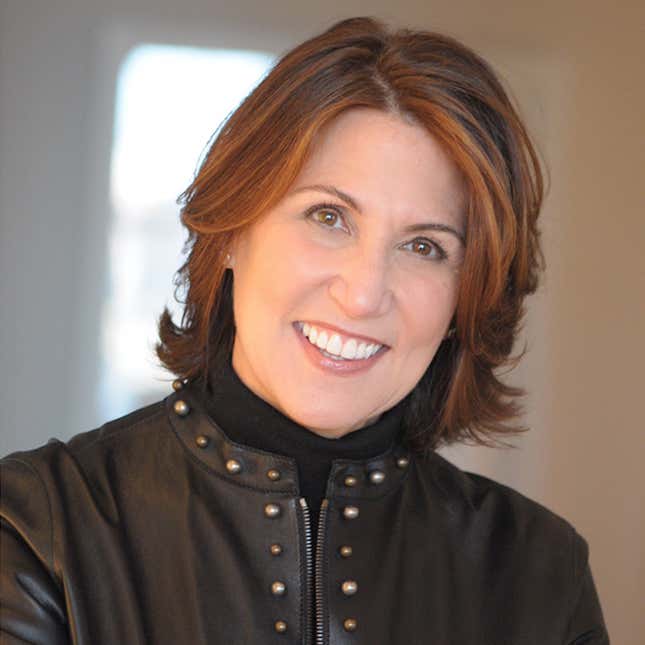 Roxanne Taylor, former chief marketing and communications officer, Accenture—Roxanne was responsible for Accenture's global marketing and communications activities for more than 10 years, and previously worked at Reuters, Citigroup, Credit Suisse, and the Deak-Perera Group. She is on the boards of OpenX, AESC, Reporters Without Borders, and Only Make Believe.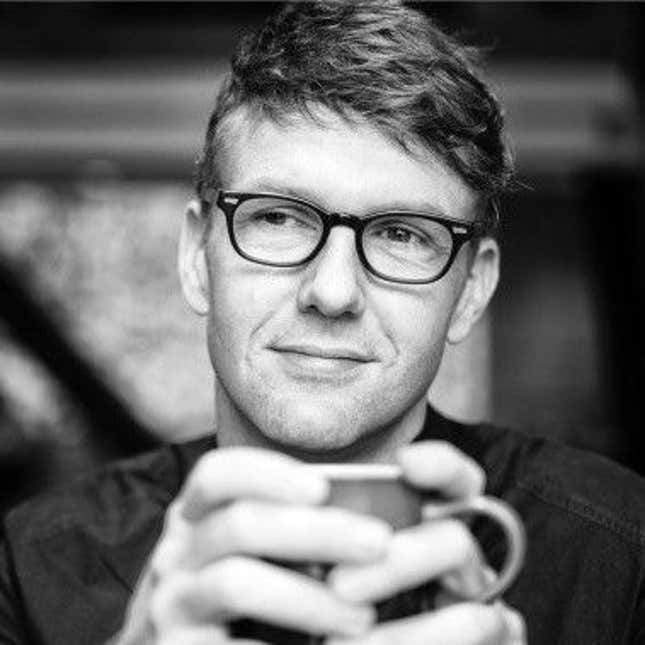 Ryan Walsh, chief product officer, Splice—Ryan leads product, design, marketing, and customer experience at the music creation and collaboration startup. He also serves as an advisor at Floodgate, the venture capital firm. Ryan previously directed product management for media at Apple, including Apple Music and the iTunes stores, having joined Apple as part of the acquisition of Beats by Dre, where he was vice president of product. Ryan produces and deejays electronic music, under an alias.
You can follow any of these new Pros in the Quartz app by clicking on their names above. We'll continue expanding the Pro roster in the coming months and will keep you updated as there are new members.