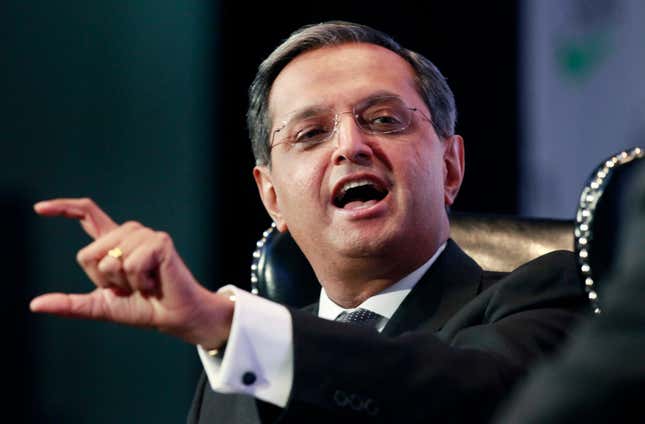 During a conference call on earnings this morning Citigroup CEO Vikram Pandit came back to one consistent vein: the bank is placing a great deal of faith in emerging markets, and notably in Latin America. Despite gains in housing and recent upward momentum in financial markets, Pandit stressed that growth is still much stronger in emerging markets than in developed ones.
"We think that the emerging markets are going to be a bright spot moving forward," Pandit says, especially "as emerging markets look to the developed markets for acquisitions… Don't forget as well that the emerging markets for us are not only consumer… one place we really saw [growth] is the securities and banking side."
The sweet spot? While Asia has attracted a lot of attention, the first economy on Pandit's list was actually Mexico, which has become the darling of investors in Latin America as Brazil's growth has plunged in the past year. "We think that Mexico is extremely well-poised for growth…with the leadership change there, with the prospect for reforms, and with what we're seeing on the ground." Pandit adds, "The Western coast of Latin America is something we're quite constructive on," singling out Columbia and Peru.
Citigroup reported mixed earnings his morning, beating analyst expectations. However, the bank took a major hit from writing down the value of its remaining stake in brokerage Morgan Stanley Smith Barney.