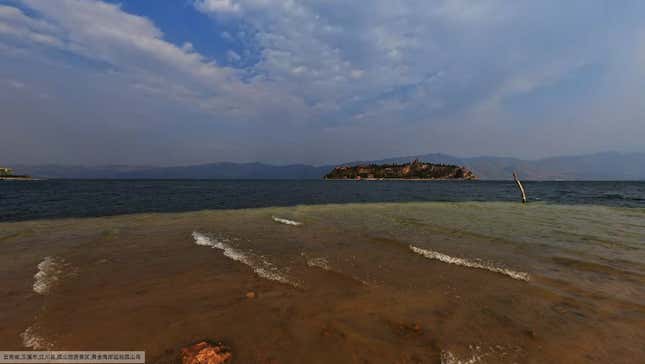 Chinese internet company Tencent now boasts the mapping service with the most comprehensive on-the-ground photography in China (akin to Google's "Street View"). Like others in the country, it covers major cities as well as second and third-tier urban centers, but unlike them it also contains photographs of remote areas, from a volcanic range in northeastern China to the set of islands in the East China Sea that both China and Japan claim.
These views aren't functional in the way that having images of a neighborhood or mall can be, allowing people to find things like the nearest store selling their favorite brand. Instead, they help Tencent—whose messaging app WeChat is challenging the likes of WhatsApp and the Chinese microblog platform Sina Weibo—appeal to Chinese internet users via novelty.
With flowery descriptions of its photographed locations, Tencent Maps serves as something of a travelogue for parts of the country that many Chinese won't have a chance to see. Here are some of those areas.
Disputed islands in the East China Sea
Tencent includes satellite images of the islands at the center of a territorial dispute between China and Japan. Tencent Maps lets the user peruse each of the islets, which China refers to as the Diaoyu islands and Japan as the Senkaku.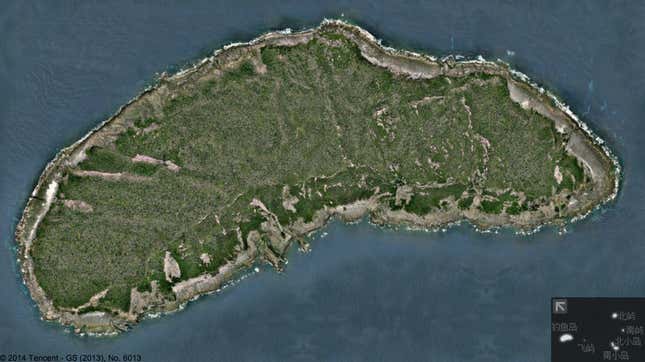 A desert oasis
Yueyaquan is a crescent shaped lake in the desert of Gansu province in northern China. The 218-meter-long lake holds spring water and was once a stop along the the silk route.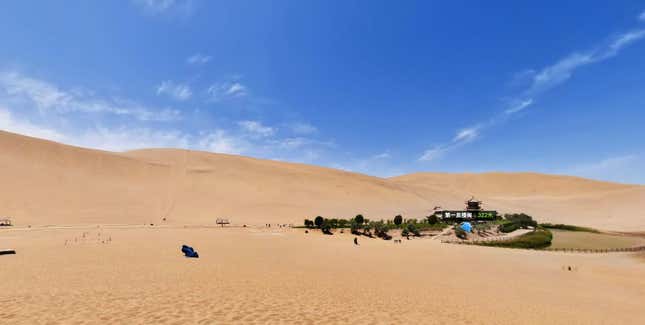 A volcanic mountain range
The Greater Khingan mountains, at an elevation of between 1,200 and 1,300 meters, are home to ethnic minorities in northeastern China like the Oroqen.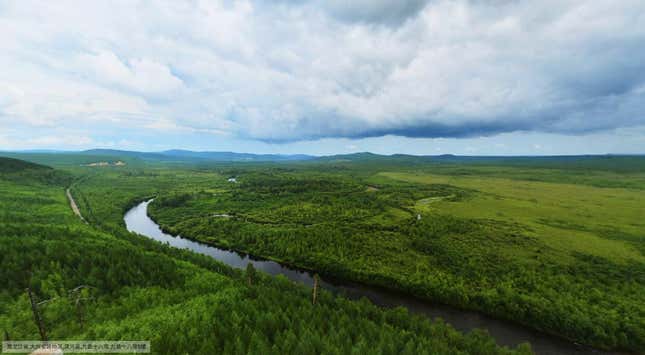 The Yarlung River in Tibet
The map service allows users to travel along this river, which originates in western Tibet and flows into India.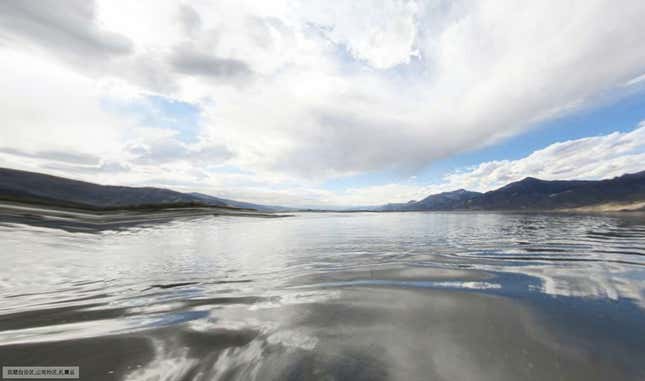 The base of Mount Everest
In the vein of Google's recent release of views of four of the world's highest peaks, Tencent also sent its photographers to the base camp of Mount Everest in Tibet. (Google hasn't been allowed to bring its Street View operation to China.)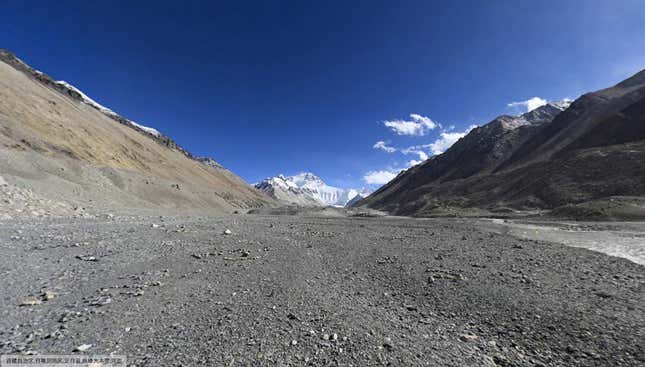 Gang Yang contributed additional reporting.