It happened again.
Google's surprise acquisition of Nest sent shares of a completely different company—a penny stock by the name of  Nestor—soaring by 1,900% this week. A similar situation occurred when an outfit by the name of Tweeter was driven up by confused penny-stock punters during Twitter's IPO process.
We wondered which penny stocks might move next time a well-known startup goes public or gets purchased. For the record, we're absolutely not suggesting anyone take a flier on these shares. Penny stocks are notoriously volatile and can be tough to get into and out of. Over-the-counter markets also don't enforce the same listing standards that the NYSE and Nasdaq place on companies.
At any rate, here's a list of hot startups, and the oddball stocks you might be reading about if they end up being sold or going public.
Box
The cloud storage firm is likely to be one of the first IPOs of the year, and has reportedly already engaged bankers to prepare for its listing.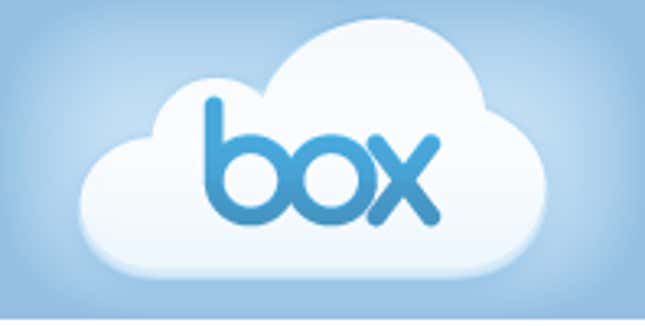 Might be mistaken for: 
Black Box Corporation (BBOX), a systems integrator, which is Nasdaq listed, with a market value of more than $450 million.
Box Ships (TEU), A NYSE-listed shipping company worth $76 million.
Dropbox
Another cloud storage company strongly expected to debut on the public markets this year.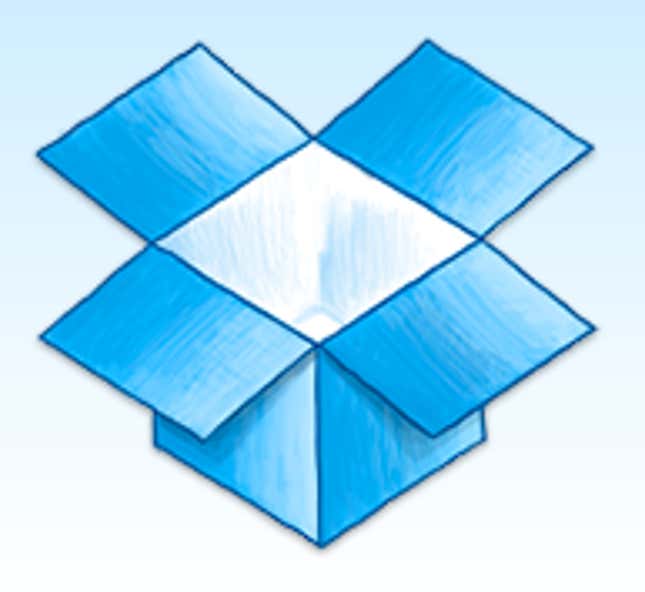 Might be mistaken for: 
Square
Fresh from Twitter's successful IPO last year, Jack Dorsey has reportedly already been talking to banks about taking his payments company public at some point in 2014.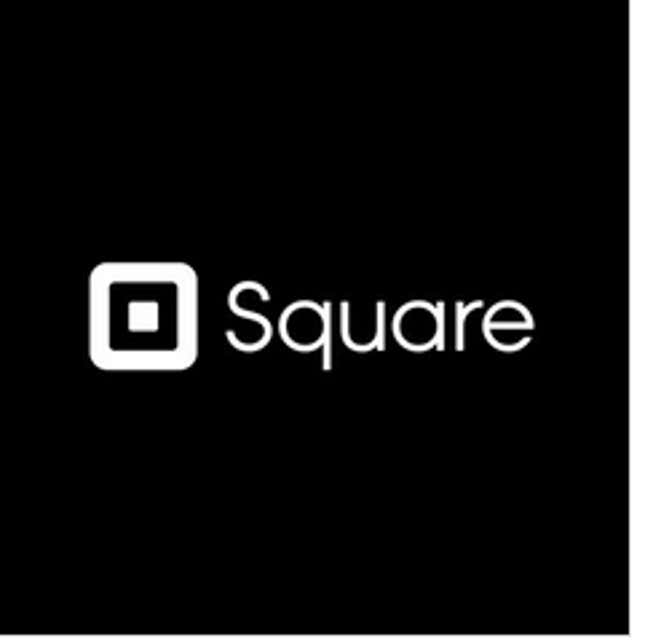 Might be mistaken for:
Snapchat
The photo-messaging app famously turned down multi-billion-dollar acquisition offers from both Google and Facebook last year.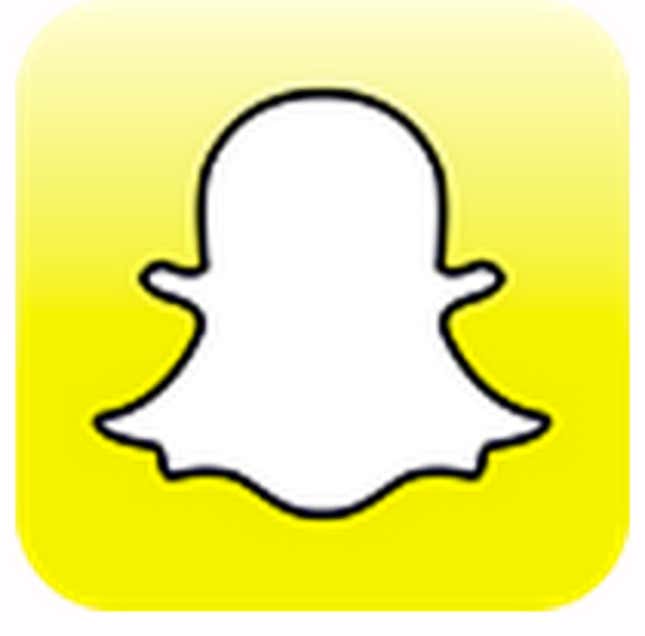 Might be mistaken for:
Snap Interactive (STVI), an owner of dating and social-networking software applications.
Snap Online Marketing (SOMI), an online marketing agency.
Pinterest
The content-sharing service is now valued at almost $4 billion after its latest financing round.

Might be mistaken for: