When Shanghai resident Wei Shuqing, 51, was first diagnosed with lymphoma, she was at a loss. By her third session of chemotherapy, she began to feel the side effects of the treatment. "I was exhausted. I wanted to vomit and couldn't eat anything," she explains. Not long after, she lost her hair.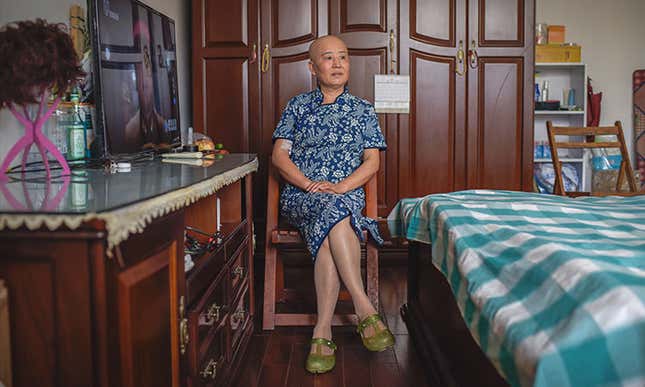 Wei is not alone in experiencing the common side effects of chemotherapy. Last year, there were 4.3 million new cancer cases in China. That's nearly a quarter of all new cases in the world, says Dr. Khoo Shih, managing director of Life Sciences at Temasek. This figure is expected to grow to 6.7 million by 2040.
With burgeoning research into cutting-edge cancer treatments, however, hope is on the horizon.
Affordable next-gen therapies
A record 15 new cancer therapeutics were launched globally last year, according to a report. New types of immunotherapy treatments, known as PD-1 and PD-L1 checkpoint inhibitors, have gained traction in the last five years—showing significantly improved outcomes for cancer patients.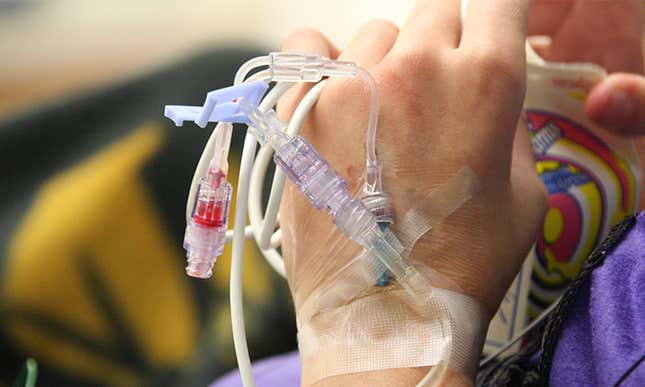 "Immunotherapy stimulates the patient's own immune system to kill the tumor. Now, the most successful immunotherapy drugs in the market are PD-1 inhibitors," shares Dr. Wang Xiaodong, co-founder of Beijing-based BeiGene.
The biggest advantages of these new therapies are precision and safety. Dr. Khoo likens them to "guided missiles" that specifically target cancer cells. Conventional treatments like surgery, chemotherapy, and radiation—what she refers to as "cut, poison, and burn"—can be less precise and have harmful side effects.
Dr. Wang is optimistic that the company's PD-1 antibody tislelizumab can soon be made publicly available as a new cancer treatment, pending review by China's National Medical Products Administration (NMPA).
In Suzhou, Innovent Biologics has launched a similar class of drugs locally, co-developed with US pharmaceutical giant Eli Lilly and Company.
"We're offering [PD-1 antibody] Tyvyt at one-fifth the cost of what our peers in the US are charging," says Dr. Michael Yu, Innovent's co-founder, president, and CEO.
"Our mission is to make high-quality innovative medicines for major diseases like cancer affordable to ordinary people—not only in China, but all over the world," says Dr. Yu.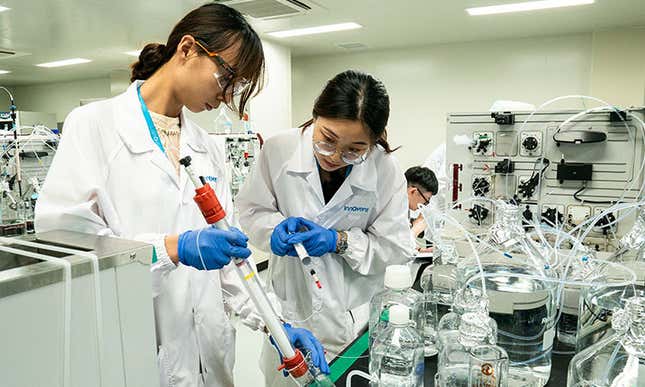 The right patient, the right time, and the right cost
When it comes to investing in cancer treatments, Dr. Khoo believes in focusing on the four Rs: "It's about getting the right treatment for the right patient at the right time, and for the right cost," she says.
Companies like BeiGene and Innovent are working on providing the right treatment and cost, while others across the globe are working on tailoring treatments to patients.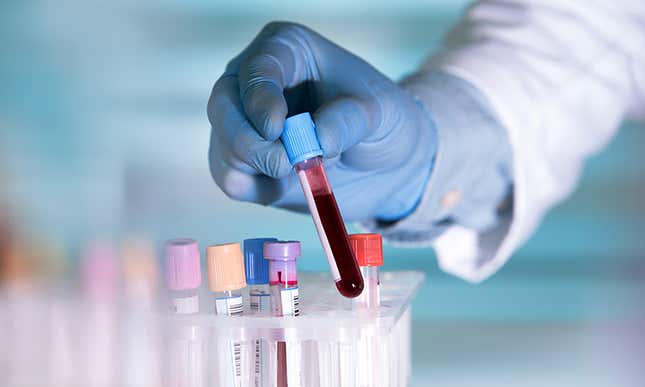 Guardant Health, for example, is a US-based precision oncology company that focuses on understanding the specific genomic profile of a patient's cancer. This lets physicians make treatment selection decisions for the patient in as little as seven days after blood test results are received, a quicker turnaround than traditional testing methods.
For patients categorized as high-risk, the company is also developing a proprietary blood test to help detect cancer in its earliest stages.
"One of the most important factors that can improve a cancer patient's survivability is treating the cancer in the shortest amount of time," says Simranjit Singh, CEO of Guardant Health AMEA.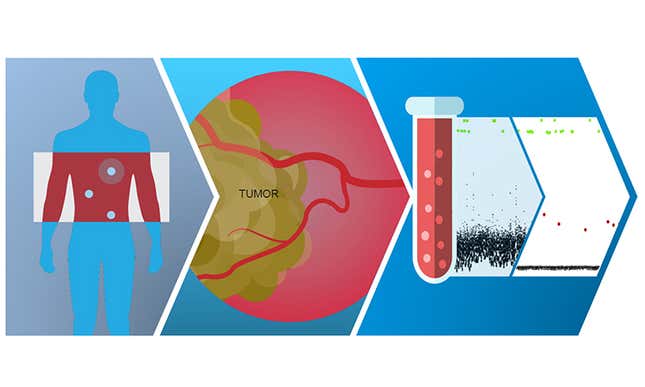 In China, this could result in a shift in cultural attitudes towards cancer. "The stigma of cancer as a death sentence is very prevalent in China," explains Singh. "By providing advanced diagnostics and catching the illness early, we can show patients and physicians that there are treatment options available—and overcome such perceptions."
The world's second-largest pharmaceutical market
China is now the second-largest pharmaceutical market in the world, worth $122.6 billion.
According to Dr. He Ruyi, former chief scientist at the Center for Drug Evaluation, this growth is a result of comprehensive reforms in local medical regulations. This includes the launch of a conditional approval mechanism, which accelerates governmental approval of urgently needed drugs for life-threatening illnesses.
"This gives patients in critical condition access to new drugs that are undergoing clinical trials but have yet to hit the market," he explains.
In 2017, the nation also joined the International Council for Harmonisation of Technical Requirements for Pharmaceuticals for Human Use (ICH). The international drug research and development institute brings together regulators and industry leaders to discuss and set drug development guidelines.
The path to discovering a cure
While China has made significant strides, Dr. He acknowledges that it continues to face drug development challenges, including attracting substantive capital and top talent. "We also need better protection of patents, intellectual property, and data so that we can cooperate even closer with international players," he says.
For biopharmaceutical companies, the path to commercialization can take many years, adds Temasek's Dr. Khoo. Investments, such as the provision of long term capital and access to networks, could help these companies at forefront of advancing healthcare grow regionally and globally.
For patients like Wei, such industry developments can bring fresh hope. "I must continue to fight against this illness for my family, my son, and my husband."
This content was produced on behalf of Temasek by Quartz Creative and not by the Quartz editorial staff. Sources are provided for informational and reference purposes only. They are not an endorsement of Temasek or Temasek's products.