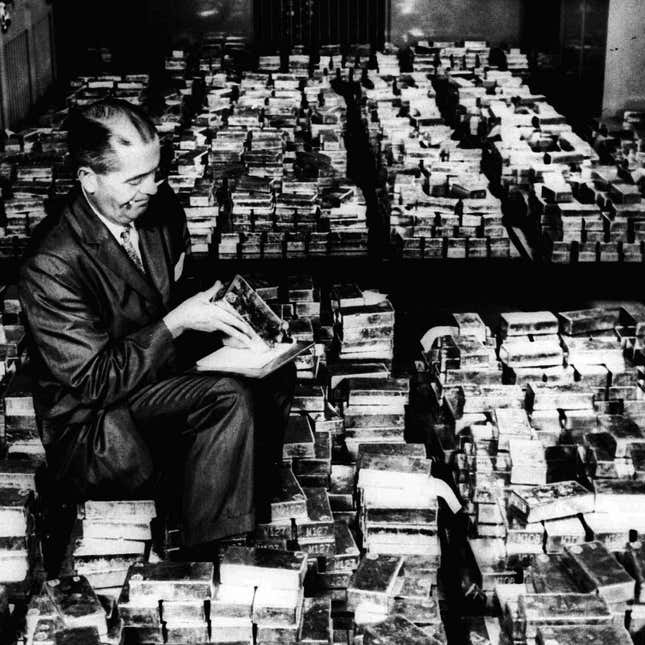 Simple, the digital banking startup, was purchased by Spanish mega-bank BBVA today for $117 million in cash.
That's small change in comparison to recent Silicon Valley acquisitions (Exhibit A being Facebook/WhatsApp.) And the sale to a traditional bank is likely a sign of how hard it is to reinvent retail finance, something Silicon Valley investors, including Marc Andreessen, have been publicly mulling lately.
Simple's team has been working on developing an internet-enabled bank since 2009, and has used its $18.1 million in venture funding to build a beloved money-management interface with over 100,000 clients and nearly $2 billion in annual transactions. The company was not technically a bank: The costs of obtaining and maintaining a bank license proved too much for the company, so it partnered with US Bancorp to handle the financial back-end for their digital branch.
Simple's founders met with BBVA Ventures to discuss a potential investment several years ago, and the conversation that began that day eventually became today's acquisition. Simple executives have stressed the two companies have a shared vision: BBVA chairman and chief executive Francisco Gonzalez has ambitious plans for bringing his 157 year-old global bank into the internet age and apparently sees Simple as a vehicle for that goal. (BBVA already operates a traditional bank, Compass, in the US.)
Simple had considered raising new equity before the acquisition, but COO Adam Erlebacher told Quartz that the partnership with an existing financial institution was the key to the deal—he also denied anonymous reports that the company had "run out of steam" and had been shopped around for sale.
Simple will continue to operate as a separate BBVA subsidiary with its own board, but now it will have a multi-billion dollar institution behind it to help navigate the capital-intense and complex regulatory world of finance—and, potentially, expand quickly beyond the US.
But, for Silicon Valley investors salivating at the chance to break the banks with their own finance start-ups, this deal suggests the task may require a longer time horizon than typical in the hunt for an exit. In other words: Making banking simple isn't.