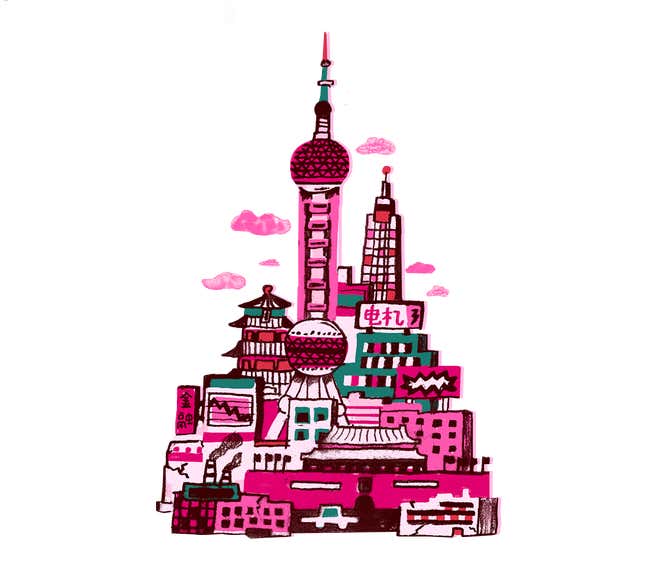 💡The Big Idea
The coronavirus pandemic and the ensuing economic fallout have prompted a recalibration of relationships with China, and of China's engagement with the world. Here's the TLDR on our latest member-exclusive field guide on China's changing influence.
---
🤔Here's Why
1️⃣ The coronavirus pandemic has resulted in frantic attempts by countries to reduce their reliance on China.
2️⃣ But China is reading the events that unfolded this year as part of an inevitable evolution toward a new world order.
3️⃣ Existing dependencies on China are making it hard for countries and regions to stage a unified response.
4️⃣ And China's extensive debt financing is changing global power relations.
5️⃣ The terms of the China-Africa relationship going forward will speak volumes about China's future influence around the world.
---
📝 The Details
Many governments are studying ways to move manufacturing back home, or ensure that supply chains center more around friendly nations. US-China relations now appear to be at the point of no return. Support for Taiwan—which China claims as its own territory—is mounting.
This hardening of attitudes around the world against Beijing should, in theory, prompt a rethink by the Communist Party of its diplomatic strategies. Quite the opposite seems to be unfolding.
The Communist Party with Xi Jinping at its helm has one overarching goal: The great rejuvenation of the Chinese nation, which sees China ascending to its rightful place at the top of the global system whose discourse and power structures have long discriminated against it. The pandemic is bringing China's ambitions into greater focus and hastening geopolitical trends that had already long been in motion.
There is no clear blueprint for how liberal, like-minded countries plan to reduce their dependence on China, particularly as many of their economies will be decimated by the pandemic and continue to rely on China's supply chains and consumer power.
Germany provides an example of how difficult it is for Europe to wean itself away from China. The prospect of Chinese competitors in Germany's backyard worried Berlin enough that it tightened its rules on foreign investment, and Germany has repeatedly called for EU-wide measures to prevent Chinese corporate takeovers tied to Covid-19. Yet Germany benefits hugely from its economic relationship with China.
India, as another example, has been given a rare chance to play catchup with China at this moment. But its own internal weaknesses, and the extent to which its economy is tied up with China, pose significant obstacles to its ability to position itself as a viable alternative.
In recent years, Beijing has become the single largest lender to poor economies seeking to emulate China's export-driven path to an explosion of economic growth. With the coronavirus pandemic, many of these same countries are now facing a recession. As the world's richest nations coordinate on loan payment deferrals for the poorest government borrowers, policy makers in the US and Europe worry that China will treat many of its loans as "commercial" and not "development" finance—and therefore won't offer as much relief.
This highlights a problem for the entire practice of providing coordinated debt relief to countries in trouble through groups which bring together lending nations from around the world. And it could mean another multilateral anchor of global prosperity is in danger of pulling free.
For Yunnan Chen, a researcher at the Overseas Development Institute who specializes in China-Africa relations, the ways in which China deals with debt repayments now will provide a view into the shifts China might be prompted to make in economic relationships going forward.
"Most of Chinese lending in Africa has been to middle-income, lower-middle-income countries and at commercial interest rates. They're not foreign aid and they're not loans that China will just wipe the slate clean and forgive. How China deals with these loans is something that I think all of us want to keep an eye on in the future."