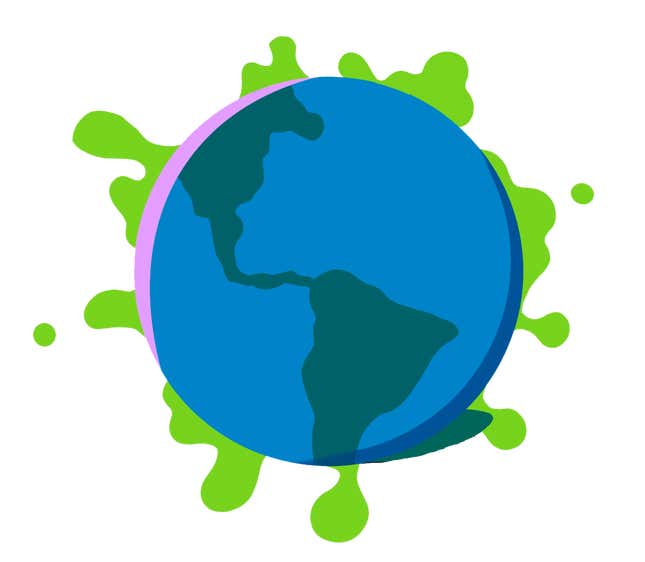 💡The Big Idea
Faced with a global pandemic, scientists are redirecting their research and redeploying their resources at a pace never seen before. Here's the TLDR on our latest member-exclusive field guide on science's great pandemic pivot.
---
🤔Here's Why
1️⃣  In the wake of the coronavirus pandemic, scientists are learning to pivot, fast.
2️⃣  The profit incentives for pharmaceutical research have been upended.
3️⃣  And coronavirus is putting the power of private philanthropy to the test.
4️⃣  The dramatic shifts will have a major impact on future discoveries and the careers of young scientists.
5️⃣  Researchers hope this experience can better prepare labs to cope in the future.
---
📝 The Details
Science has never before been redeployed and advanced at such a rapid pace. The urgency of the coronavirus pandemic has pushed many institutions to cast aside their established priorities, discarding samples, and redirecting manufacturing plants in the rush to reallocate resources.
Researchers accustomed to plodding their way through research proposals, meticulous grant applications, and journal reviews have discovered they can mobilize and switch focus at high speed. They have picked up new skills, developed pandemic protocols, and upended their schedules. These laboratories are unlikely to fully revert to old habits now that these abilities have been unleashed.
Fighting a pandemic will take more than scientific expertise and a collective sense of urgency. It will take billions and billions of dollars. Because it takes months to manufacture a vaccine, production must begin long before researchers know if their Covid-19 vaccine will work. Few rational companies would take on this cost. So public funding must come to the rescue: As of June, the US government has invested more than $2 billion in various companies' vaccine trials. The money flooding the marketplace is upending how companies evaluate risk and pursue research.
Under normal circumstances, the Chan Zuckerberg Initiative (CZI) would be funding projects to advance its many lofty ambitions, which include ending all disease by 2100. But in March, much of the scientific research CZI planned to support had ground to a halt as it scrambled to redirect some of its patrons' wealth to confront SARS-CoV-2.
The effort to launch a Covid-19 testing lab at the CZ Biohub in San Francisco illustrates the potential and power of private philanthropy to mobilize millions of dollars and leverage relationships to move scientific endeavors forward at lightning speed—and then change their focus just as quickly.
Dozens of promising studies and treatments were halted on the cusp of completion, and many must wait until after the pandemic to be finalized. The dramatic drop in non-coronavirus research will inevitably slow important discoveries.
The pandemic has also placed a unique pressure on early-career scientists. Typically, young researchers try to jam-pack each stage of their education with experience in order to increase their chances of getting into competitive graduate programs and landing postdoctoral research positions. As the coronavirus pandemic disrupts data collection, lab analyses, and funding opportunities, the fledgling careers of young scientists from around the world are at risk of being permanently grounded.
Coronaviruses as a category have been around for centuries, and science first identified the cold-causing bugs in the 1960s. Since then, new, more dangerous versions have emerged—with extra funding to counter them. But the way that money has been allocated, with a focus on science's direct applications in the US as an example, makes it really hard to do research that might prepare the world for the next big health crisis.
"Every dark cloud has its silver lining," says epidemiologist Jairam Lingappa. "Here it's that, with proper focus on diversity of research, we will really be able to identify facets of other health conditions and how to treat them better."