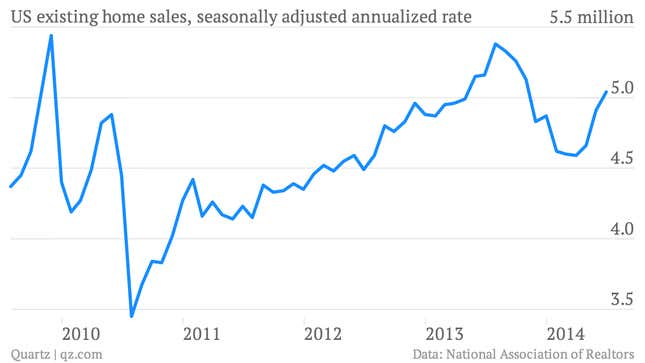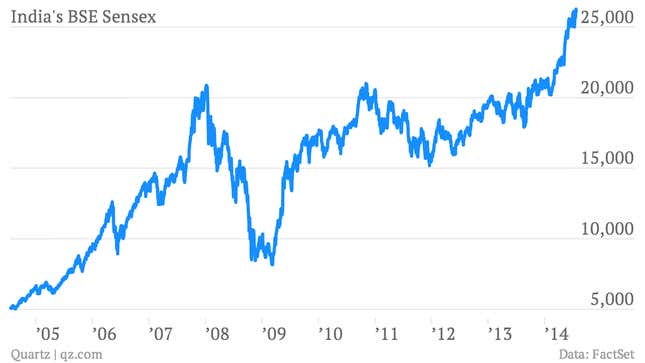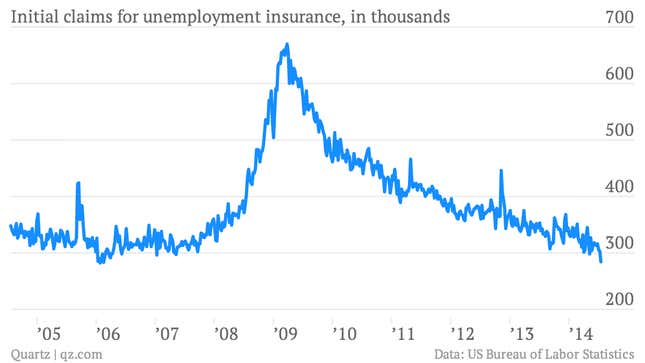 Chinese manufacturing seems to be picking up steam, which could be an important shift for both the Chinese and the global economy.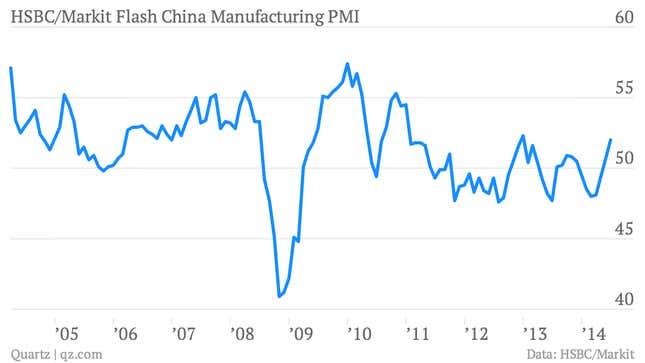 Taiwan's export orders continued to show momentum, on demand for electronics.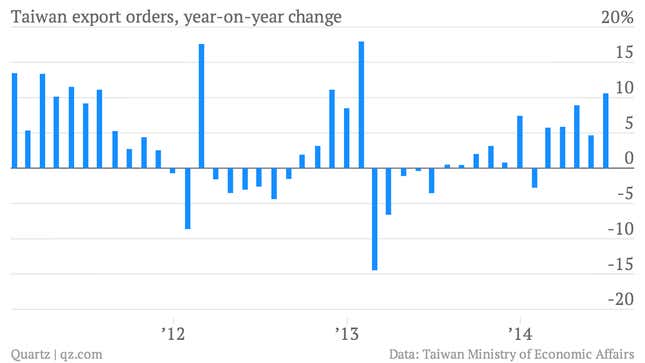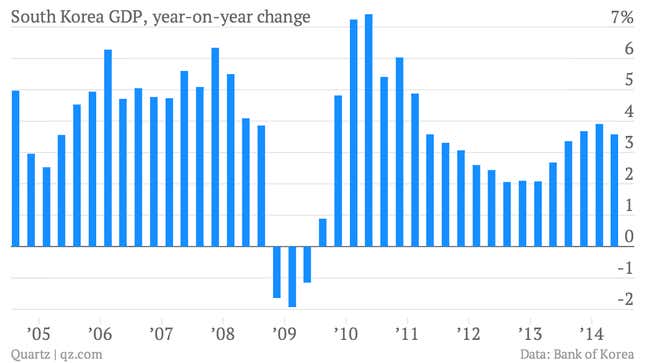 Japan's trade deficit came in worse than expected, in what's become an ongoing problem for Abenomics.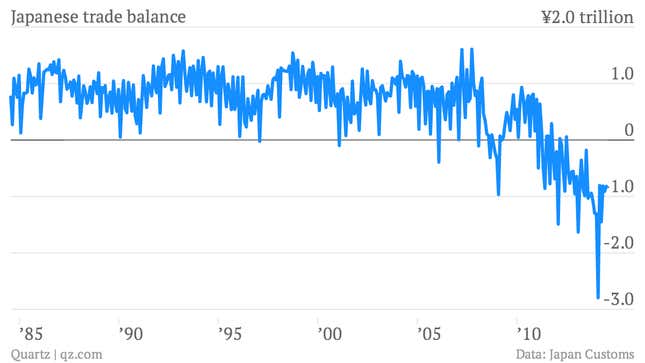 , though prices are up 5.3% over the last year.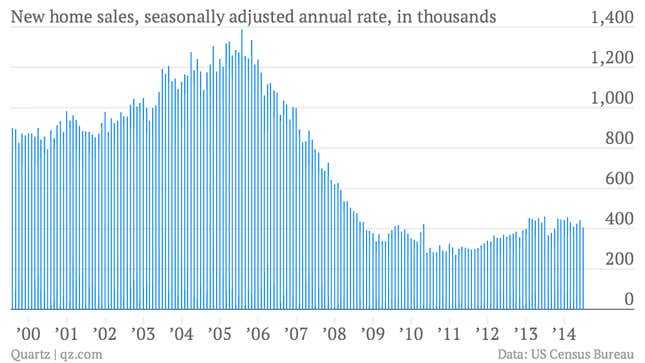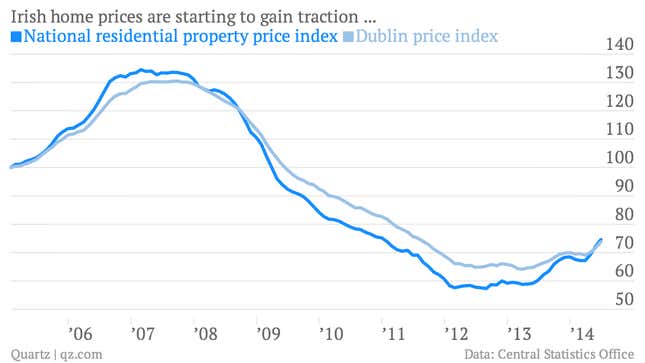 The jobless rate in Brazil's largest city remain low, but work stoppages at the national statistics agency delayed complete national data.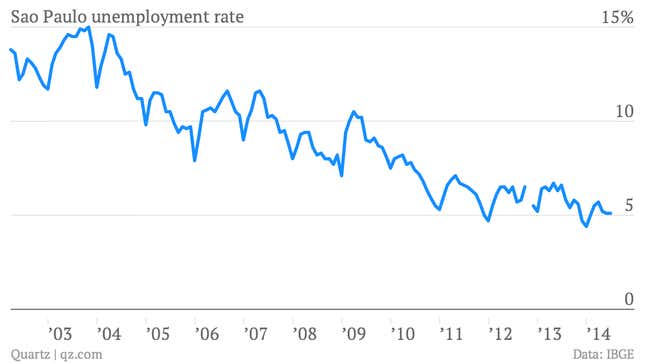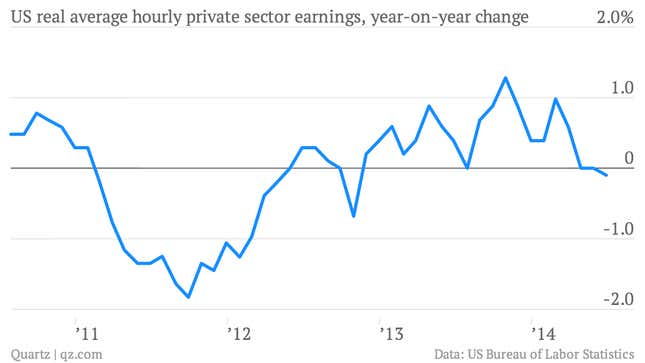 A key proxy for US business spending rose in June, though downward revisions to previous months obscured the signal.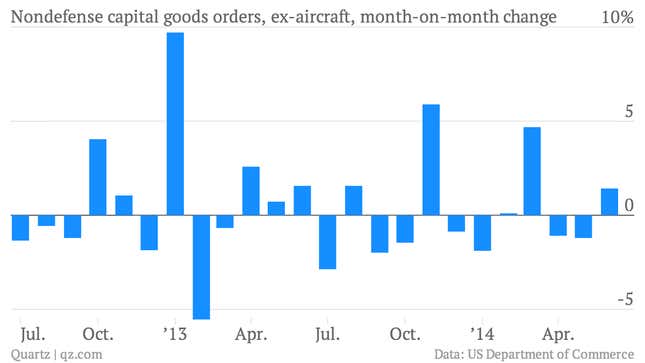 And the UK finally filled in the economic hole left by the Great Recession.