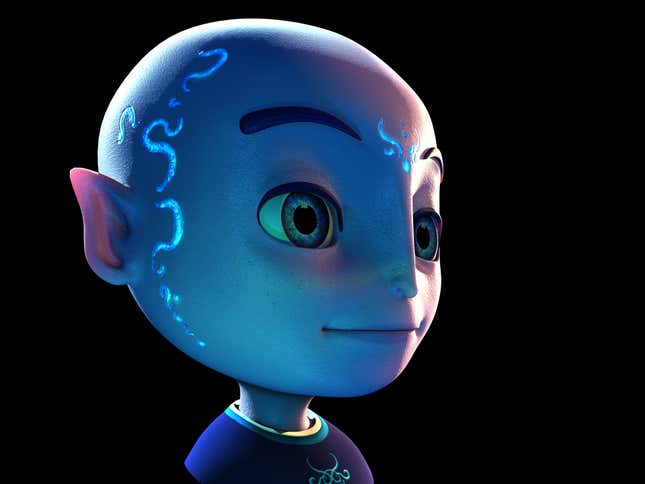 Ever wonder what you'd look like as a monster? A little boy? A wicked witch? A cat or a dog? Now you can with cool, new 3D-tracking technology from Faceshift.
The small startup based in Zurich, Switzerland, has a knack for facial-movement tracking used in video games and films.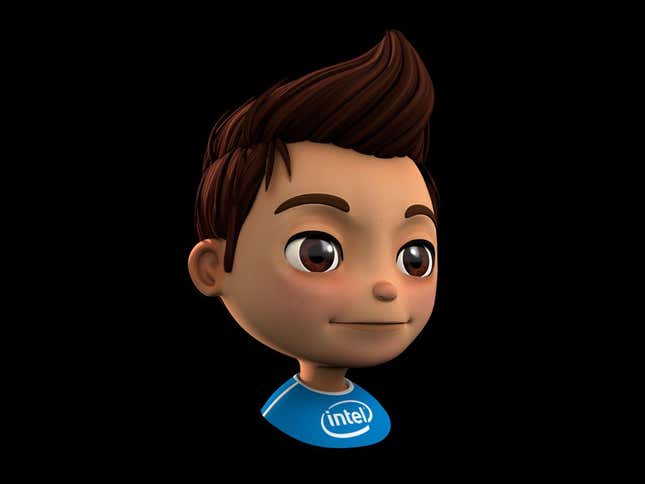 It's something technologists attending the Intel Developer Forum in San Francisco this week will get to try. Sitting down in front of a computing device, they will have their face replicated then quickly animated across 16 tablet screens. These developers will also get to share their animation online right on the spot.
"We're giving people a glimpse of the future," said Doug Griffin, Faceshift's vice president of North America.
"You can truly be any character you want."
Until recently, facial-movement software like this has been limited to big entertainment companies like SEGA, Nickelodeon, Disney, and DreamWorks.
"Our goal is to democratize facial-tracking technology," said Griffin. "We want to make it available to a wide variety of games and animation studios—ultimately to consumers as well."
Griffin wants to help people focus on storytelling and interactivity, rather than technology.
For most consumer users facial-recognition software is a tool they use to log in, hands free, to their personal computer. But the technology is becoming more ubiquitous and its potential is huge.
Later this year, Intel RealSense technology will be embedded into All-in-Ones, Ultrabooks, and 2 in 1 computers on the market, allowing your computer to understand you on a deeper level, specifically in 3D.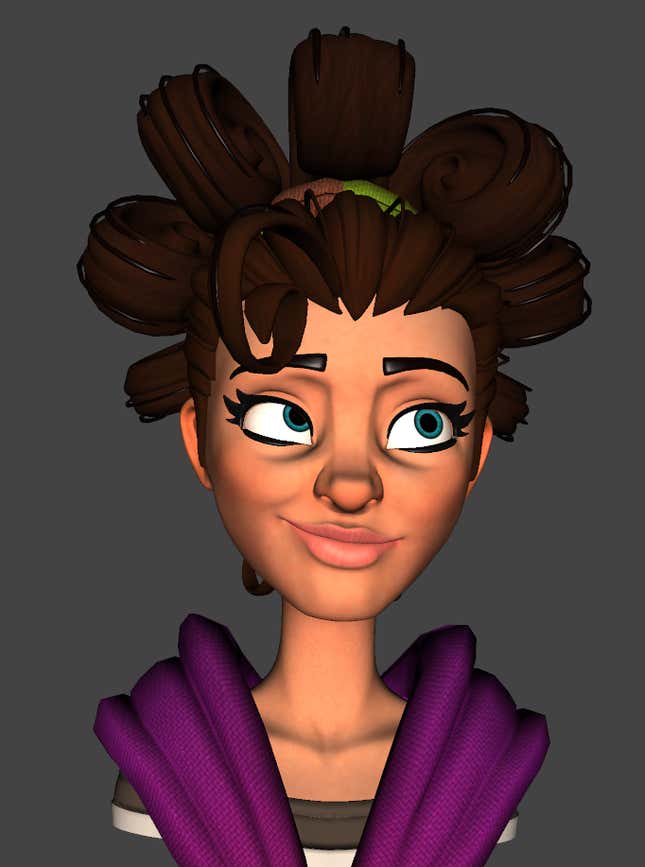 For software developers like Faceshift, these new technologies are key for bringing more natural, human interaction with our computers. It's giving people the ability to use face and hand gestures plus voice controls to command their PC.
This set of technologies can also unlock new creativity for learning and communication.
"We use RealSense to understand the appearance and shape of someone's face across different expressions," explained Griffin.
"RealSense provides both video and depth at 60 frames per second."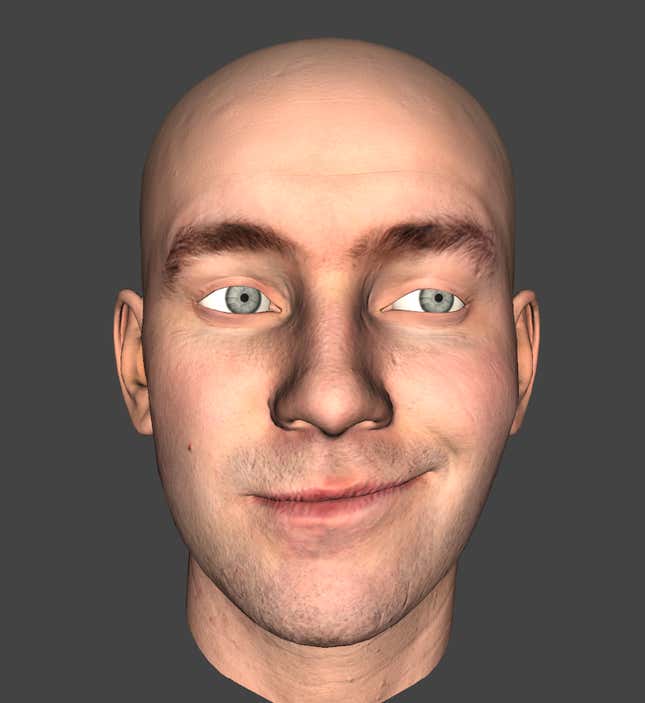 According to Griffin, this is the first time there's been a sensor of this quality embedded in a consumer product.
Faceshift is an easy-to-use application. First, the camera scans your expressions. That data is used to train a personal avatar to move like you. Once your avatar moves to your liking, you export the animation to 3D software so it can be used for gaming or sharing on social sites.
People may say you work like a dog, but Faceshift can make you look like one, too.
Discover more from the Intel Developers Forum here.
This article is written by Intel and not by the Quartz editorial staff.