It was a "simple, powerful exercise about privilege." On Nov. 21, Buzzfeed's Nathan Pyle posted a lesson he recalled from high school, taught using a ream of paper and a trash bin. It instantly went viral, with over 4.1 million views.
We're not trying to be Thanksgiving grinches, but given recent events, the lesson struck us as a little too simple. Here's our real-world take on Pyle's post and the concept of privilege, which turns out to not be so simple after all.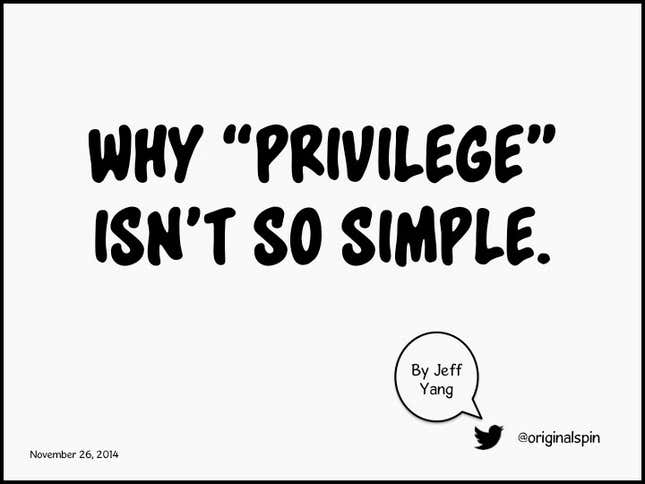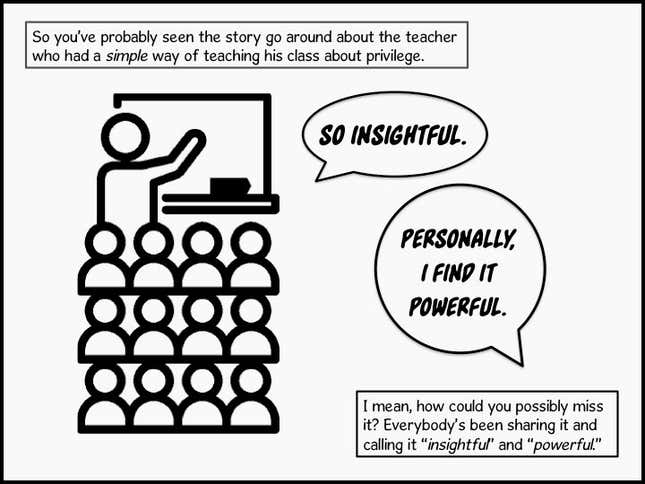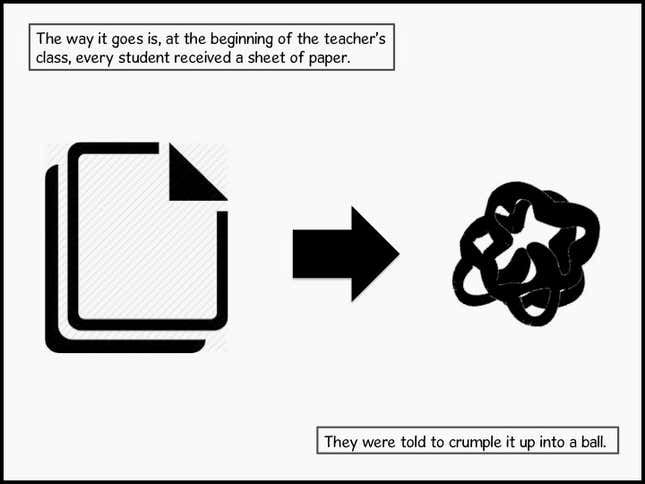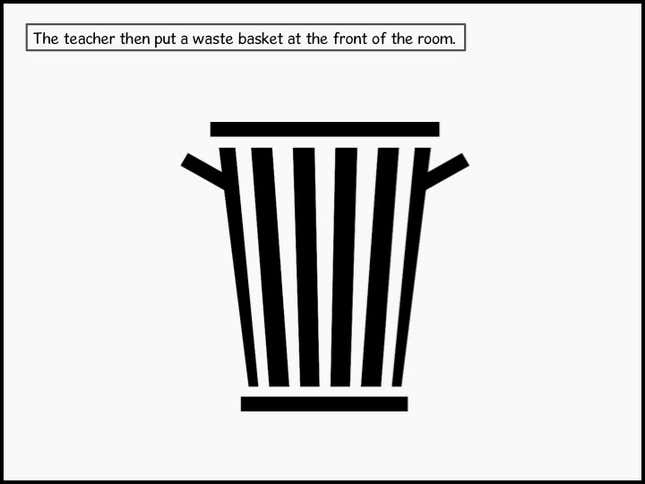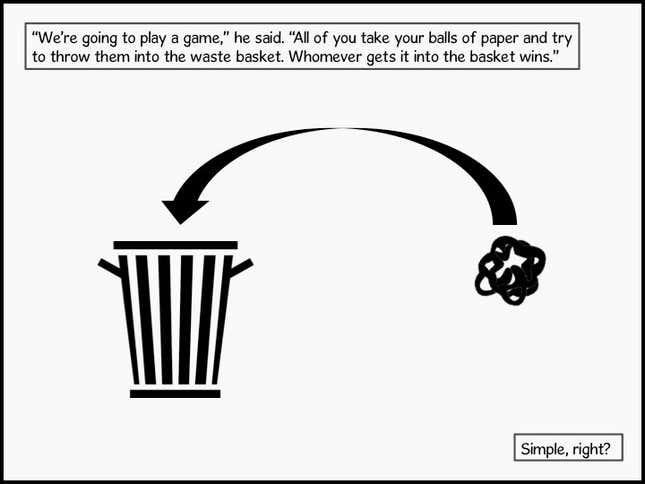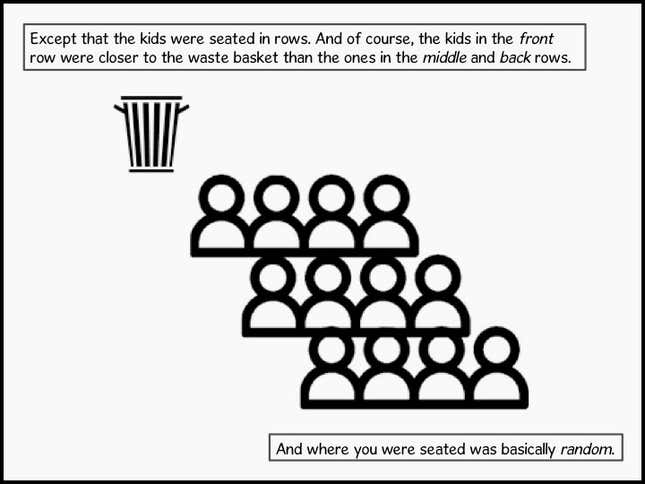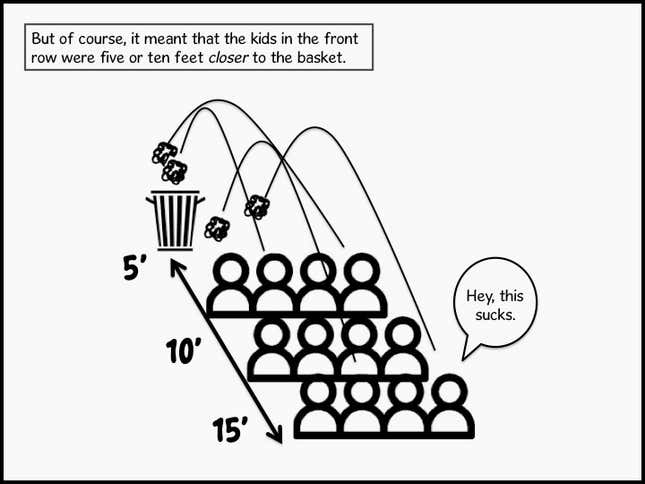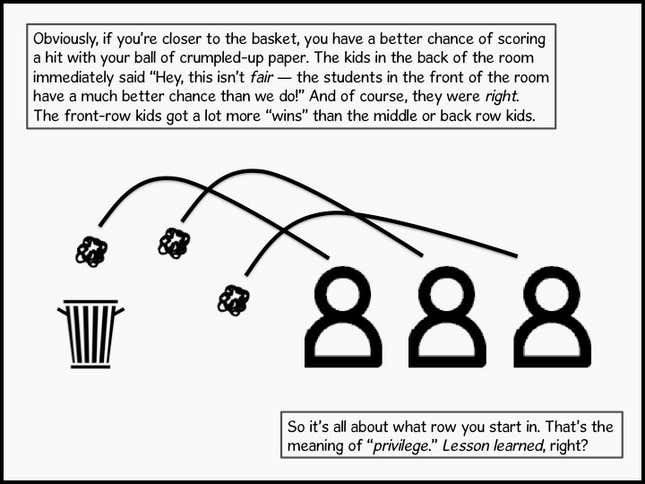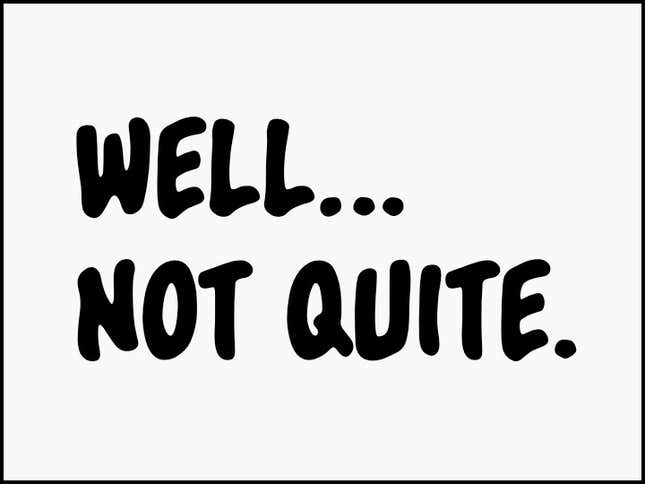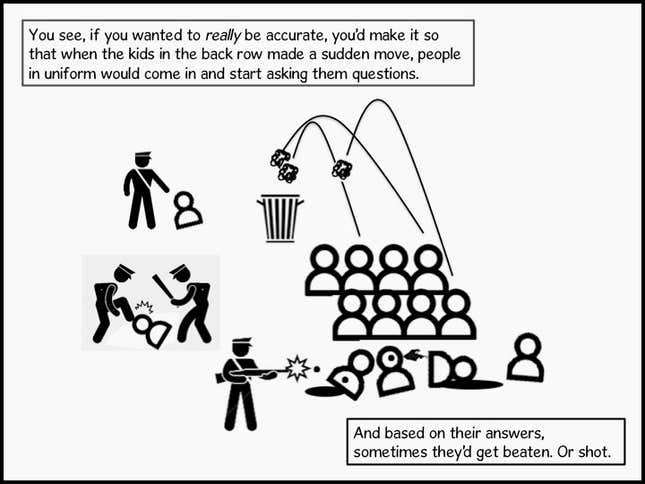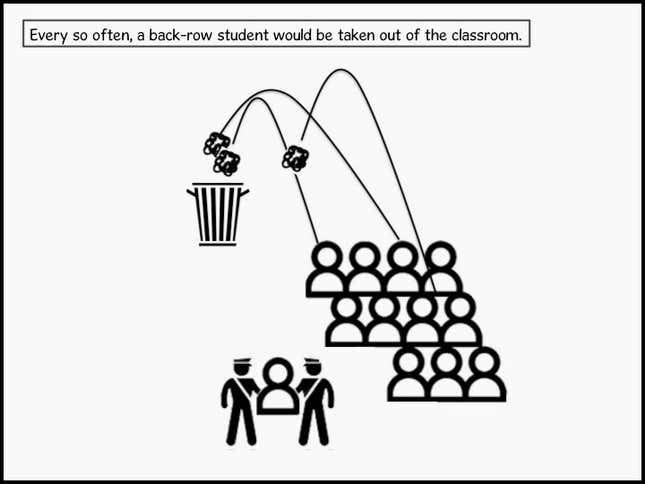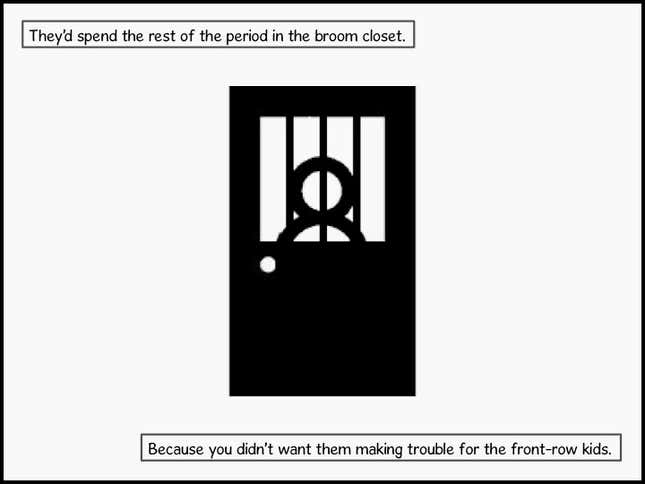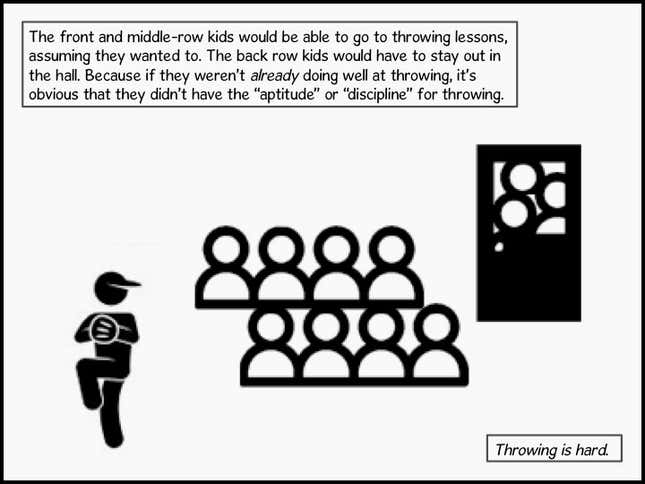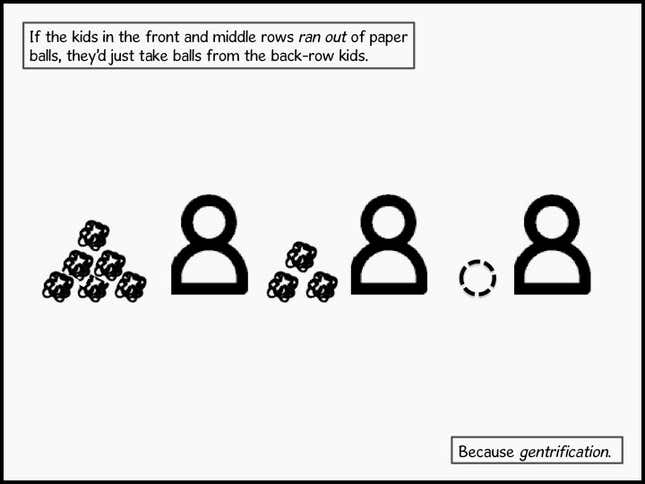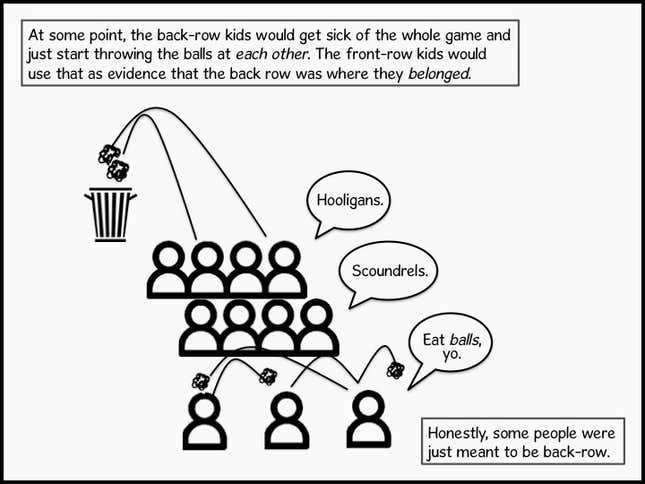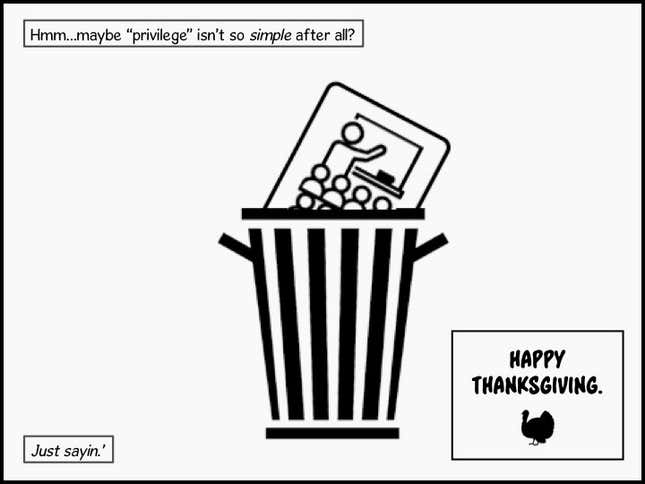 Follow Jeff on Twitter @originalspin. We welcome your comments at ideas@qz.com.