Actor Harrison Ford suffered serious but non-life-threatening injuries today when he crash-landed a vintage World War II-era plane on a Los Angeles golf course.
Ford, an avid pilot, was flying a Ryan PT-22 Recruit, which the US army used to train pilots during the war.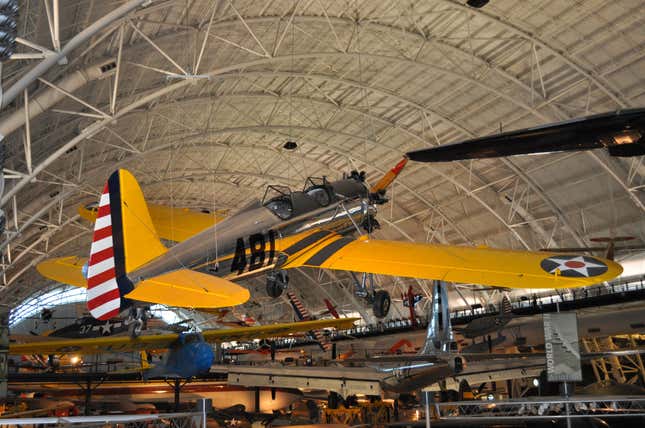 The 72-year-old was the sole occupant of the plane, and no one on the ground was injured. He reportedly suffered lacerations to his head, and according to a local fire department official was transported to the hospital in "fair to moderate" condition.
His son, Ben Ford, tweeted that Ford was okay after the accident.
His publicist also issued a statement:
Harrison was flying a WW2 vintage plane today which had engine trouble upon take off. He had no other choice but to make an emergency landing, which he did safely. He was banged up and is in the hospital receiving medical care. The injuries sustained are not life threatening, and he is expected to make a full recovery.
The actor recently finished shooting "Star Wars: The Force Awakens" in London.