A man was discovered alive under the rubble of his home in Nepal seven days after the country's devastating earthquake and just as rescuers had given up hope of finding more survivors. Even more incredible was the man's age, estimated to be 101.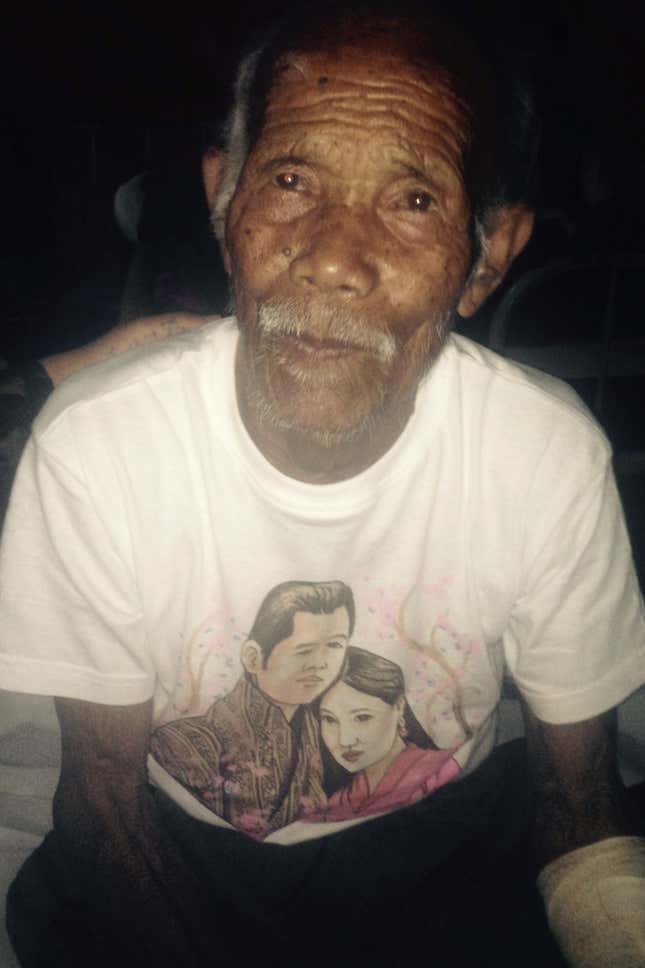 The man, Funchu Tamang, had only minor injuries, according to Agence France-Presse. He was brought to a nearby hospital in Nuwakot district, northwest of the capital city Kathmandu. Three women were also found alive this weekend in Sindhupalchowk, among the districts hardest hit by the earthquake.
"I don't think that there is any possibility of survivors under the rubble," a spokesman for Nepal's home ministry, Laxmi Prasad Dhakal, had said on Saturday (May 2) before the new survivors were found.
Still, the new reports were little solace in the country as the death toll hit 7,250 and millions of people remained desperate for food. The United Nations urged Nepal's government to speed the entry of foreign aid (paywall) rather than treat the goods as normal imports. US aircraft finally arrived on Sunday (May 3).
Natural disasters like earthquakes strike unevenly and tend to be more deadly for women than men. Nepal's earthquake, which measured between 7.8 and 8.1 on the Richter scale, also caused more damaged because of the country's already-shaky infrastructure. In addition to the human toll, the earthquake may have set back Nepal's economy by a decade.
Also on Sunday, the Nepali police released a list (pdf) of foreigners, mostly from India and China, who are confirmed dead in the earthquake.