After 50 years in a sealed room, the intimate belongings of Mexico's most iconic artist have finally come to light.
Shot by Japanese photographer Ishiuchi Miyako, photos from the new series Frida show vivid traces of a woman who took on illness with both glamour and ingenuity.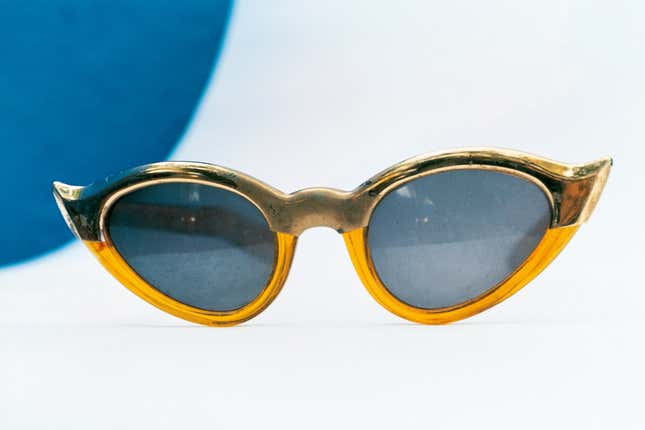 When Frida Kahlo died in 1954, her husband and fellow artist, Diego Rivera, began collecting her personal possessions inside the bathroom of their house in Mexico City. Over time, those abandoned relics—down to leftover Revlon nail polish, dried in its tube—became a collection of 300 items.
But no one saw them. Although the house was eventually turned into a museum in Kahlo's honor, the little bathroom collection within it was closed to the public and curators alike. Rivera left instructions to keep the room sealed until 15 years after his death. In fact it was only in 2004, many decades later, that the museum finally opened the secret collection and catalogued its contents, inviting Miyako, a prominent artist in her own right, to photograph them.
Many items revealed attest to Kahlo's creativity and courage in disguising the health problems that plagued her life—from the full, traditional skirts that hid a leg crippled by polio, to the bold red prosthetic that eventually replaced it.  A few shots below: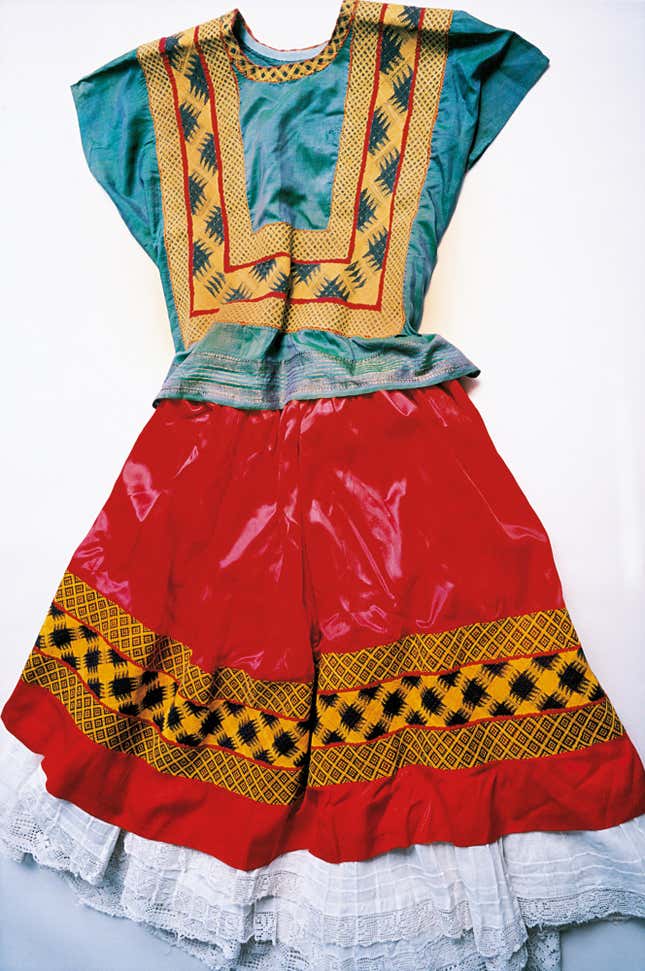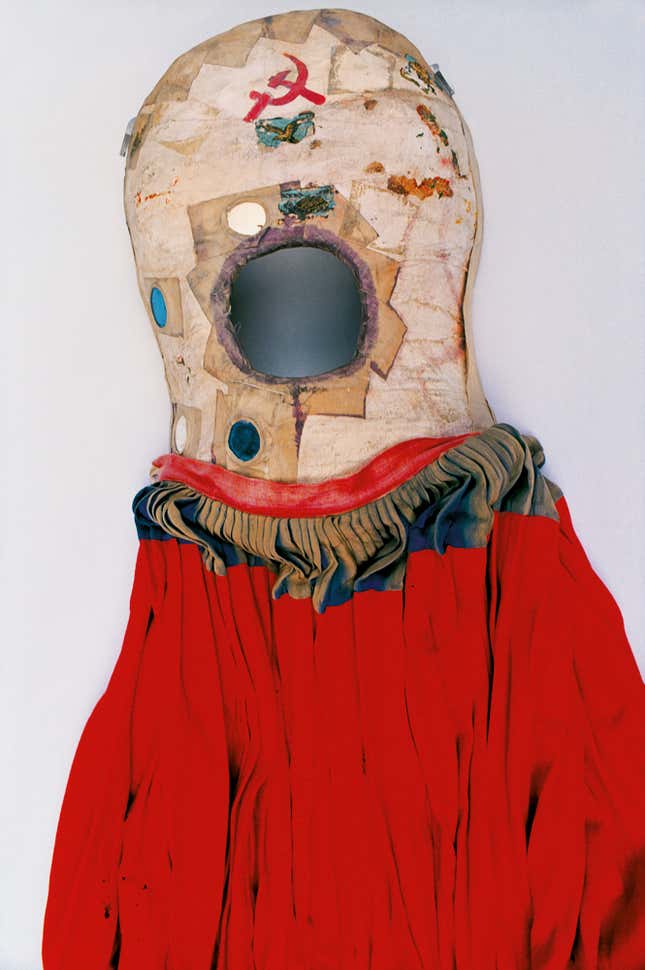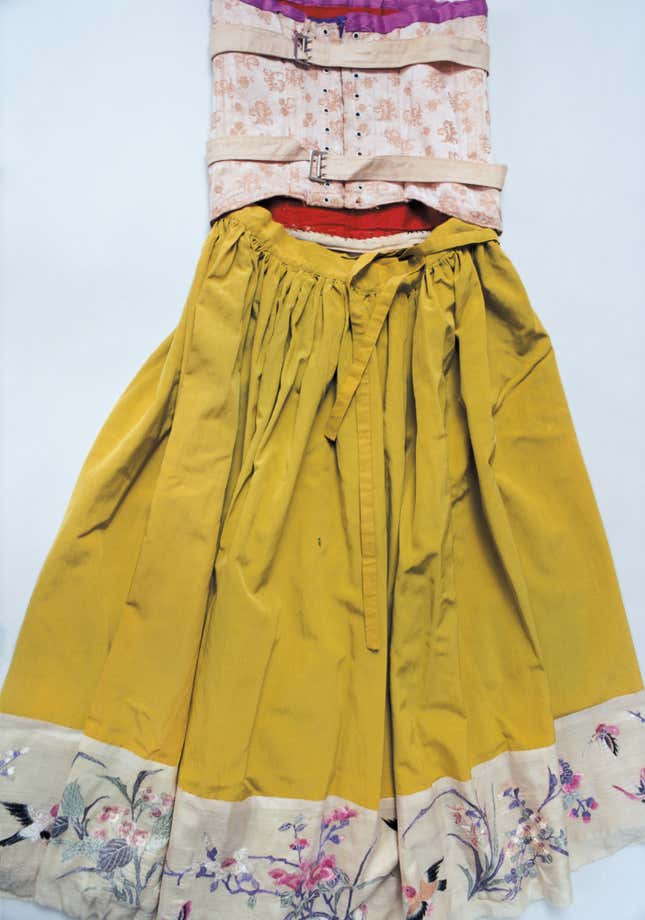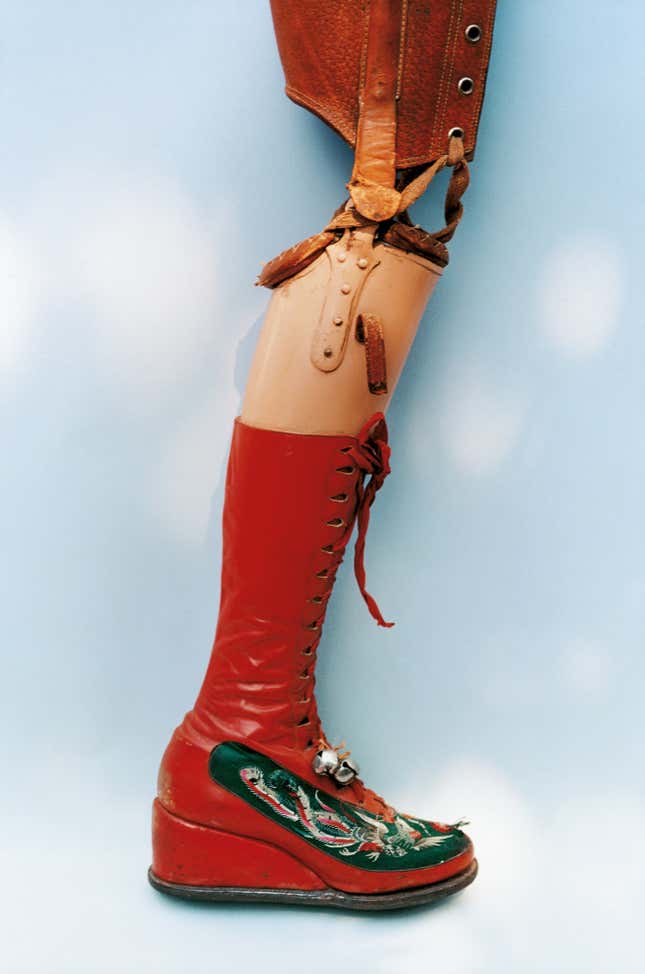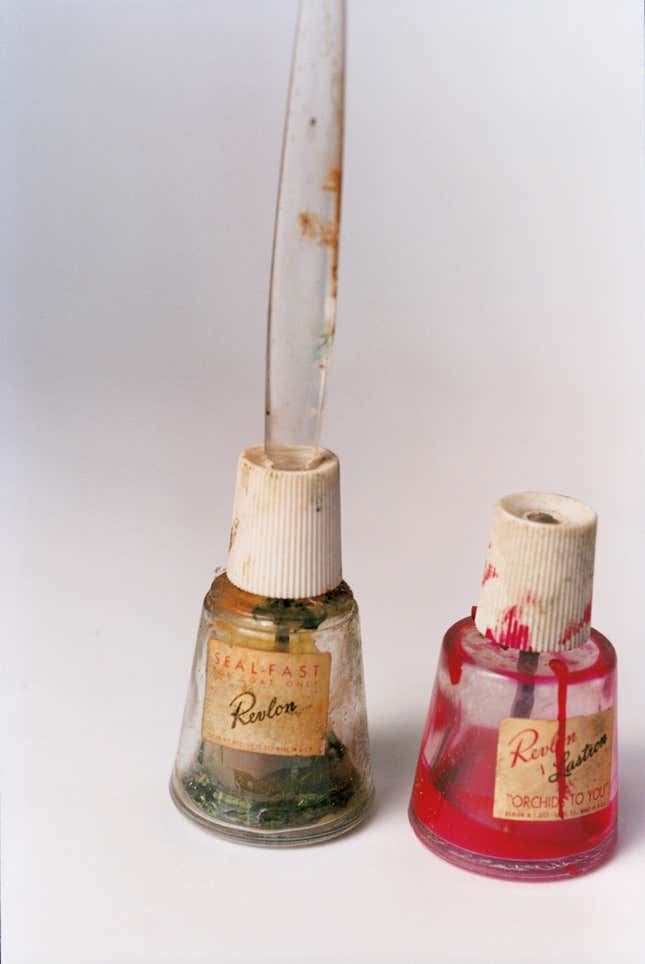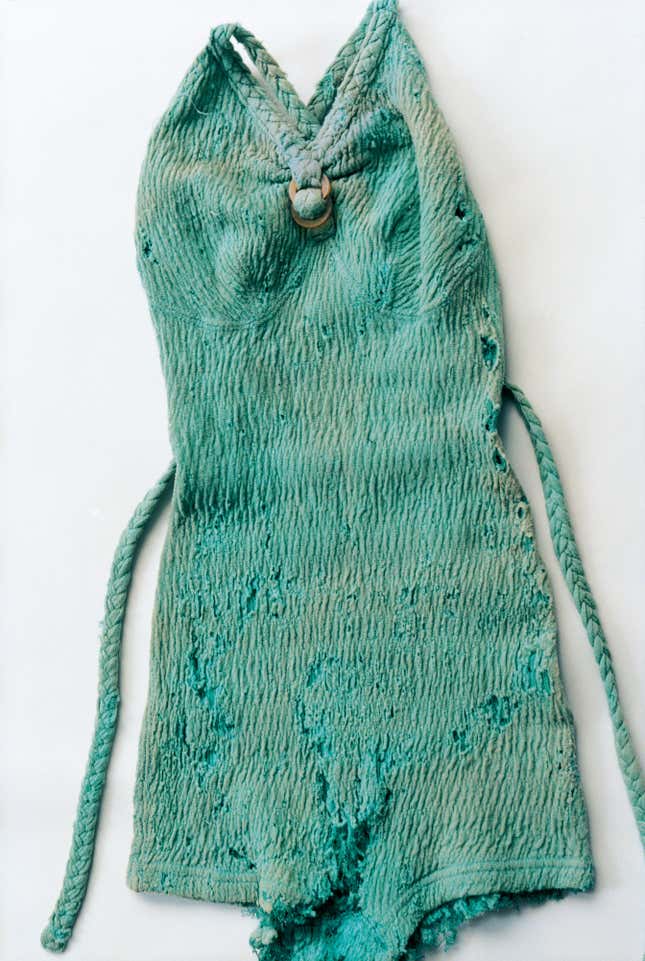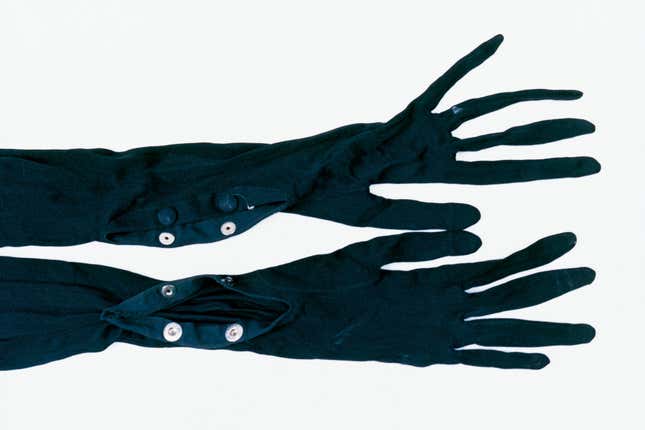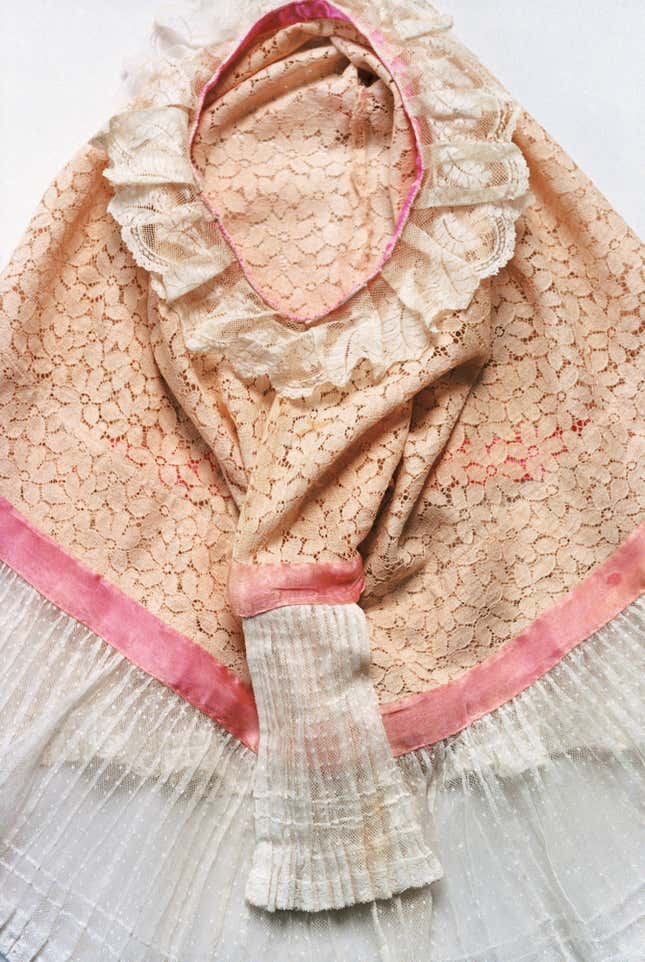 Miyako's show Frida is on at the Hoppen Gallery in London from May 14 to July 7.