Muhammadu Buhari was sworn in this morning as president of Nigeria and promised change from the old ways of doing things in Africa's largest economy.
Having won at the March 28 polls on the platform of his All Progressives Congress party, Buhari became the first ever presidential candidate to defeat an incumbent president, Goodluck Jonathan of the People's Democratic Party.
The inauguration, held at Eagle Square in the nation's capital Abuja, was  a high profile event with as many as 50 global leaders in attendance. United States secretary of state John Kerry led the American delegation while president Jacob Zuma, of South Africa, and president Robert Mugabe, of Zimbabwe, were also among the dignitaries in attendance.
Buhari, who was a military ruler between 1984 to 1985,  takes over from Jonathan in a period of economic struggle for Nigeria. Since the turn of the year, following drops in oil prices, Nigeria has faced financial difficulties which triggered a severe fuel shortage crisis.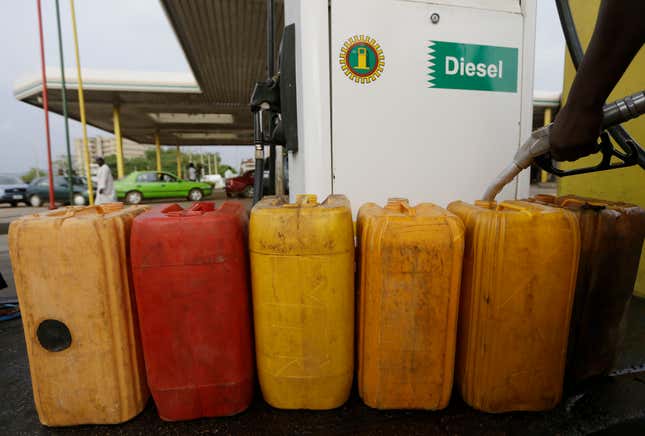 Buhari's inauguration speech indicated he was well aware of the issues as he insisted that despite the challenges, his government can be a success.
"We face enormous challenges," he said. "Insecurity, pervasive corruption, the hitherto unending and seemingly impossible fuel and power shortages are the immediate concerns. We are going to tackle them head on. Nigerians will not regret that they have entrusted national responsibility to us. We must not succumb to hopelessness and defeatism. We can fix our problems."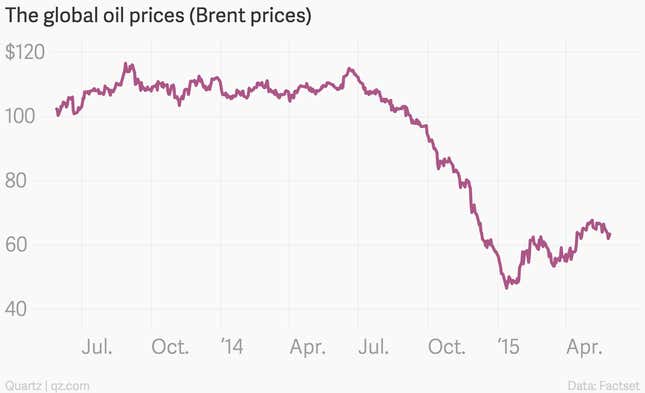 While many agree that Nigeria faces a number of problems in need of immediate solutions, Buhari has seemingly identified four focus areas in need of immediate attention. In his inauguration speech, the new President listed 'Boko Haram, the Niger Delta situation, the power shortages and unemployment especially among young people' as issues in need of urgent solutions.
The widespread feeling among Nigerians towards the Buhari administration is positive. Buhari's well publicized lack of tolerance for corruption makes him a perfect choice to tackle the widespread corruption in Nigeria's institutions. His campaign of 'change' has also won lots of supporters who are eager to see his government rebuild the country after years of mismanagement under Jonathan.
As Buhari and his vice-president, Professor Yemi Osinbajo, resume office, they carry the hopes of millions of Nigerians, who in recent years, have had scant reason to be hopeful.