Hermann Zapf, the designer of fonts such as Palatino, Optima, Zapfino, Melior, Aldus, and the bizarre but much beloved Zapf Dingbats, has died at age 96.
The revered German typographer and calligrapher passed away on June 4. In his long and prolific career, Zapf worked on many fonts, but his personal favorite was the humanist sans serif typeface Optima, the lettering chosen for the Vietnam Veterans Memorial wall in Washington, DC.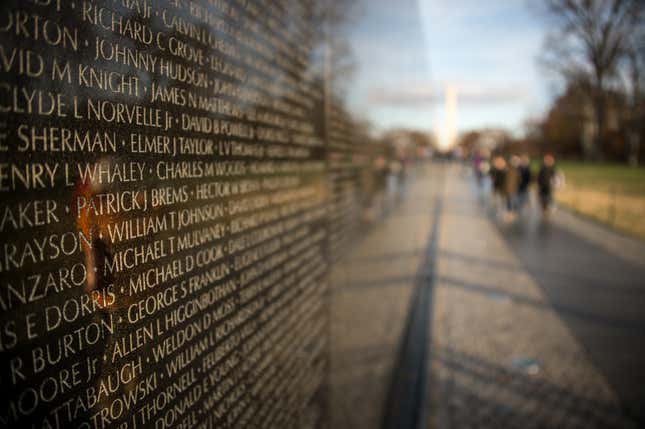 Zapf was among the pioneers of computerized typography, experimenting with computer-aided typesetting from the 1960s. He led a seminal design program at the Rochester Institute of Technology where collaborated with computer scientists and became acquainted with IBM and Xerox. Zapf invented a typesetting program called Hz-program, which later informed the design of the desktop publishing software Adobe InDesign.
In the late 1970s, he created more than a thousand simple symbols, a subset of which were selected for the font Zapf Dingbats. (Dingbats are a type of font in which symbols are represented by letters and numbers.) Zapf Dingbats became famous when it was selected for inclusion in several early computers, including Apple's LaserWriter Plus.
Born in Nuremburg, Zapf was only a day old when the German monarchy was toppled by the November Revolution in 1918. That same year, the Spanish flu besieged Europe and took the lives of two of his siblings.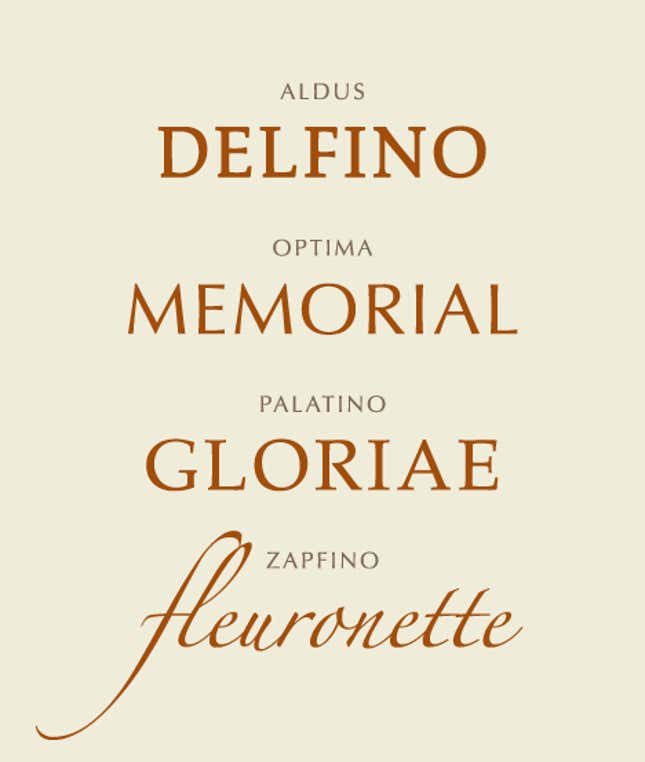 Zapf started tooling with font-making as a child. At 12, he invented a special alphabet so he could exchange secret messages with his brother and hide their boyhood antics and mischief from their parents.
"They were some kind of cross between Germanic runes and Cyrillic, and could only be deciphered if you knew the code. My despairing mother could not make head nor tail of them." Zapf wrote in his autobiography published by his long-time employer Linotype. He designed his first font, Gilgengart, when he was 20.
He served as a cartographer for the German army during WWII, drawing maps of Spain. At the end of the war, he was imprisoned by the French but said he was treated well. "They had a great deal of respect for me as an 'artiste'" he wrote. "I think the French still have this respect today,"
This short film, The Art of Hermann Zapf, commissioned by Hallmark in 1967, offers a vivid glimpse of Zapf's remarkable talent and serves as an elegy to the dying art of hand lettering and penmanship that he practiced throughout his life.
Zapf is survived by his wife, Gudrun Zapf von Hesse who is also an accomplished type designer and calligrapher.