Martin Scorsese grew up during a time when the poster was central to the movie-going experience. In the 1930s and 1940s, these hand-painted, hand-lettered compositions were transformed into billboards or became splashy large-format displays in movie theaters. The posters loomed large on the horizon and in the collective imagination.
Scorsese reveled in the non-literal, interpretative quality of the pre-Photoshop era poster. In the introduction to Starstruck, a book about vintage Hollywood posters, the director wrote: "You'd hold and absorb the image in your mind's eye. Part of the excitement then was in watching the actual film and comparing it with the possible or likely film you'd conjured up during the few seconds you'd looked at the poster," he explained. "It had to give you some sense of the picture, but it also carried its own mystery and romance."
Years later, Scorsese started collecting these formative posters of his youth, as part of a broad and passionate effort to preserve the history of motion pictures.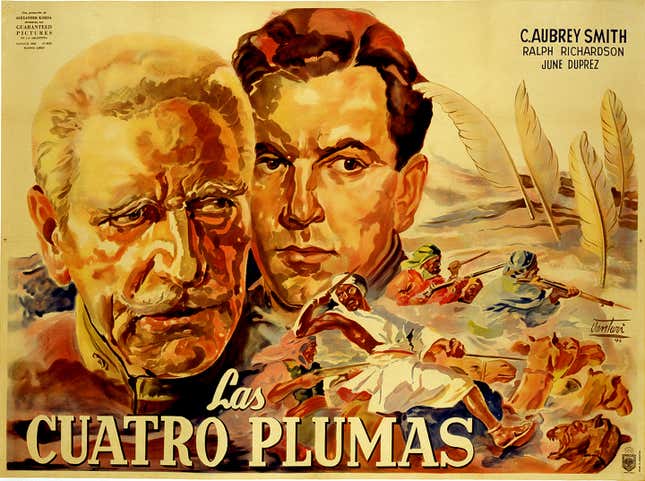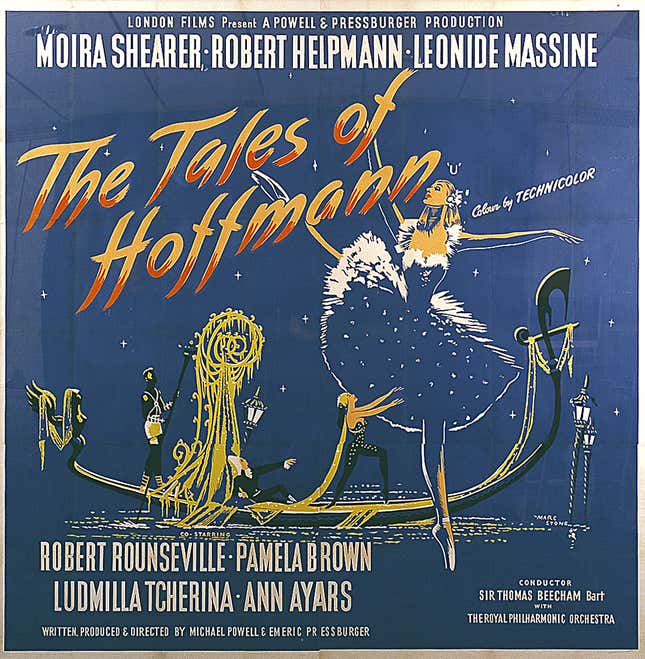 Viewing Scorsese's vintage poster collection, some of which is currently on display at the MoMA, is as much a lesson in the history of film as it is in graphic arts. It recalls a lost era when studios employed painters and billboard artists to represent—and literally re-present—the movies using portraiture, custom hand lettering and innovative layouts. The posters, especially those designed for international release, reprise the popular artistic styles in the zeitgeist, from neorealism, to art deco, to expressionism. These"posters carry the DNA of their era," Scorsese observed.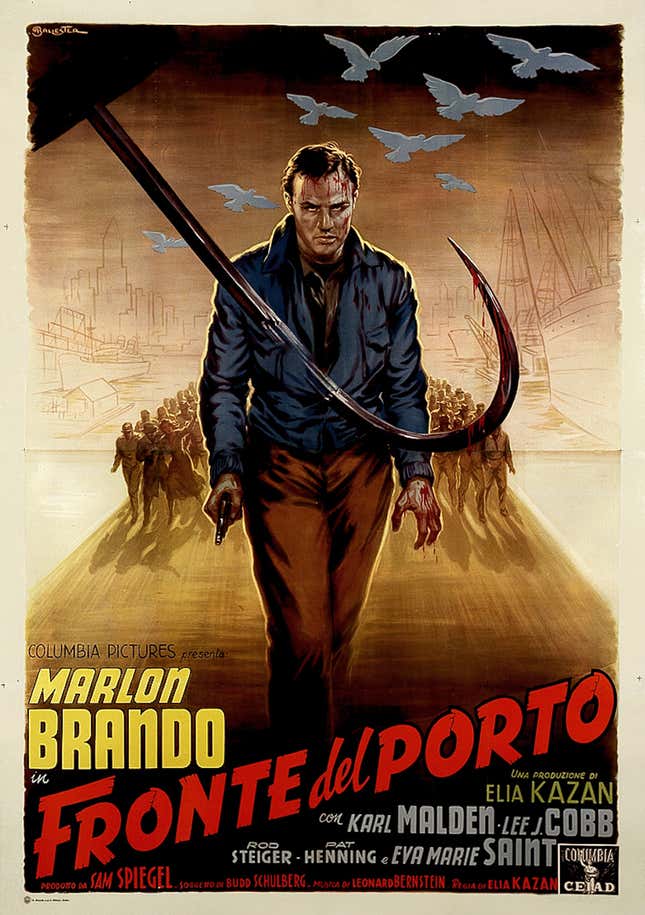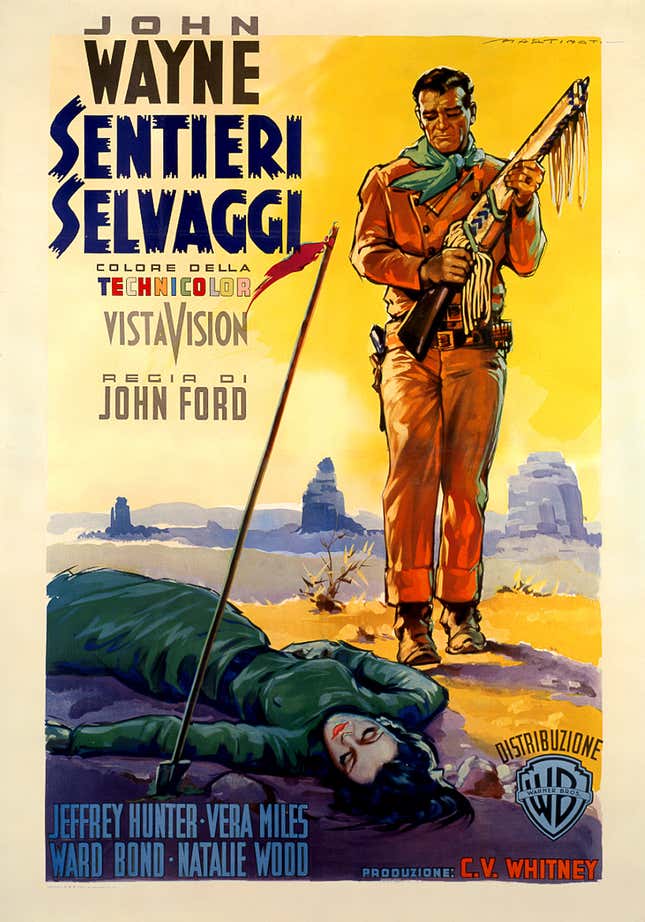 Some posters also influenced Scorsese's approach to film-making. Several films he made even evoke a similar quality to the movie posters he collected—Raging Bull vis-à-vis Phil Rogen's pugilist classic Ex-Campione, and The Aviator to the French poster for 4 de L'aviation (the French-language title of The Lost Squadron) designed by René Péron. Imbibing the skills of a graphic designer, Scorsese displays an aptitude for using scale, color, contrast, proportion, perspective, and cropping to heighten the drama in his films.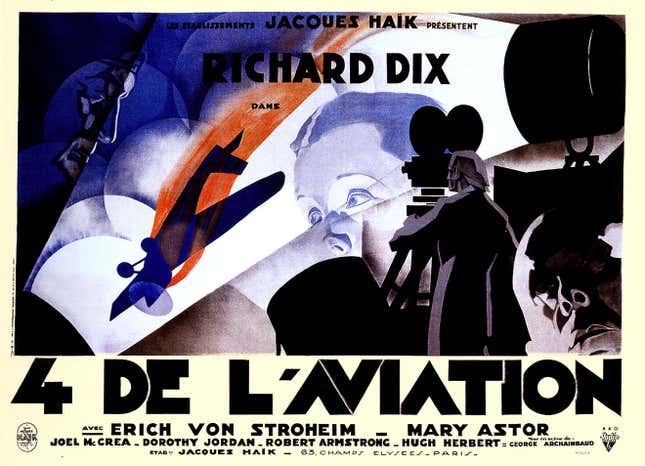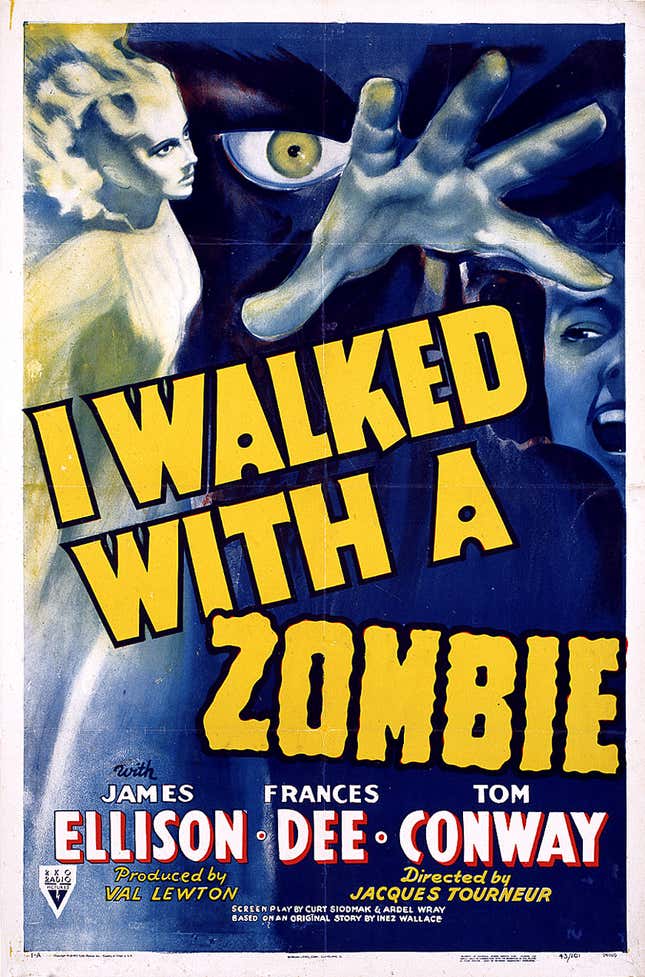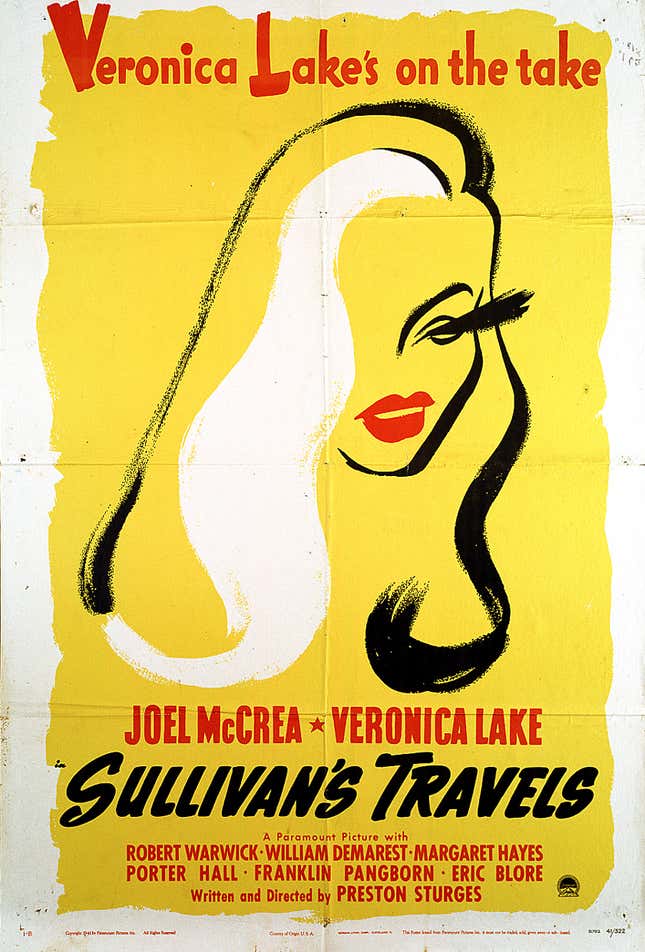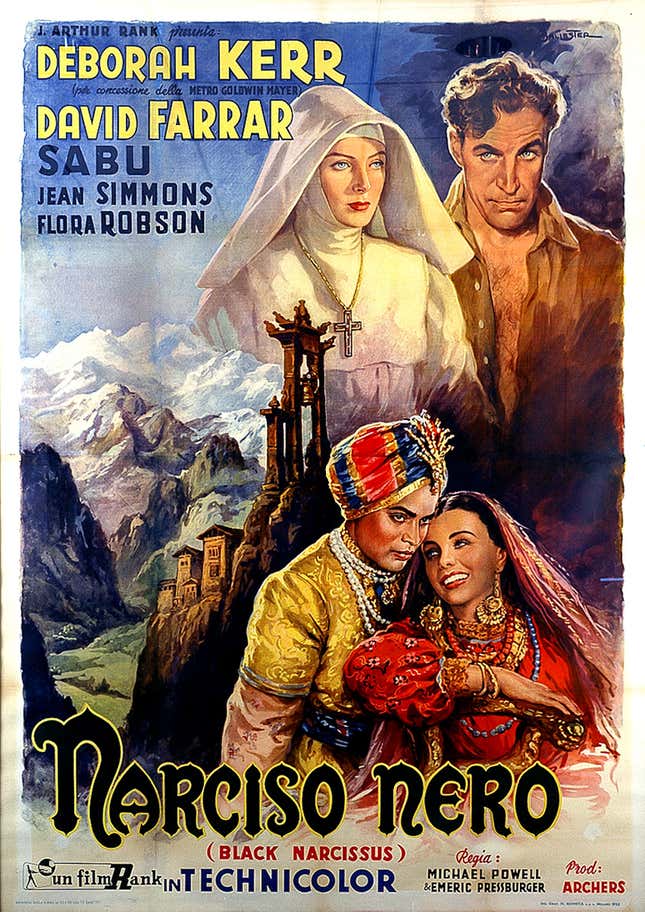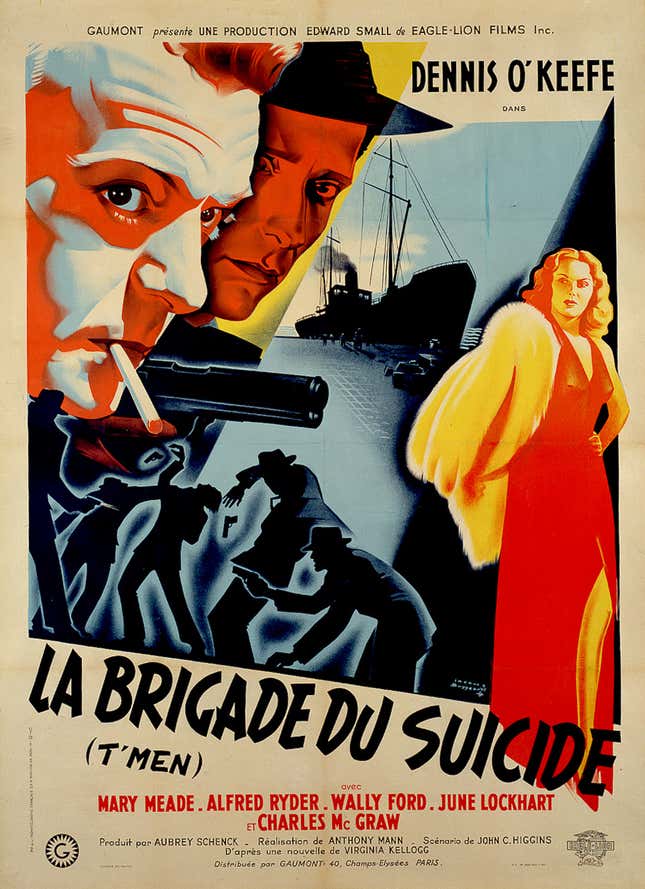 Scorsese Collects, a showcase of 34 of his favorite posters, is currently on view at the Museum of Modern Art in New York City until October.