The Chinese city of Changsha was supposed to be home to a glassy 838-meter skyscraper—what would have been the world's tallest building—by now. Instead, the empty construction site is being used by villagers to grow watermelons, dry grain, and fish in its nearby waters, according to local media (link in Chinese).
"I raise fish on the construction site. It is not in secret, neither have I ever been stopped," one villager said.
The planned 202-story tower—a vertical "Sky City" made up of apartments, a hospital, a school, a hotel and several helipads—has been promoted since 2013 as the "next step in urbanization" for the country as it undergoes mass urbanization. Made almost entirely out of pre-fab building blocks, it was slated to have been built in just 90 days.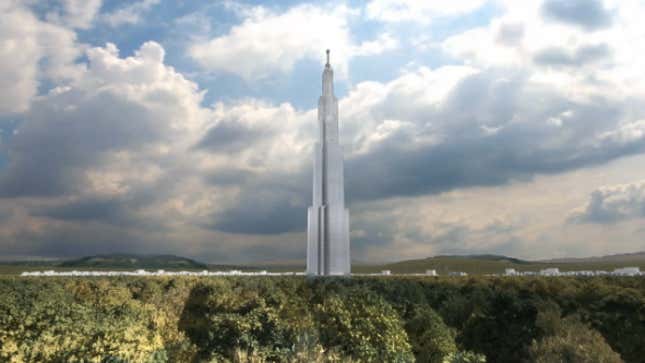 But two years after construction on the project broke ground, it remains stalled because of safety and funding concerns. Chinese billionaire Zhang who is heading the project said that construction on Sky City would "start soon and complete soon."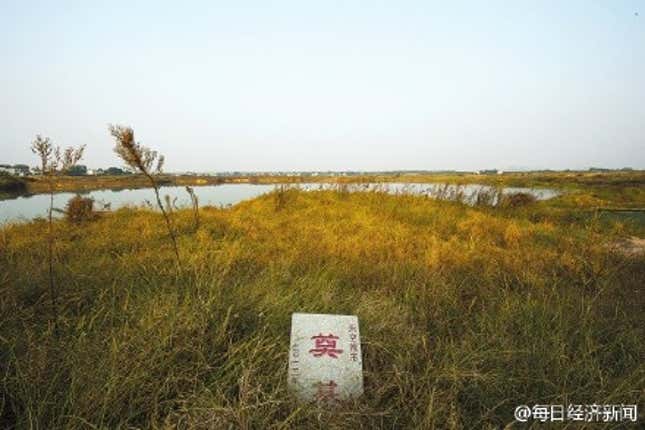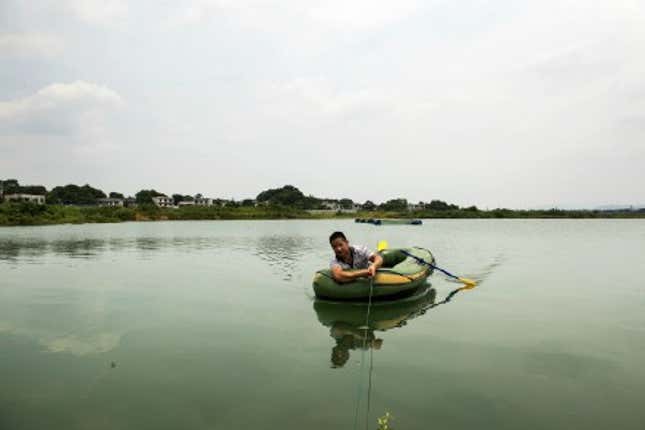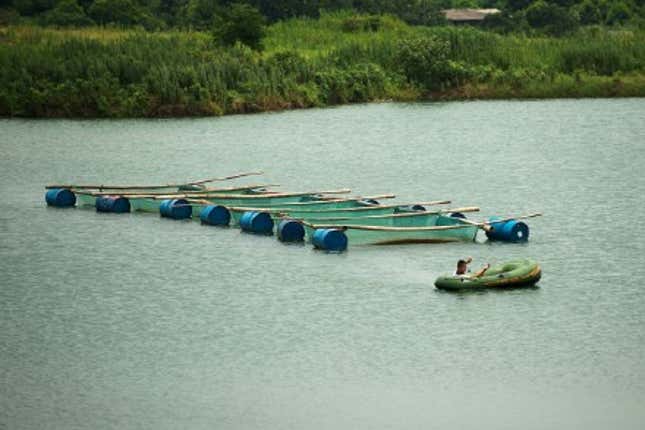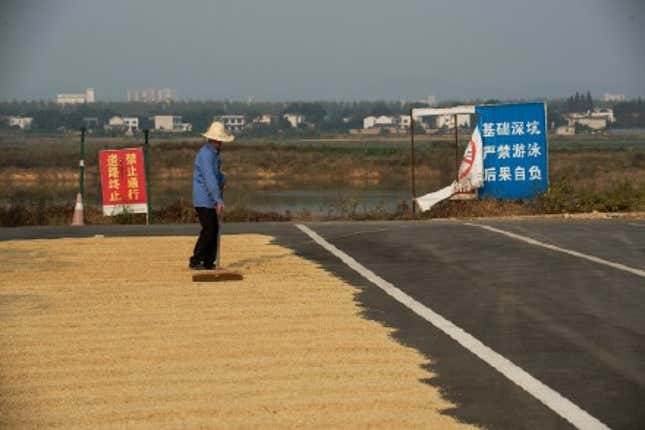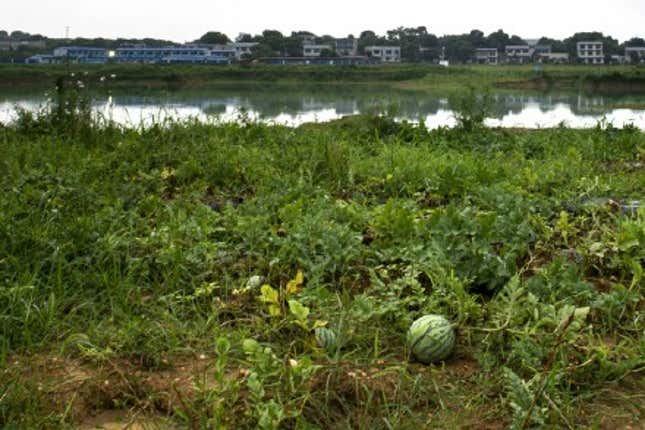 The project is yet another illustration of the race for ever-higher skyscrapers in China, often at the cost of credible plans. Cities are racing to be home to the country's tallest building, which is currently the Shanghai Tower at 623 meters tall. For the past seven years in a row, China has built more buildings of 200 meters (pdf) or higher than any other country—in 2014, 97 were built.