When people talk about ocean-friendly sushi, they probably don't mean rolls made from McDonald's hamburger meat.
Even so, the concept has strange appeal, as we see in a new video from master sushi chef Hiroyuki Terada, chef of NoVe Kitchen and Bar in Miami, in which he makes "sushi" out of a Big Mac and fries.
The star of the YouTube series "Diaries of a Master Sushi Chef," who has racked up over 40 million views for his precise cutting skills and twitching live shellfish, now brings you "Will It Sushi?", the story of a sad 770-calorie double-decker hamburger and fries that became a fetching roll of beef and fresh veggies.
Oddly, the process is entrancing.
Terada first deconstructs the burger: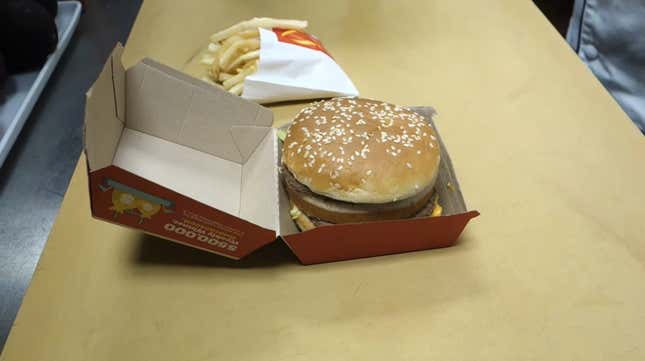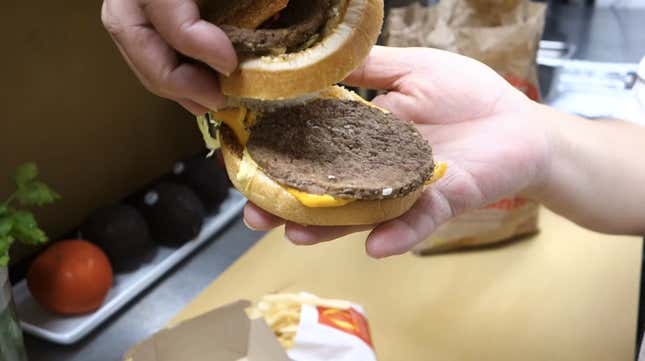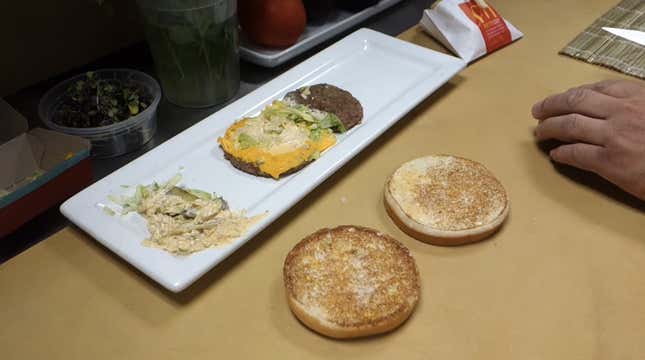 He slices the bun into thinner rings for his nori and adds fresh tomato, avocado, and cilantro to the meat, cheese, and fries: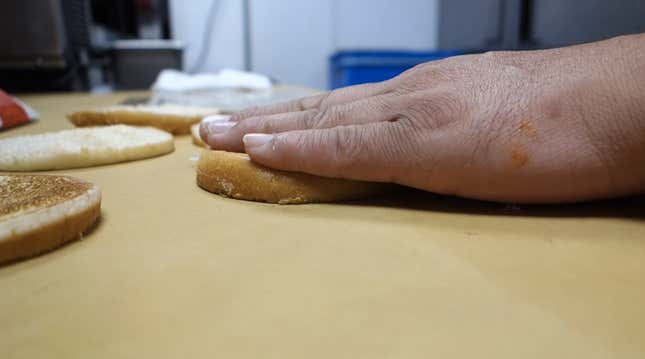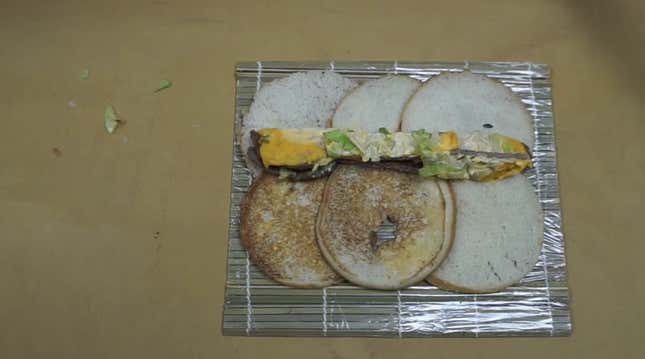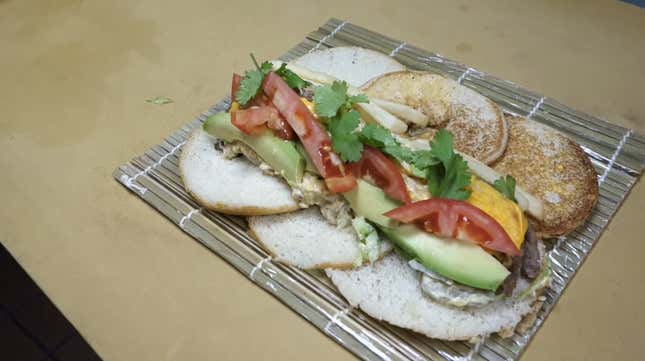 It looks a bit like a kati roll before being cut into sections: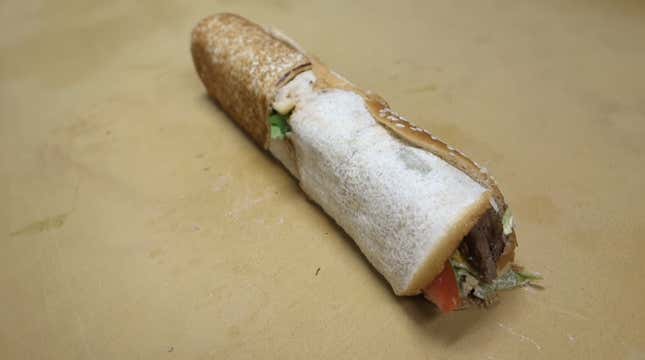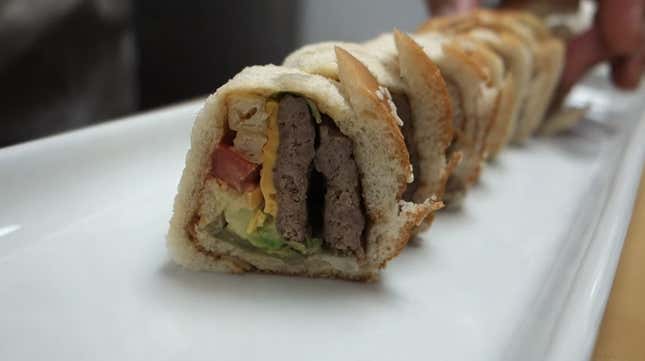 At the close, Terada adds spicy mayo, barbecue sauce, and microgreens: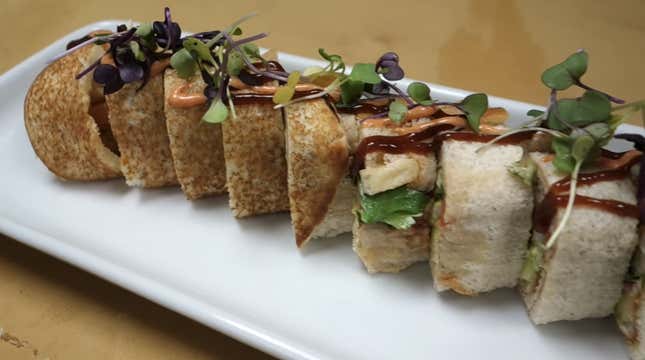 Watch the transformation in full in this 14-minute video:
https://www.youtube.com/watch?v=10TCXHA_y0E