For a few people in the business world—Elizabeth Holmes, Martin Shkreli, and the Mast brothers, to name some—2015 was a very bad year. But there were plenty of bad years out there, especially among the poor asset managers trapped on the wrong sides of the worst trades in the worst-performing asset classes over the past 12 months. Here are five you hopefully avoided.
1. Natural gas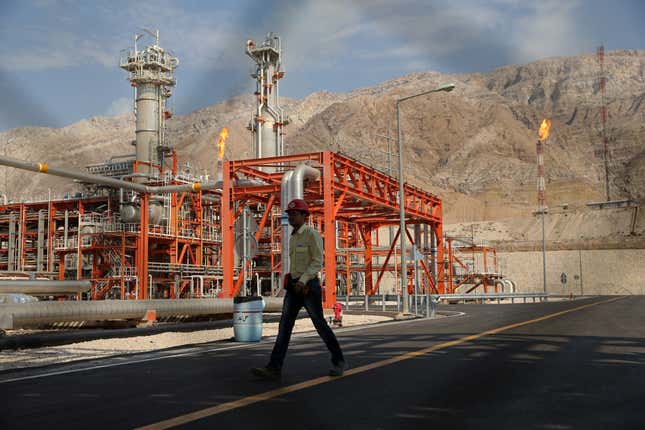 One commodity having a worse year than oil has been natural gas. Slowly, quietly, things began deteriorating over the summer, when high production turned into increased storage in preparation for a cold winter that has largely yet to arrive. The situation got worse during the fall thanks to a historically intense El Niño weather pattern. Only a recent cold snap (paywall) in the eastern part of the US was able to revive prices, but not that much.
In fact, the three worst-performing stocks in the S&P 500 this year were companies partially or wholly involved in natural gas production (Chesapeake, Southwestern, and Energies CONSOL), with each losing at least 75% of their market value. To make matters worse, this year's very warm Christmas is unlikely to put much of a dent in the oversupply of gas that has built up.
2. Junk bonds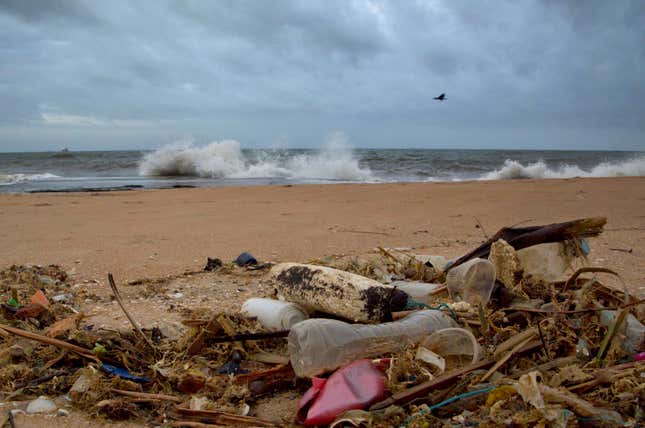 Another oil-adjacent catastrophe has been in high-yield debt, known colloquially as "junk bonds." As commodity prices caved, investors started trying to get off the junk heap with increased urgency, most notably taking down investment firm Third Avenue Management's Focused Credit Fund.
The carnage hasn't been as widely spread (paywall) as some market observers anticipated at first, but that doesn't necessarily mean the market will turn around quickly; interest rates are rising, and oil prices … aren't.
3. Greek stocks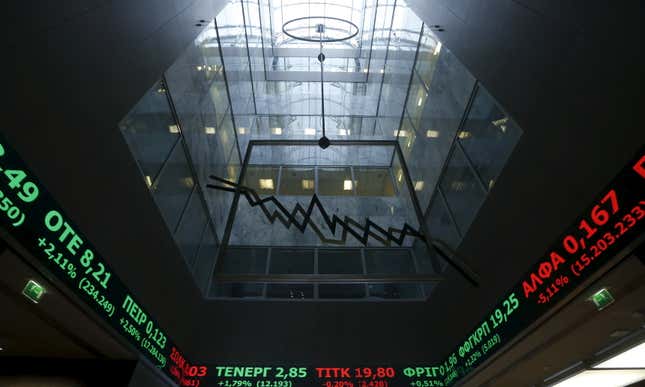 You'd think that the resolution of the Greek financial crisis and the re-opening of the main bourse would help the Greek stock market rebound. But you'd be wrong, as Greek stocks have lost more than a fifth of their value this year.
The country's financial struggles didn't end after its parliament approved austerity measures aimed at shoring up Greek finances. The administrative nuts and bolts of administering Greece's bailouts has been hard on Greek banks, which underscores how the country has a long way to go before making a full economic recovery.
This might be a situation worth keeping in mind in Spain, which is going through its own austerity-focused political tumult.
4. The Brazilian real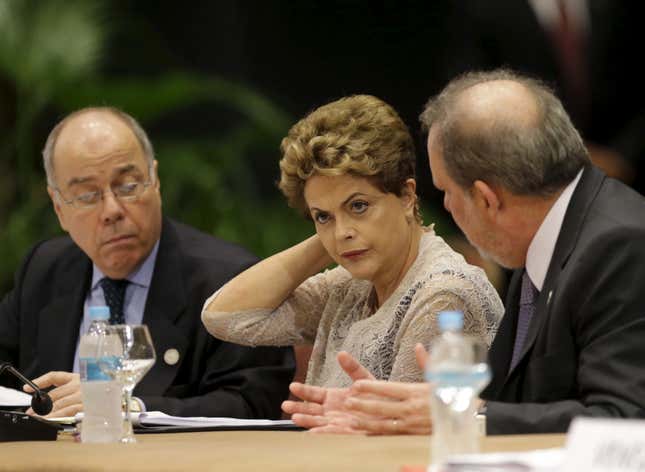 Brazil is reeling right now. On top of its ongoing political turmoil centered around alleged corruption at the highest level, its economy is in the midst of a brutal, deep recession. Against this backdrop, the Brazilian real has lost more than a third of its value against the dollar.
Just last week (Dec. 16), Fitch became the second of the three major credit-rating firms to knock Brazil down to junk territory. The country is badly in need of reforms, and some observers aren't sure when they'll arrive. Per research firm Oxford Economics: "What we know is that things will get even worse before they get better. Brazil's economy is yet to find its bottom."
5. The rest of Latin America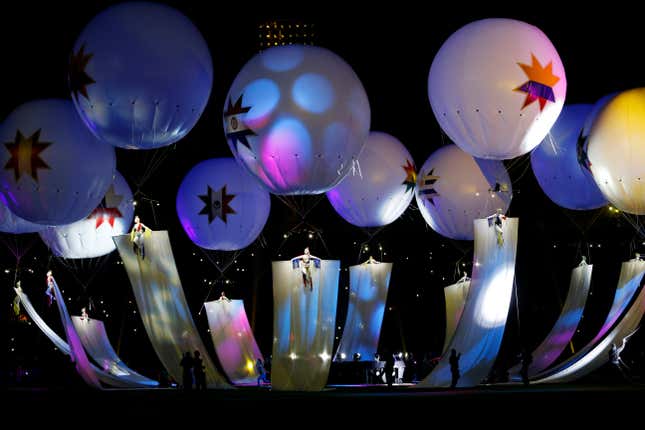 Brazil isn't the only Latin American economy having a rough go of it. The economic morass stretches from Venezuela (paywall) to Argentina.
HFR's index of 107 Latin America-focused hedge funds is one of the smaller emerging markets indexes the research firm tracks, but it has been the worst performer. By November, it had already sunk more than 18%.
The IMF called it early, noting in April that weakening commodity prices were weighing on growth across the region. Clearly, commodity prices haven't recovered since. And last month the Brookings Institution asked whether a Brazil-driven contagion might strengthen because of those cheap commodities alongside a stronger dollar and less accommodative Federal Reserve. Buckle yourselves in for next year.