Here's an unexpected way to show your appreciation for history: in two years' time, you might be able to take a cruise on an exact replica of the Titanic—a ship called, well, Titanic II.
The brainchild of Australian billionaire Clive Palmer, the ship was initially meant to be completed this year, but was delayed. Palmer has confirmed that he is still committed to the project, with a maiden voyage set for 2018. (Hopefully, unlike the original, there will be many more voyages after that.)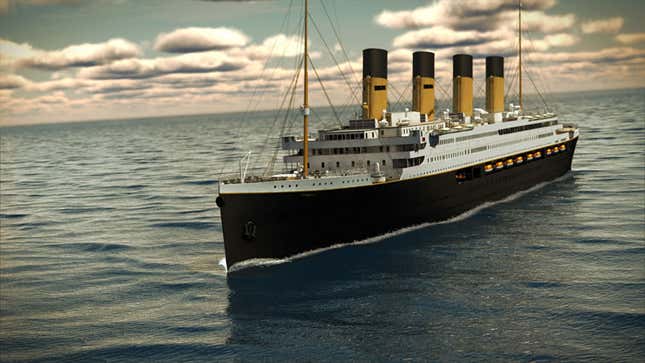 The ship will have practically the same dimensions of the original Titanic, which would be on the smaller side of modern cruise ships. (Shrewdly, it will have more lifeboat capacity than the original—2,700 places versus the original 1,187.)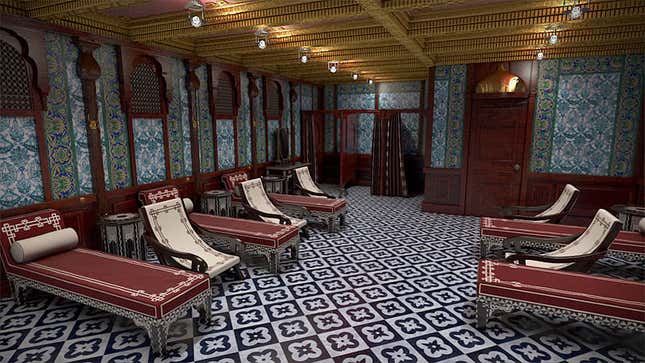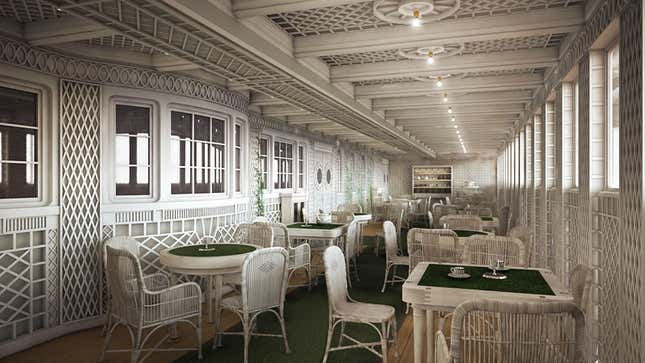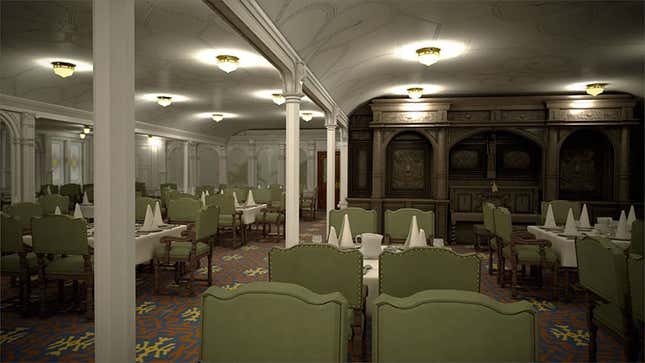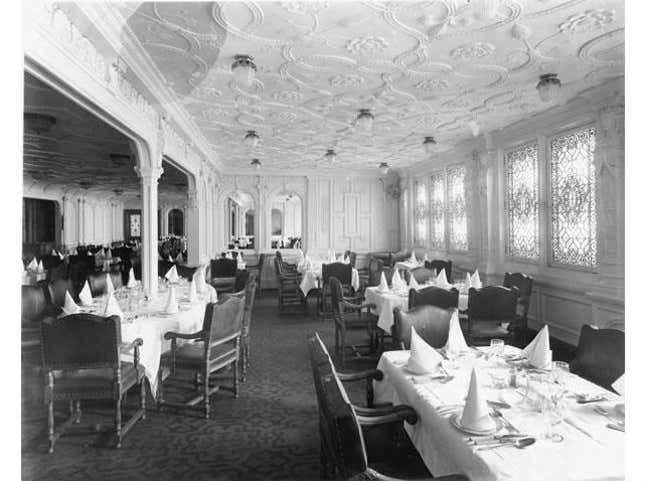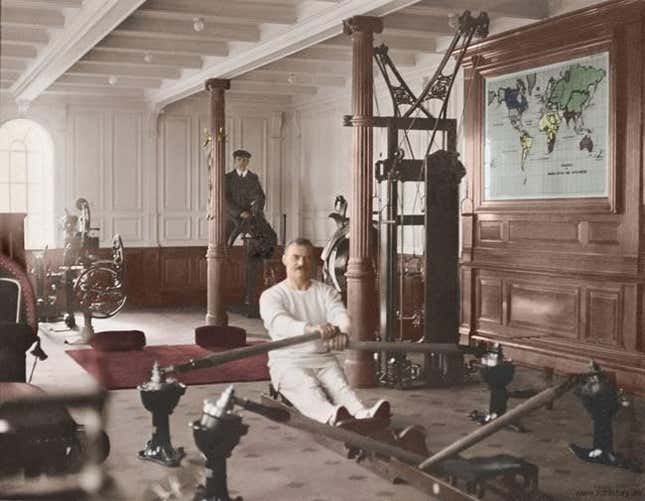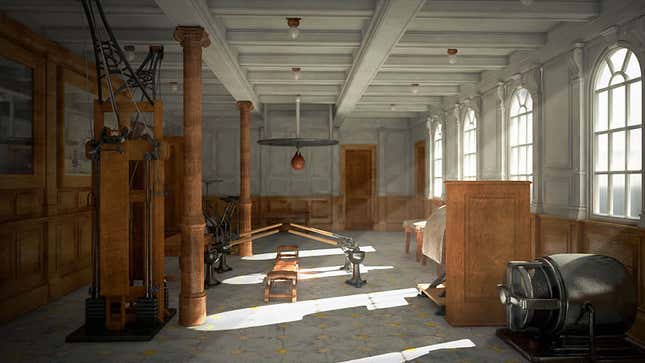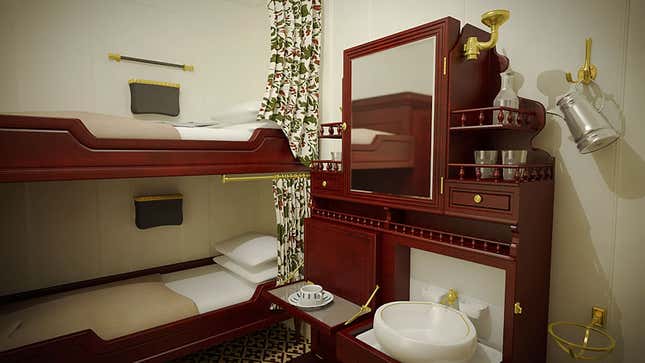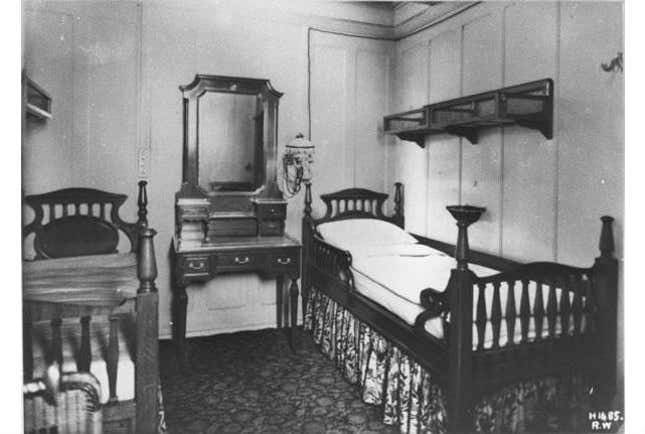 Reflecting the shifts in the shipbuilding industry since the Titanic's day, instead of Belfast-based Harland and Wolff, the Titanic II will be built in China's CSC Jinling Shipyard in Jiangsu. The new ship is estimated to cost around £300 million ($435 million), which is about 10 times the original, accounting for inflation (the Titanic cost £1.5 million, or around £35 million in today's money).
The maiden voyage, too, will differ from the original Southampton to New York route. The Titanic II will travel from Jiangsu to Dubai.
In explaining the rationale behind his endeavor to the Telegraph last year, Palmer was candid:
Why build the Titanic? Why go to the moon? Why do the Yankees play the Red Socks? Why did Christopher Columbus discover the Americas? Because they could, and I can, and we can build the Titanic.
Though some of the relatives of the 1,500 victims of the Titanic condemned Palmer's project as insensitive, the overall reaction appears to be positive, and profitable: according to Palmer's company, Blue Star Line, travelers have offered to part with vast sums for a berth on the new Titanic's maiden voyage.