The growth of smartphone ownership is properly considered to be one of the most important consumer trends in the BRICs (Brazil, Russia, India, China) and other fast-growing markets. But focusing on the rate of growth of smartphone ownership in these markets reveals only part of the story.
True smartphones are the must-have gadget for consumers in the fast-growing markets—and rapidly increasing numbers of consumers are making the significant financial commitment to owning one.
But having made such a commitment, consumers, particularly new consumers, are often frustrated by patchy mobile internet coverage, and data packages that are too expensive. While for others the cost of a handset is too high or the regulator has failed to keep pace with a rapidly changing environment.
As a result, voice and text continue to dominate as the primary means of communication for exactly those consumers whose changing purchasing behavior is most important to driving growth in the fast-growing markets.
Below are snapshots of some of the markets we operate in from four of my colleagues, and a reality check on their progress in mobile:

South Africa

Basic feature phones continue to dominate in South Africa—from legacy handsets passed on through families to affordable new models such as the Nokia C1-01. Far from exploding, the smartphone market grew just 5% last year and only 20% of handsets in the market are smart devices. Meanwhile, the high cost of data continues to inhibit usage: only 23% of South African consumers have ever used the internet on their mobile phone.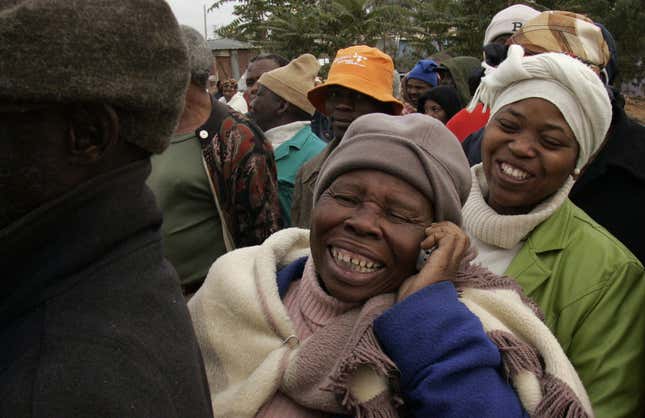 By contrast, use of basic mobile phones is deeply ingrained in people's daily lives.  South Africa was the birthplace of the "Please Call Me" message—a free USSD text that can be sent from any handset and which the leading provider, Vodacom, sends in excess of 38 million of per day.  Two out of three people sent an SMS in the last week, and everyone has a mobile phone within reach 24/7.
Smartphones may occupy people's dreams, but it's still a trusted Nokia push-button phone that keeps the ordinary South African connected.
Lynne Gordon, Country Manager, Brandtone South Africa
Brazil
Smartphones are a key priority for the Brazilian government as it looks to increase digital inclusion. It has introduced tax incentives on mid- to low-cost smartphone handsets and is cracking down on cheap "pirate" copies.
This, combined with soaring consumer demand, has seen sale grow rapidly. Of the 60 million phones sold in Brazil last year, 14 million were smartphones (an increase of 70% compared with the previous year) and penetration reached 34% in December 2012. By 2015, half of all phones purchased is predicted to be a smartphone.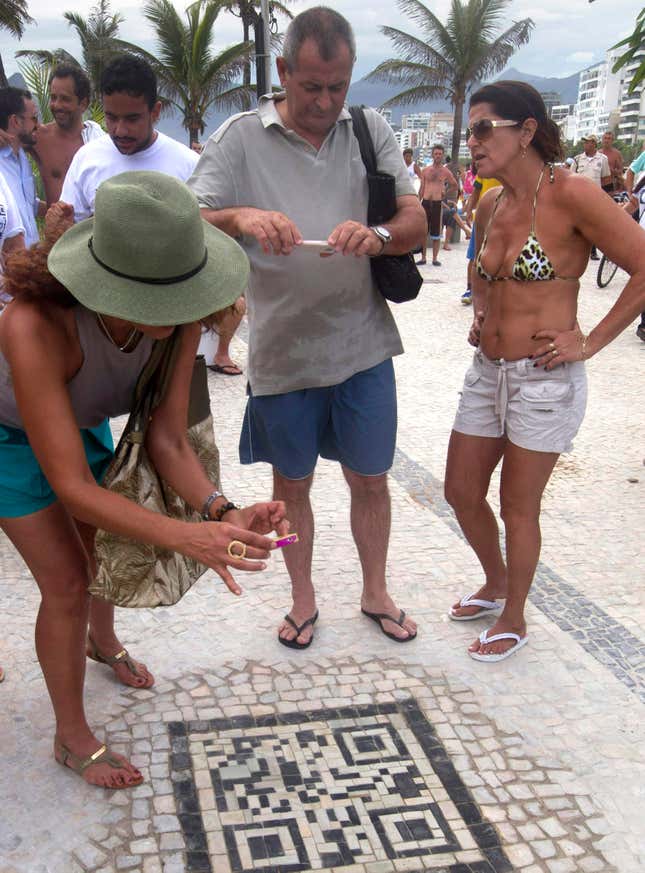 The cost of data, however, is prohibitively high—even compared to other fast-growth markets: a 1GB data package in Brazil costs $51 compared with $3 in Turkey and $2 in Vietnam. With just 22% mobile internet penetration nationally, and issues over the speed and quality of the service, it is little surprise that just over 5% of existing smartphone users access the internet on a regular basis.
For now at least, smartphones remain little more than a "badge value" product.
Andres Stella, Country Manager, Brandtone Brazil
Russia
Russia's economic growth, increasingly cosmopolitan population and mature market make it an attractive target for smartphone manufacturers. However, growth within the category has been relatively slow.
Smartphones accounted for 30% of total sales of mobile devices in Russia in 2012—significantly less than the global average (39%), and less than half the level seen in the UK (66%), the U.S. (59%) and China (56%).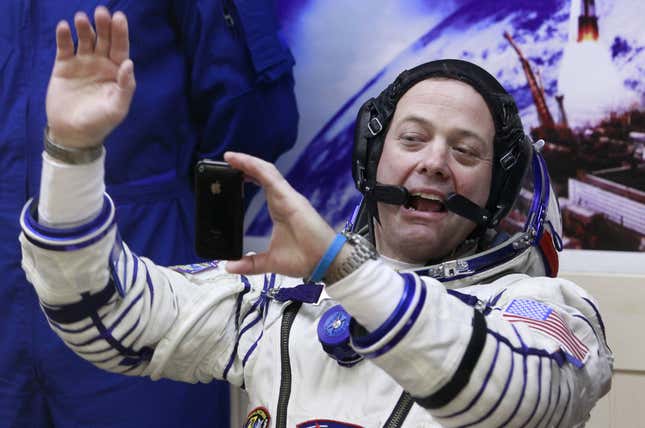 Some companies are faring better than others. The high average cost of a smartphone (currently $328) has helped fuel impressive growth for low-cost device manufacturer Bada; meanwhile Symbian enjoys an advantage in a conservative market where Nokia phones retain high popularity. However, Russian sales of Android, iOS and Windows phones still lag significantly behind their global averages.
Mobile internet as a whole continues to see steady growth: monthly use has almost doubled over the past three years and in the biggest cities as many as 56% of people are already using smartphones and tablets.
However, in this market the price of smartphone ownership remains too high for many.
Alexander Ragozin, Country Manager, Brandtone Russia

Turkey
Smartphone penetration in Turkey is still low at 20%, but this is double the level seen in 2010.
This growth is being driven by groups such as university students, where affordable smartphones and data packages facilitate social interaction in a country where many young adults are expected to spend their evenings in their family home. Ownership among this group has reached 38%.
This is reflected in the findings of recent research in this market that smartphones are viewed first and foremost a means of accessing social media. Indeed, a recent study found that 29% of the minutes spent online by Turkish internet users in August 2011 were on Facebook, and that nearly half (49%) of Turkish smartphone owners use it mostly for entering social platforms—followed closely by playing games, watching video, checking emails and taking photos.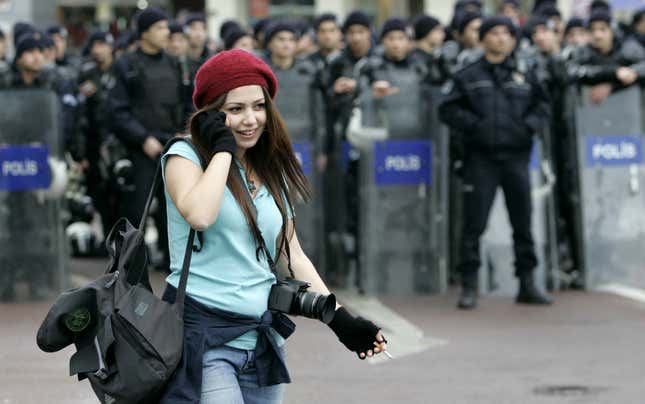 Further, use of 3G has jumped from 19.4% to 40.3% since 2010, and the number of people using mobile internet has increased by a factor of 2.5 in the space of just one year—from 4 million in 2011 to 9.7 million in 2012.
Against this background it is expected that both smartphone ownership and usage will continue to grow rapidly in this market.
Interestingly the challenge in this market will be regulation. On the one hand there are growing demands from subscribers for the regulator to control the use of their personal data by the operators; and on the other hand the Turkish government is looking at restricting access to the internet.
Deniz Baki, Country Manager, Brandtone Turkey
The takeaway
In the fast-growing markets, growth is driven by new consumers buying brands for the first time, who have in a growing number of cases recently bought their first smartphone. In many cases, however, the new smartphone owners are not smartphone users, a consequence of limited mobile internet coverage and the high cost of data packages.
Therefore the providers of mobile services in the fast growing markets must for some time to come address the needs both of consumers using a five year-old secondhand Nokia and a five day-old iPhone.