One of Snapchat's best loved features is its photo filters, which use GPS data and augmented reality to add interactive "lenses" to your photos and videos. Now, the messaging startup wants to make that offering more powerful—and lucrative.
A patent application published on July 14, titled "Object Recognition Based Photo Filters," describes lenses and filters that would be based on the picture you're taking. For example, if you're snapping a photo of the Empire State Building, you'd be given the option of a King Kong filter in which the ape climbs the building. The application also outlines how Snapchat could push you a free coffee offer after you post a photo of a hot cup of java.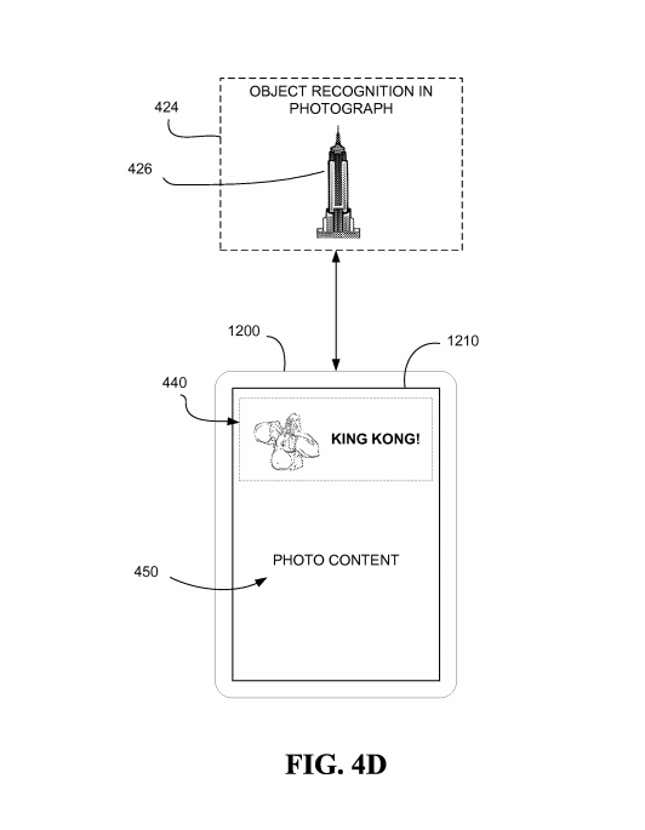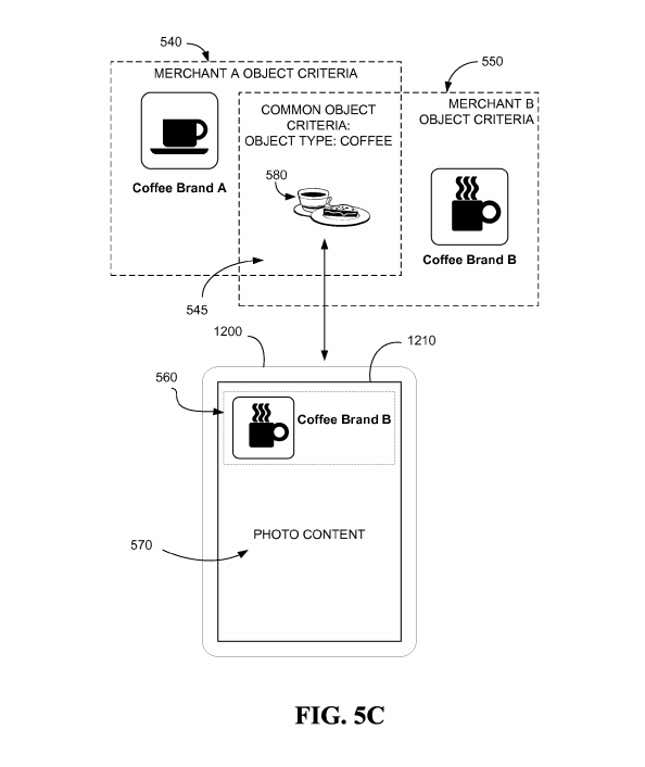 Snapchat has 150 million users who send 10 billion videos a day, and they've shown no resistance to using sponsored filters. One by Gatorade during this year's Super Bowl generated 160 million impressions.
But the deep image recognition software needed for the capabilities described in the patent goes further than what's been offered to date and could make users uncomfortable. Based on the application, Snapchat would be looking at what you're sending, where you are, and send you advertisements based on that.
Snapchat declined to comment on the application.
The tension between a user's experience and building an advertising business has been a challenge faced by almost every social media company. Facebook and Twitter have had their ups and down, and so will Snapchat. The company is internally projecting sales of $250-$350 million in 2016, and between $500 million and $1 billion in 2017. Snapchat brought in just $59 million in 2015, according to TechCrunch.
Companies file patent applications that go unused all the time, and this patent has not yet been granted. But the bet is on whether or not consumers (especially young ones, like Snapchat's core demographic) are willing to sacrifice their privacy for fun and potentially useful products. And, for Snapchat, the answer is the difference between being a hip trendy app and the next Facebook.