Party city Rio de Janeiro, Brazil, is preparing to host what will arguably be its biggest party yet, the 2016 Summer Olympics. Many of its residents won't be attending. They can't afford it.
That's just one of the many ironies of the games that promised to vastly improve life (pdf) for cariocas, as Rio residents are called. While tens of thousands of poor cariocas were evicted (link in Portuguese) from their homes to make way for Olympic projects, a handful of companies made big profits.
As Olympic projects made some companies money, Brazil sunk into its worst political and economic crisis, pounding the state of Rio de Janeiro, where the city of the same name sits, particularly hard. The state has had to suspend workers' salaries, and ratchet back public services.
You can't blame locals for not feeling festive. Here's what some of them had to say a few days before the Olympics opening ceremony, on Aug. 5.
Pricey tickets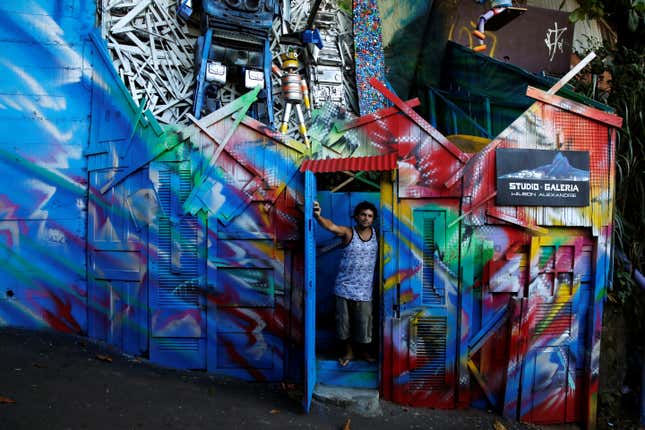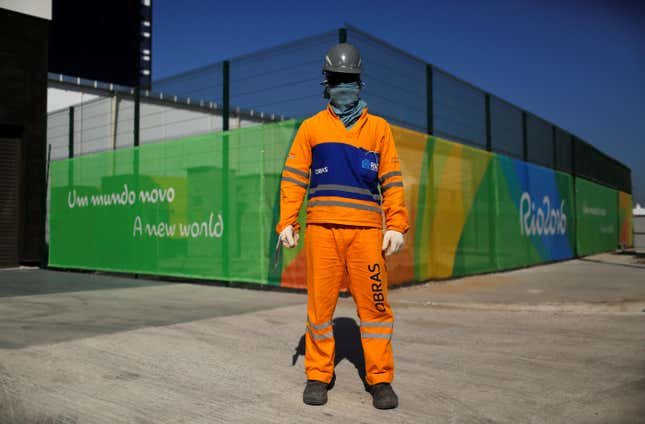 Cariocas are in bad shape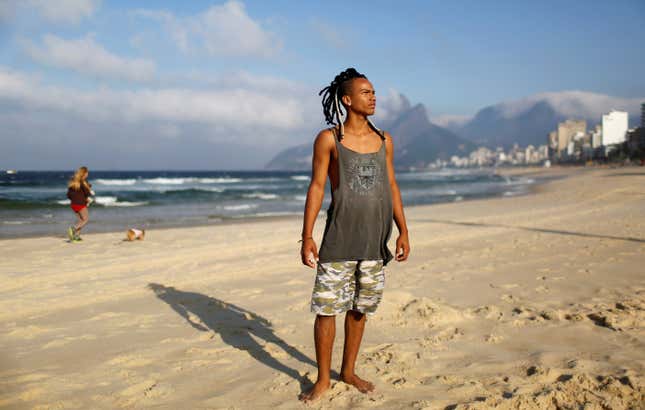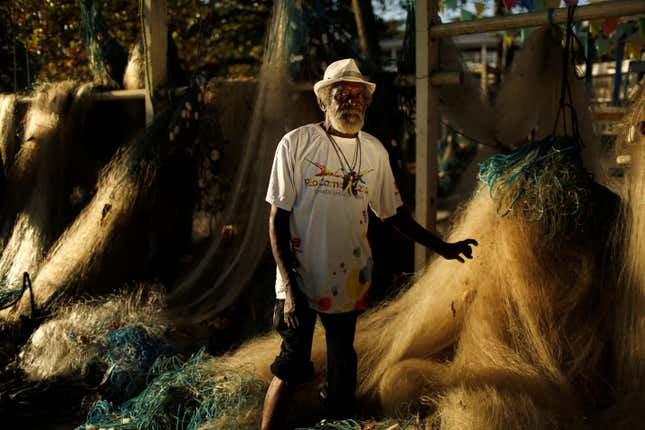 A moment of joy