Readers know all about summer reading: Juicy, plot-driven page-turners that are a breeze to read through sun-induced headaches, or can be picked up and put down between dips in the pool. But in winter, you need a different kind of book: one with a good existential crisis, or a very, very deep footnote.
Books that require deep thinking and caffeine might be intimidating in t-shirt weather, but they're perfect for wool sock-weather. More critical and literary than their beach counterparts, winter reads can be sweeping and historical, or slow and introspective. Whatever the subject, a weighty or abstruse book provides necessary mental exercise in the darkness of a winter Netflix binge: Instead of seducing the mind with wine and lethargy, winter books edify and stabilize, providing a sense of satisfaction and completion after months stuck inside.
The best winter reading breaks you slowly, inspires you incrementally, and in different ways, provides instruction for the year to come. Here are a few titles that, once you get over the initial hump, will keep you occupied and reflective all winter long.
Independent People
, by Halldór Laxness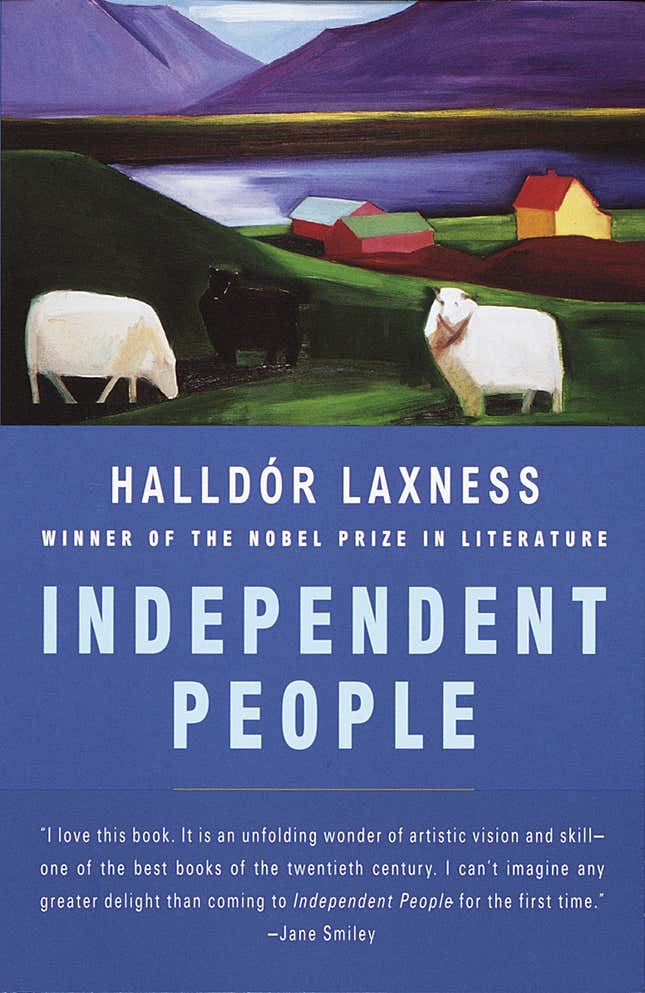 Independent People is a 500-page Icelandic epic about the deeply annoyed misanthropic sheep farmer, Bjartur. It perhaps takes winter too seriously, but when it comes to the world of tough, mean men and their tough, mean daughters and the lost sheep they chase, you can do no better.
The book was a bestseller when it was published in the US in the 1940s and helped Laxness win the Nobel Prize for literature in 1955, but it's a far less known title today after 50 years of being out of print in English. (NPR speculates this might be because of McCarthyism and Laxness's perceived communist sympathies.) It may seem off-putting with its long descriptions of knolls and gullies, but like other winter reading, it's worth the trek.
Stoner
, by John Williams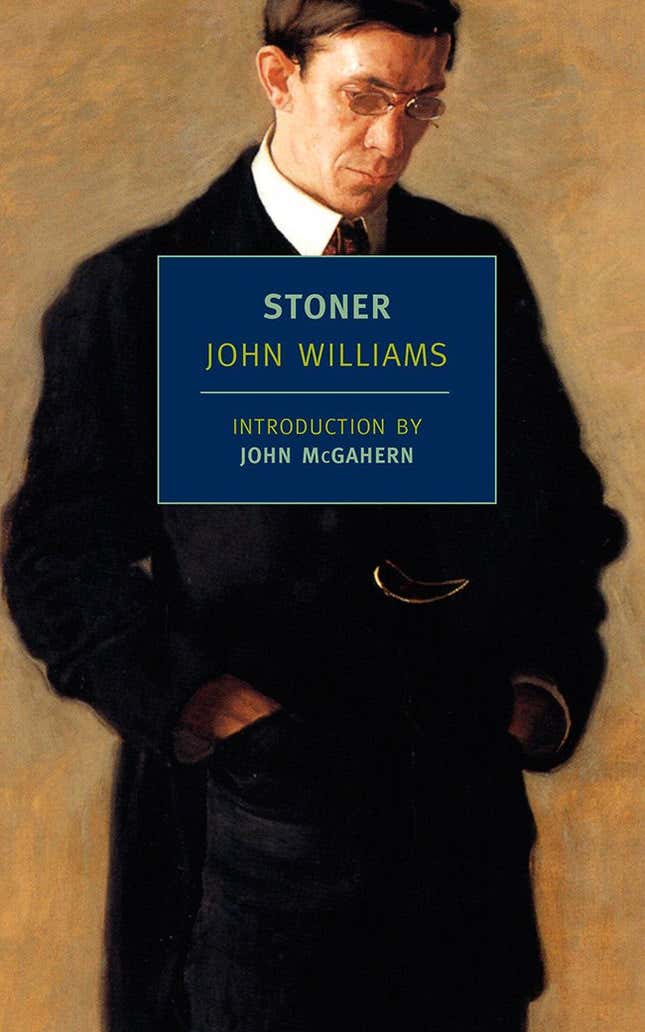 It's not too long, but at 300 pages, Stoner passes over a lifetime of quiet ambivalence, in the form of William Stoner. The perpetually let-down English professor from a poor Missouri family endures year after year of loneliness, dedication, and patience until his death in 1956.
Between its publication date in 1965 and a reissue in 2003, the book was out of print. But since 2003 it's been back on critics' minds: Tim Krieder in The New Yorker calls it "the anti-Gatsby," and The New York Times Book Review calls it "a perfect novel."
The Melancholy of Resistance
, by László Krasznahorkai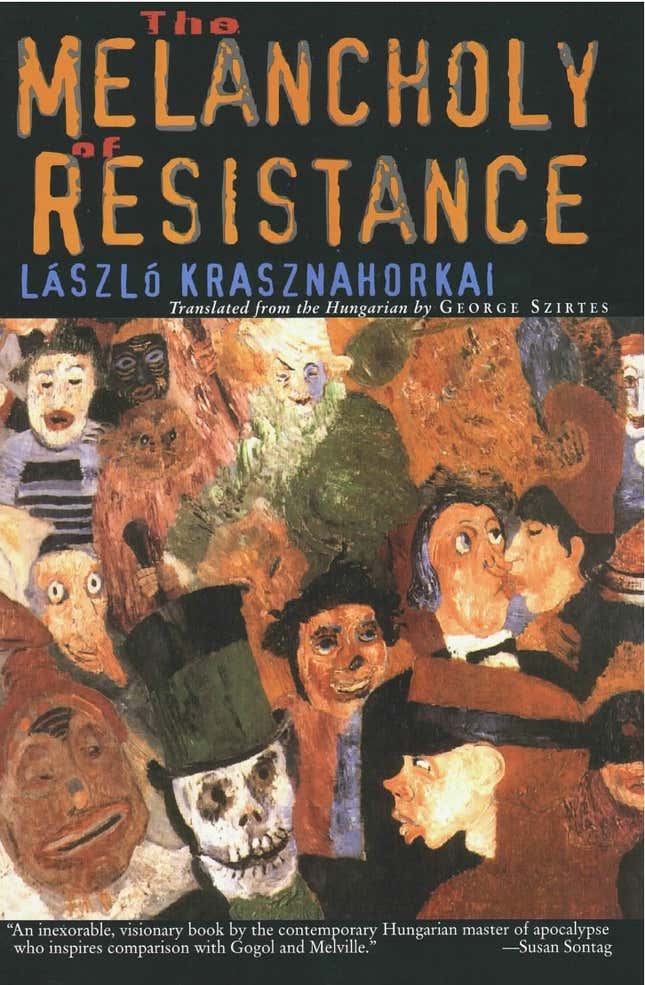 Provincial in geography yet sprawling in perspectives, The Melancholy of Resistance by Hungarian writer László Krasznahorkai (translated by George Szirtes) is worthy of your winter socks. It's slim, about 300 pages, but processing each page-long sentence, packed with the feverish paranoia of a Hungarian village steeling itself for the mysterious appearance of a circus, requires mental acrobatics. You may find yourself searching back through many clauses for antecedents, so feel free to slow down.
James Wood in the New Yorker calls it "a comedy of apocalypse, a book about a God that not only failed but didn't even turn up for the exam." Susan Sontag called the 1989 book "an anatomy of desolation."
Do Not Say We Have Nothing
, by Madeleine Thien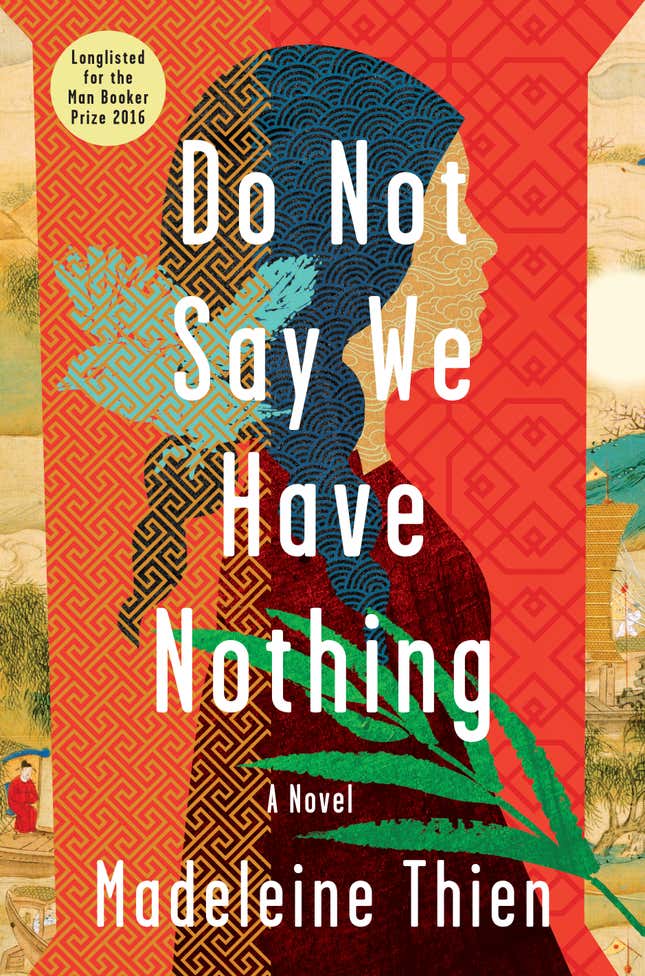 A 460-page story about stories, Do Not Say We Have Nothing follows the life of three women: Marie, her mother, and Ai-Ming. Canadian author Madeleine Thien winds together the lives of the characters and a ghostly cast of musical visionaries who lived during the Chinese Cultural Revolution, and which included Marie's father, who has committed suicide by the beginning of the present-day narrative.
Mumbling, intense quiet, and misunderstood words and names whisper through the novel. A finalist for this year's Man Booker Prize, Do Not Say We Have Nothing has "a satisfying, epic sweep of a 19th-century Russian novel" and is a "sorrowful work," says The New York Times.
Regeneration
trilogy, by Pat Barker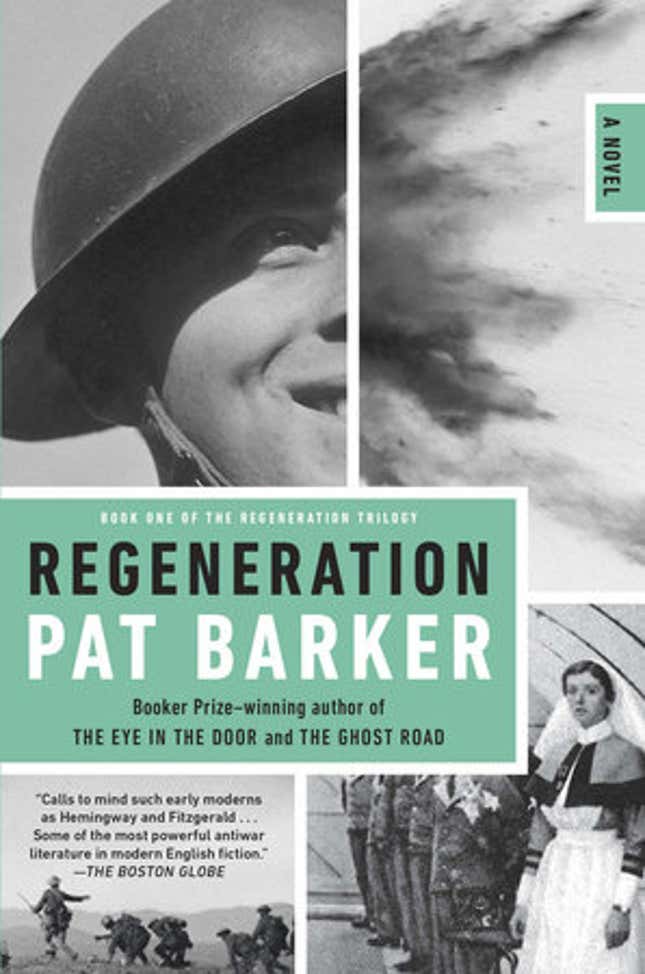 The trilogy by English author Pat Barker, totaling about 850 pages, is a war story with very little war in it. The set fictionalizes the real-life psychiatrist William Rivers and Siegfried Sassoon, a poet and war hero turned pacifist, and adds the fictional lieutenant Billy Prior, against the backdrop of World War I. Barker's three books—Regeneration, The Eye in the Door, and The Ghost Road–are almost clinical, in how the characters move about from room to room and apartment to apartment, sitting, standing, talking, leaving again, and quietly dealing with the trauma of war. The last of the three books won the Booker Prize in 1995 and is "too striking as hybrids of fact and possibility, easy humor and passionate social argument to be classified as anything but [a] masterwork," says the New York Times.
A Brief History of Seven Killings
, by Marlon James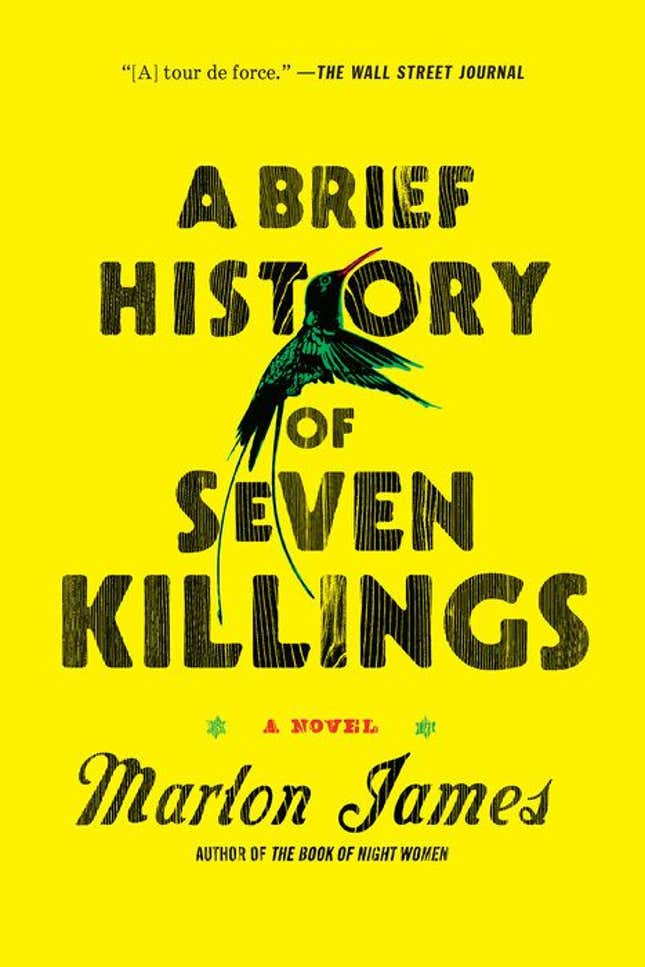 Marlon James's giant volume of seven killings told through more than 70 voices isn't restrained like the other winter reads listed here, but instead bursts with mystery. In his 680-page book released last year, Jamaican-born James depicts violent times in West Kingston through the eyes of gang members and ghosts.
Filled with patois and the pap pap paps of guns, the novel hums and radiates with the varied interior monologues, sucking you in for some much-needed wintry warmth. The novel has "that tendency to inhabit the dark and gory places, and to shine a light on them," writes Kei Miller wrote in The Guardian. "Despite its title, this isn't a brief novel and neither are there a mere seven killings. Readers will flinch many more times than that." Marlon's book won the Man Booker Prize last year.