The animal rights group PETA celebrated the announcement yesterday from Kenneth Feld, CEO of  Ringling Bros. and Barnum & Bailey circus, that the company would be shutting down the 146-year-old show, with the last performance scheduled for May.
According to Feld, the circus has been unable to recover from a drop-off in ticket sales and a change in consumer interests since last spring when it removed elephants from show tours citing a "mood shift" among Americans. Empty seats were just one of several factors weighing down the ringmaster, however. The company had already been struggling with legal fees and what Feld once called "anti-circus" and "anti-elephant" regulations in several cities and counties.
This news will be bittersweet to Americans who grew up attending "The Greatest Show on Earth," a traveling, iconic circus that was founded in Wisconsin in the late 1800s by five of seven Ringling brothers. In 1967, the brothers sold the business to Feld Entertainment, and the circus—which employed a cast of 250 to 300 people—has recently been touring about 115 cities annually. It has become a piece of Americana.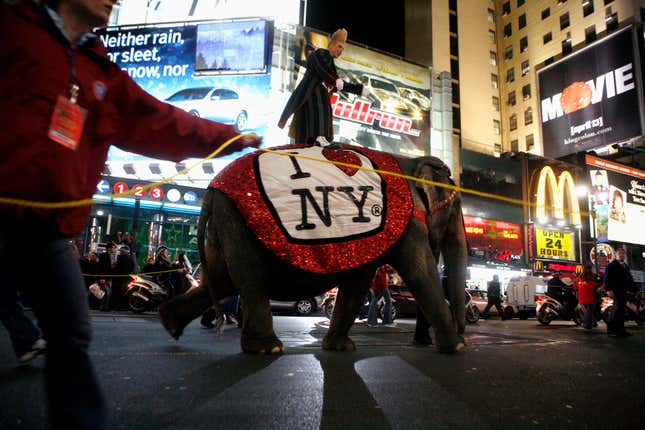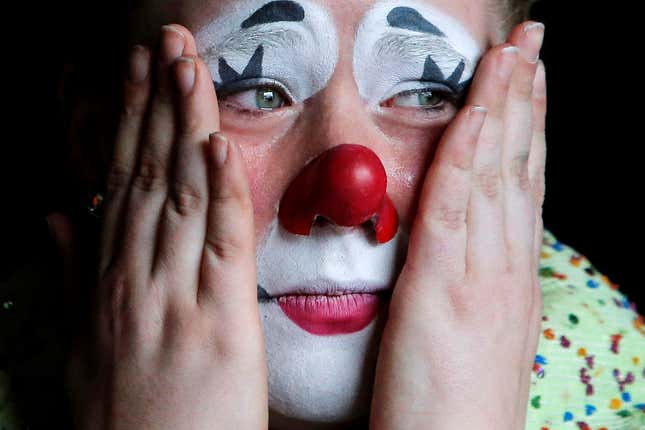 Just a few years ago, and after several years of litigation, Ringling won about $25 million in a settlement with animal welfare groups it accused of malicious prosecution. Nevertheless, it has been financially strapped since attempting to reinvent the circus after retiring its last elephants last year. (Like other retirees, the elephants landed in Florida.) The producers introduced high-tech special effects like 3D video projection, and its latest show was redesigned to center on a single narrative rather than a series of acts. Animals were still performing, however—the "cast" included lions, tigers, horses, goats, pigs and kangaroos —and high-profile protests continued online and outside show arenas.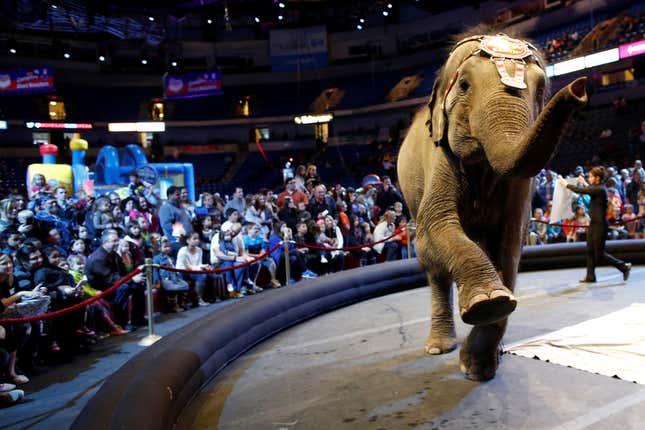 With time, what was once magical to the masses—watching elephants balance on tiny stands, or simply walk in a line, tails linked to trunks—became questionable to many. On its website yesterday, PETA credited 36 years of protests, "of documenting animals left to die, beaten animals, and much more" for  reducing circus attendance "to the point of no return." It warned other animal exhibitors, like SeaWorld, to note that "society has changed, eyes have been opened."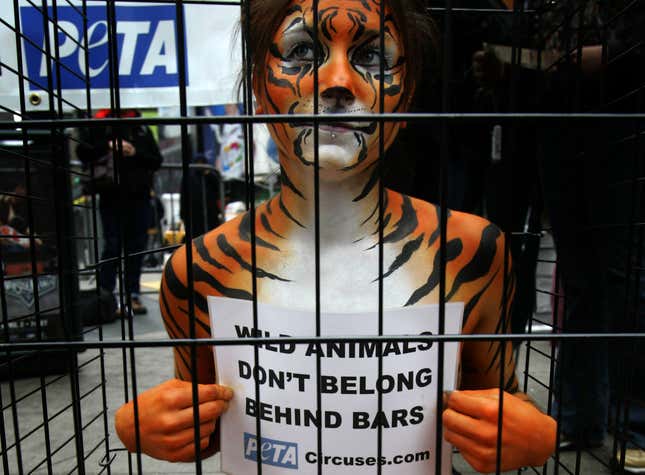 Wayne Pacelle, the Humane Society's president and CEO, said in a statement Sunday that he applauded the decision "to move away from an institution grounded on inherently inhumane wild animal acts," adding that it was unacceptable to cart animals around to "perform silly yet coercive stunts."