Earlier today, an attacker in London ran over several people with a car on Westminster Bridge and, in a seemingly related incident, a police officer outside of Britain's parliament building was attacked by an assailant with a knife. The police have confirmed that four have died, including an officer and the attacker, and at least 20 have been injured during the attack, which is being treated as a terrorist incident.
London's transportation authority publishes live feeds from traffic cameras around the city. You can access a live feed from cameras around the area of the attack in Westminster via the web.
Go to Transport For London's traffic status updates page. Then input a location in the search bar, located on the left-hand-side of the page. This is the result for "Westminster Bridge" for instance.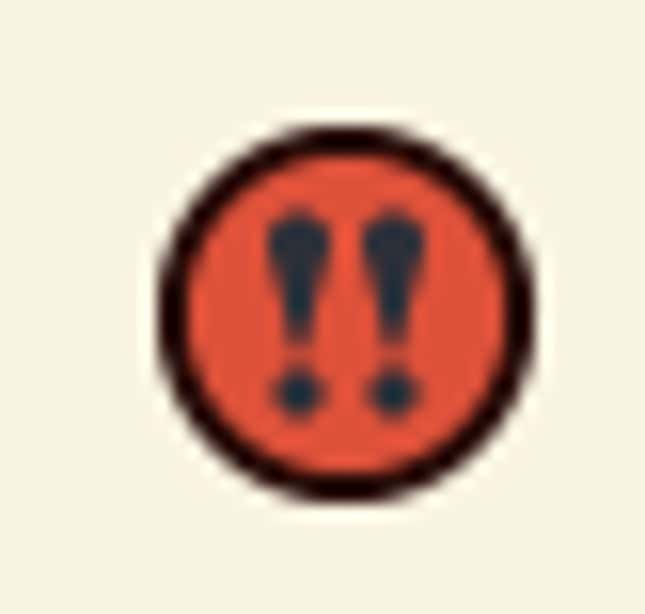 You should see a map showing Westminster Bridge. Click the red circle with two exclamation marks in it. It looks like this: . This will show you affected areas that are closed.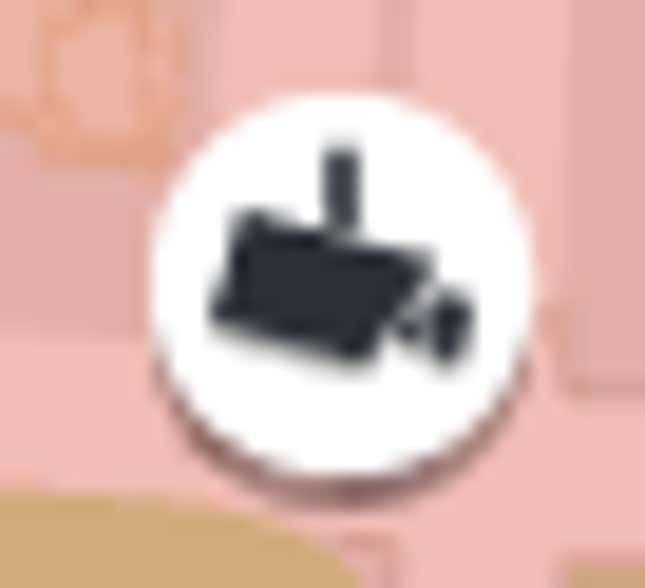 To access the cameras in the area, scroll below the map, and click the box titled "View nearby Jam Cams." A number of camera icons should now appear on the map above. They look like this: . Click one of them to access a feed from that camera.
This is a feed overlooking Parliament Square:
This is a feed from the south side of Westminster Bridge: