Finland officially took over the chairmanship of the Arctic Council yesterday (May 11). To mark the two-year appointment, the Finnish foreign affairs ministry commissioned 16 new Arctic-themed emojis.
The assortment, released in February, highlight the goofy and sublime aspects of Finnish winter life. They include a child licking an icy pole, a sprightly granny maneuvering a kick sled, the endangered Saimaa ringed seal, and an emoji for the stunning Northern Lights, which can be viewed in the country's northernmost region, Lapland. The cool emojis are the latest additions to Finland's growing national emoji set, which first appeared in 2015.
"We've kept our tongue-in-cheek approach but the emojis still clearly convey what Finland feels is important: biodiversity and natural coexistence," explains Petra Theman, the ministry's director for public diplomacy, in a statement announcing the release of the emojis.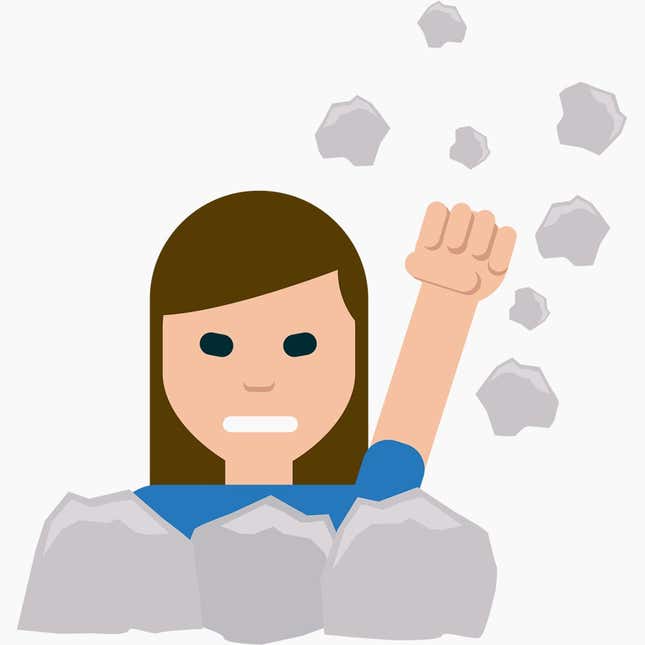 Also included in the set is a symbol of Finnish steely determination or sisu. It's a trait that will come in handy during tough Arctic Council sessions where the eight member states are debating heated issues like arctic oil drilling and international support for the Paris agreement on climate change. "Finland, as the saying goes, we 'go through even a grey rock.' Arctic nature has given us guts," as noted on Finland's emoji portal.
Using cute ideograms in Finland's diplomatic affairs is a natural move for the emoji-crazed nation. A 2015 study by Instagram found that the Finnish used emoji characters in 60% of their comments.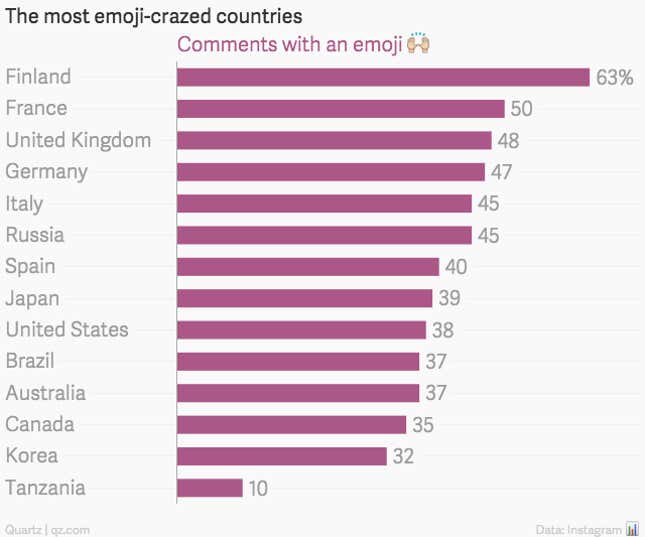 Designed by Brazilian art director Bruno Leo Ribeiro, the Arctic emoji is available as a free download for Apple and Android devices.