Teodorin Obiang, the playboy son of oil-rich Equatorial Guinea's leader, and the country's current vice president, has been found guilty of corruption and sentenced to three years in jail in France.
The sentence comes after a long investigation by French authorities into allegations that Obiang embezzled $175 million from his country to buy luxury cars, real estate, and other assets in France. Those assets will now be seized. The sentence, as well as a 30 million euro fine ($34.78 million), were both suspended.
Teodoro Nguema Obiang Mangue, 48, nicknamed Teodorin, is the son of president Teodoro Obiang, whose 38-year rule of Equatorial Guinea has earned him the title of Africa's longest ruling leader.
The president's son previously denied the charges. French authorities, who have for years been investigating possibly illicit purchases of French assets by African leaders, estimate that his collection of cars, real estate, and other items is worth more than €100 million (about $115 million).
"This is a great day for the people of Equatorial Guinea and it is a strong signal to corrupt leaders all over the world that there is no impunity for grand corruption," said Patricia Moreira, managing director of Transparency International, which, along with another NGO, Sherpa, have been pursuing a case against Obiang. "There is an urgent need now for new laws to be put in place so that the property confiscated in cases like this is returned to its legitimate owners," Moreira said in the statement.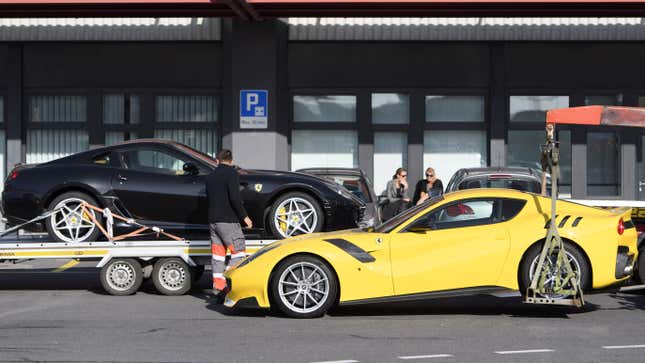 European authorities have already seized some of Obiang's assets, including a $120 million 76-meter yacht, called Ebony Ice, a fleet of some of the world's rarest cars, and a mansion in Paris, complete with a club, gold-plated bathrooms, and original paintings by Degas and Renoir.
In a previous settlement with US authorities, Obiang handed over more than $30 million in assets, including a villa in Malibu, California, and luxury cars. He was able to keep his collection of Michael Jackson memorabilia, including a crystal glove once worn by the pop star.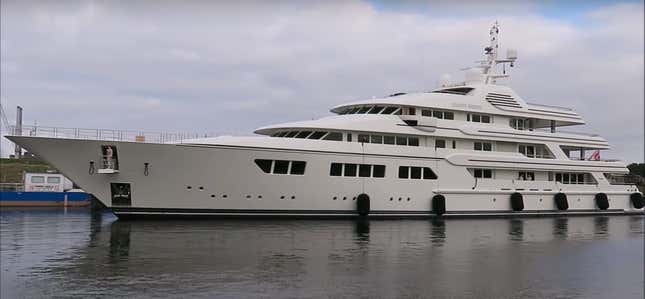 Equatorial Guinea is an oil-rich former Spanish colony. More than half of the country lives in poverty. Prosecutors had alleged that Teodorin stole at least $115 million from the country while serving as agriculture minister. He was appointed vice president in 2012.