For years, Jennifer Nansubuga Makumbi struggled to find a publisher for her book because it was deemed "too African." Her refusal to compromise on her "proper, proper" African novel has now paid off.
Makumbi has been awarded one of literature's biggest prizes, the Windham-Campbell Prize from Yale University. The award of $165,000 is aimed at supporting creatives as they focus on their work. The Ugandan author was recognized alongside poets, artists, and other writers for her debut novel Kintu, published in 2014.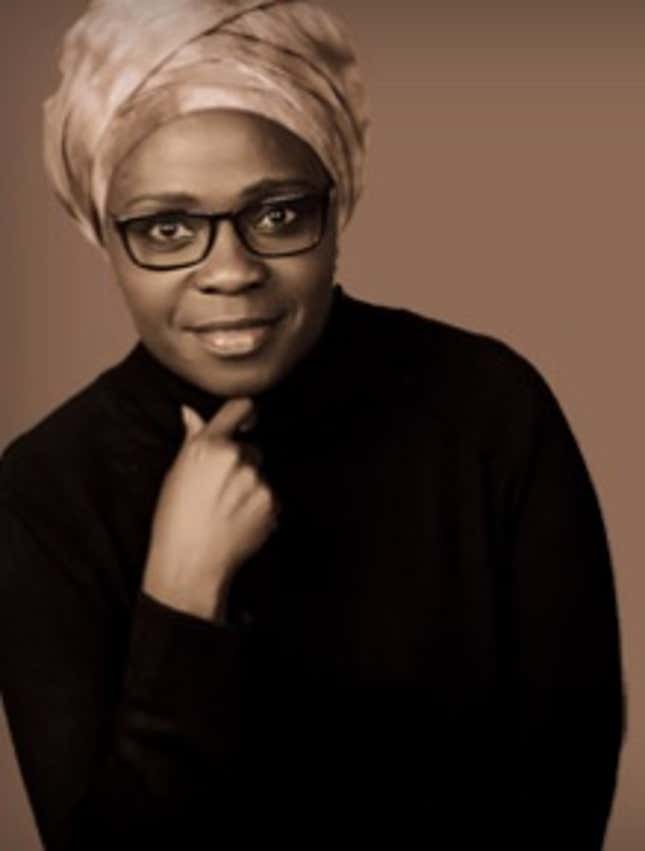 "I haven't been earning for a long, long time," Makumbi told the BBC. "I really put everything into writing. So for this to happen is unbelievable."
Kintu is the story of a cursed bloodline. It begins with a man beaten to death by a mob after being mistaken for a thief in a market outside Kampala and traces his fate to his ancestor, the titular Kintu. The inter-generational story delves into ancestry, the supernatural, mental illness, and patriarchy, all while examining what it means to be Ugandan.
Hailed as "the great Ugandan novel," Kintu goes into great detail explaining 18th-century life at court in the Kingdom of Buganda and the enduring fabric of what makes a Ugandan family, then and now. It does not, however, spend much time on the entrance of colonialism or the violent reign of military dictator Idi Amin in the 1970s. Because Makumbi, who has lived in Manchester for the last 17 years, doesn't cater to European audiences, UK publishers feared that British audiences wouldn't be able to connect with the book.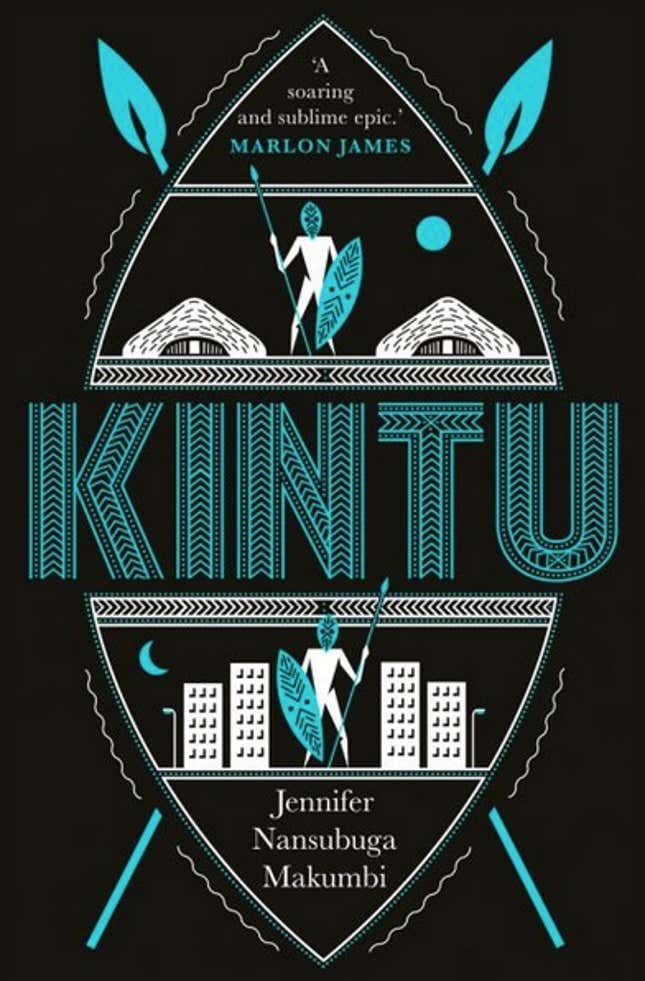 Kintu was published in 2014 in Kenya by the nonprofit publisher Transit Books after the novel won the Kwani Manuscript project the previous year. It was finally published in the UK in January 2018.
"Readers are realising, OK, if I want to explore Africa I'd rather be told from an African point of view rather than being told things that I'm expected to want to know," Makumbi told the BBC.
But Makumbi writes for Ugandans first.
"I wanted Ugandans to start looking at the history of Uganda before colonization — how Uganda was organized before Christianity and before Europe arrived — and to compare that with what we have at the moment. We need to start having those conversations," she told the Los Angeles Review of Books in August last year.
Makumbi also won the 2014 Commonwealth Short Story Prize for her work "Let's Tell This Story Properly." Perhaps the title alone should have been a clue to publishers that she would not compromise—but that her writing is worth it.